Object of the Week: The Palaspas
Get ready for Palm Sunday with a DIY Paper Palm
Community quarantine has probably felt like the days have stretched, and some don't even know what day it is already. For those who missed it, tomorrow is Palm Sunday. On any other normal season of Lent, this time of the year sees many Filipinos attending church services in commemoration of Christ's triumphant arrival to Jerusalem, riding a humble donkey, indicative of his peaceful mission. Matthew Chapter 21:1-11 tells the story of this pivotal event in the life of Jesus Christ.
This event has been a celebrated subject in art, from Giotto:
It is said that the palms were waved by the townspeople as a sign of great respect for Jesus Christ. In the ancient Near East and the Mediterranean cultures, the palms were symbols of victory and eternal life. Their symbolism is also prevalent in the Jewish culture's Feast of Tabernacles. They were also used by the Maccabeans when they defeated the Greeks thousands of years ago. The symbolism was adapted by the Catholic Church, and practiced to this day. On Palm Sunday, palms are usually distributed to the faithful in order for them to process into church carrying them. This mass kicks off the solemn Holy Week.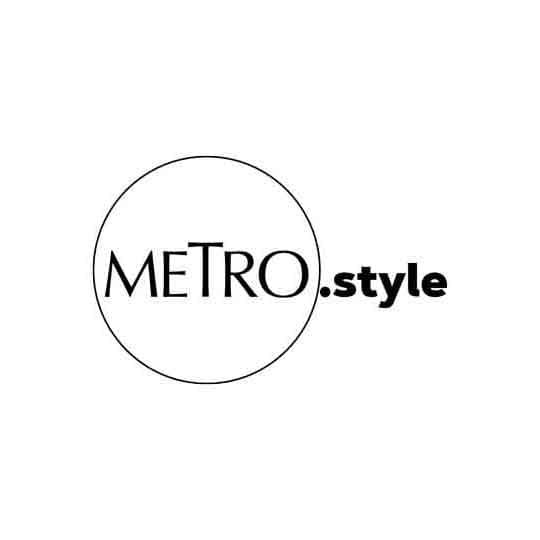 Typical Palm Sunday scene at churches in the Philippines where the tropical palm leaves take on various artful forms in observance of the religious day. | @mkcphotog09
The palm leaf or "palaspas," has since taken on various forms, and has become a local craft.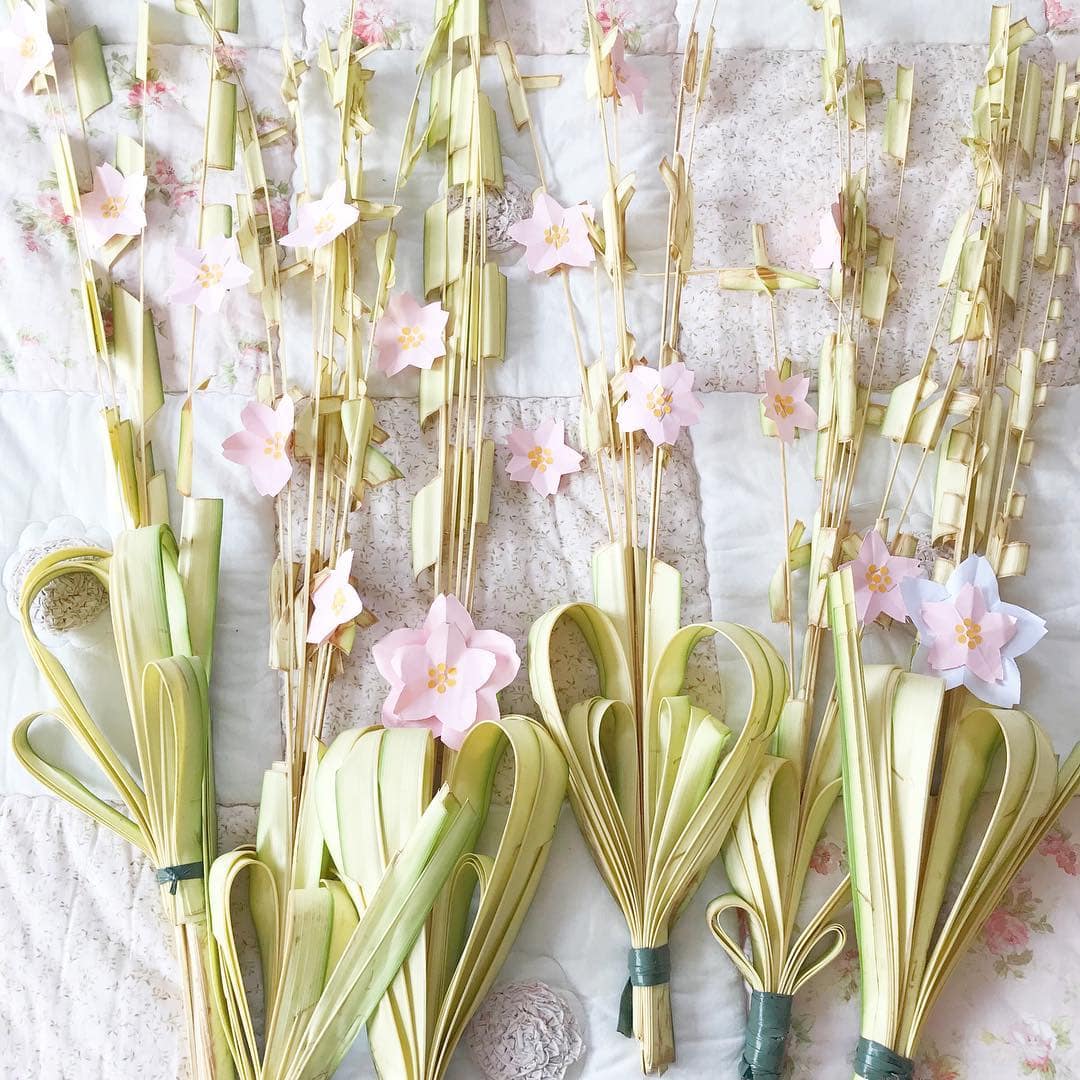 Palaspas
SWIPE LEFT OR RIGHT
TO NAVIGATE BETWEEN PAGES
The Palaspas
Photo Credit: @NATHALIEDELINE
The Palaspas
Photo Credit: @si3zl
The Palaspas
Photo Credit: @paulitike
The Palaspas
Photo Credit: @NATHALIEDELINE
The Palaspas
Photo Credit: @craftmnl
Paper palms:
Since all mass gatherings have been cancelled this year due to community quarantine, here is a DIY project you can make at home. It's relatively easy. The kids can even do this with you.
You will need:
- Paper (preferably crepe paper, but any paper will do)
- Scissors
- Floral Wire Follow the steps in this video:
If the palms are blessed, do not throw them away as the blessing makes them a sacred object. They are usually given back to the church to burn for next year's Ash Wednesday or kept at home.
You may opt to do this as a simple DIY project. Here are ways to use your paper palm leaves at home: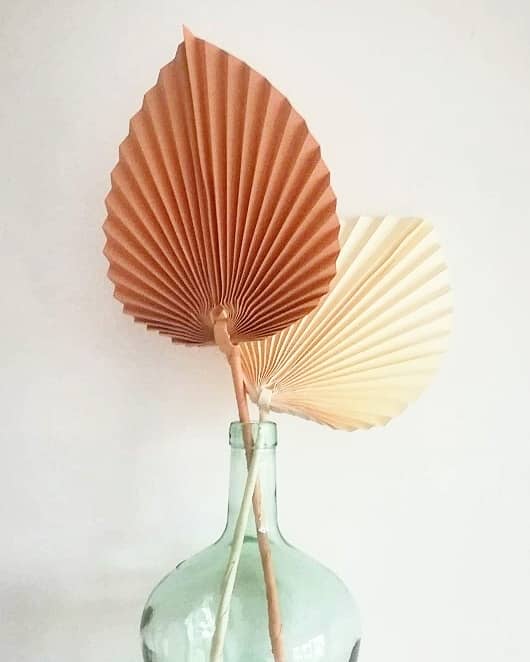 Ways to Use the Paper Palm At Home
SWIPE LEFT OR RIGHT
TO NAVIGATE BETWEEN PAGES
DIY Paper Palm Ideas
Photo Credit: @apetalunfolds
DIY Paper Palm Ideas
Photo Credit: @apetalunfolds
DIY Paper Palm Ideas
Photo Credit: @apetalunfolds
DIY Paper Palm Ideas
Photo Credit: @apetalunfolds
DIY Paper Palm Ideas
Photo Credit: @apetalunfolds
DIY Paper Palm Ideas
Photo Credit: @apetalunfolds
DIY Paper Palm Ideas
Photo Credit: @apetalunfolds
DIY Paper Palm Ideas
Photo Credit: @studio.matcha
DIY Paper Palm Ideas
Photo Credit: @studio.matcha
DIY Paper Palm Ideas
Photo Credit: @stylesociete
DIY Paper Palm Ideas
Photo Credit: @apetalunfolds