OBJECT OF THE WEEK: The Prettiest Garden Faucets You Ever Did See!
The hose bibb has never looked so chic. We won't take it against you if you also use them indoors
A hose bibb is simply a faucet used in the home's exteriors. Usually seen in gardens or in plant boxes that have been plumbed for the ease of watering plants, these are perfectly utilitarian. Hence, the look is usually so predictable, until these fancy European garden faucets came to be.
Endowed with finials shaped like critters: a cat, a bird, a squirrel and a rooster, you can take your pick. Which animal best describes you? The outdoor breeze is starting to feel like summer. The season for al fresco entertaining, backyard grills, tending to your garden and outdoor activities will soon be here. Consider sprucing up with these garden faucets to add that much more personality to your space.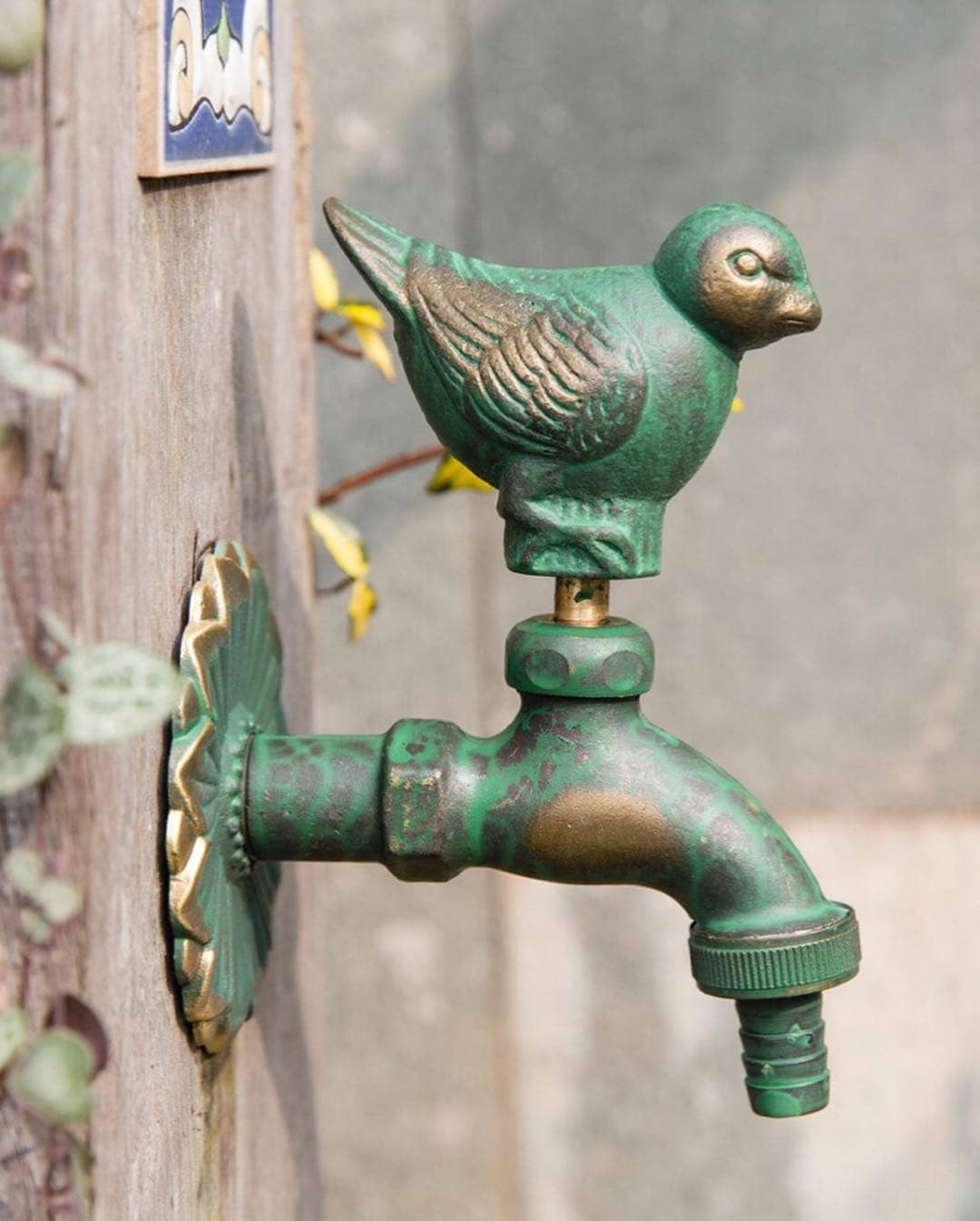 The European garden faucet from Vintage Hardware Manila is made of copper, and will take on a lovely aged patina over time. | @vintagehardwaremanila
Made of copper, you may opt to extend it with a connector so it can be used in indoor lavatory applications. Over time, they will take on a lovely aged patina. They are available in Vintage Hardware, 2450 Osmena St. Bgy. Poblacion Makati. Tel. no.: 0998 862 9747Email: info@vhmanila.com or visit www.vhmanila.com.