Object the Week: Art De Vivre By Cartier
These décor for the home are rooted in the fine craftsmanship of jewelry
At Cartier, the history of objects is connected to the history of jewelry; they are all part of the art de vivre that brought style, savoir-faire and aesthetic to tables of extreme elegance. They add beauty to everyday décor and functional objects, elevating them to a level of luxury. From the very beginning, Cartier has presented, alongside its jewelry creations, ornamental pieces in silver, bronze, ivory, porcelain, as well as carved, hard stone objects, popular with a discerning clientèle. Empress Eugénie set the tone, followed by the Prince of Wagram, Prince Bibesco, the Countess of Montesquieu or the Count of Paris.
The delicacy of objects with a guilloché enamel interior
During the 1900 Universal Exhibition, Louis and Pierre Cartier discovered the work of guilloché enamel by the Russian goldsmith Fabergé. Frames, bells, powder cases... Cartier was inspired by this technique consisting of engraving a silver or gold base with fine lines to form different motifs such as waves, zigzags, sun rays and scales. This was followed by the application of five or six layers of translucent, colored enamel to achieve a silk or moiré effect. Louis Cartier developed his own color palette with contrasting hues of blue and mauve or blue and green.
Nature as decoration
During his travels through Russia in 1904, Pierre Cartier discovered craftspeople capable of supplying him with small, hard-stone animals that were hugely popular in the tzar's empire. Precious ornaments in agate, quartz, rhodolite, purpurin, and obsidian were enhanced by Cartier with precious gemstones. A colorful menagerie that resembled, on occasion, a Cabinet of Curiosities where one encountered owls or eagles, penguins, giraffes, and herons. They attributed their appearance, sometimes majestic, sometimes comical, fierce or obedient, to the expertise of Cartier who interpreted them with such realism. The beauty of the birds also inspired the Maison to produce a winged procession of ibises, owls, cranes, and lovebirds, alongside more unusual models such as pigs, bulldogs, or mice. In 1907, a Maison inventory counted 200 different examples.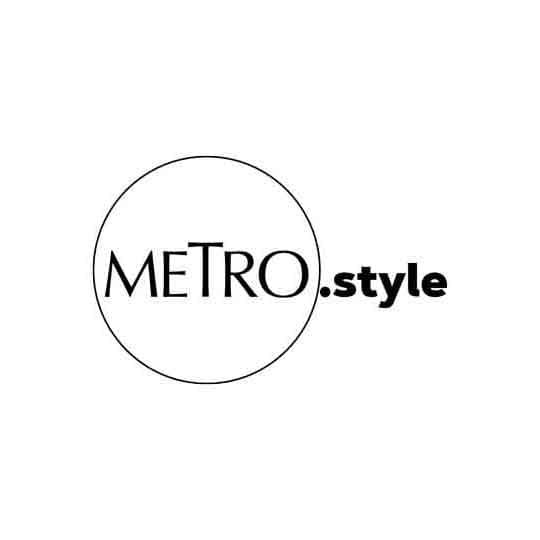 Chick Cartier, circa 1906 Carved grey agate. White chalcedony (eggshell). Chiselled gold (feet). Rose-cut diamonds (eyes) | Credits and copyrights: © Nils Herrmann, Cartier Collection © Cartier
Art de vivre: from play to travel, from tableware to the art of hospitality
In the 1920s, in full post-war bloom, Cartier turned to ordinary objects that, whilst functional, went on to become precious. Thus, they enhanced everyday utensils: a gold pocket corkscrew, picnic set or an ingenious silver cocktail shaker which, when rotated, revealed recipes for the best cocktails in its small window apertures. These objects went on to invent a new art of travelling in which form, function and ergonomics pandered to the new demand for luxury on the move. An array of artisans were called upon, including porcelain makers, goldsmiths, leather workers and crystal workers. Cartier objects covered every aspect of art de vivre, from taking great care in the luxurious details of tableware, to re-imagining games with a sophisticated eye.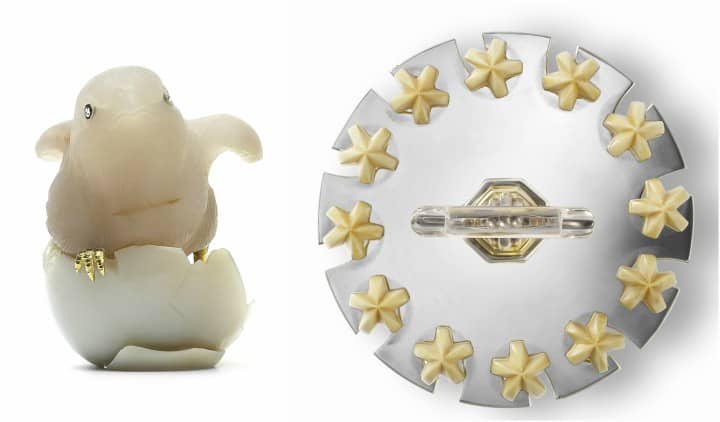 The Cartier Object
The Cartier Object
In the Philippines, Cartier is exclusively distributed by Stores Specialists, Inc., and is located at Greenbelt 4, Shangri-La Plaza, and Solaire Resort & Casino. Visit ssilife.com.ph and facebook.com/Cartier, or follow @Cartier and @ssilifeph on Instagram for more information.