This New Residential Tower Balances Urban And Sustainable Living
One Sierra in Mandaluyong merges technology and green living, perfect for the modern-day city dweller
The demands of life keep up with us all the time, with little to no time to adjust as we transition from one phase to another. That's why choosing tools and essentials that will readily cater to our ever-growing needs is a must. The same goes for picking out your urban home—it has to match your and your family's current and future lifestyle.
With comfort and style as well as efficiency, sustainability, and flexibility in mind—necessity requirements for a modern Manila dweller—comes a new residential tower at the heart of the metro. One Sierra, largest homebuilder in Russia and Europe, PIK's first project in the Philippines, offers units and amenities with a taste of European living that will cater to everyone's needs. Located at Mandaluyong City, the high-rise features 10 units to a floor, with 250 units across its 30 storeys.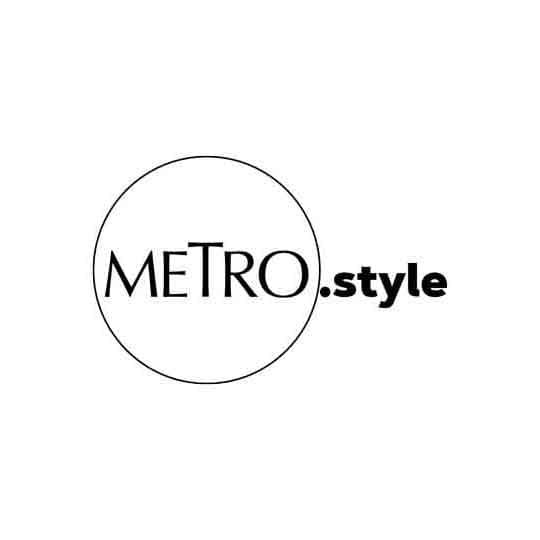 One Sierra, PIK's first project in the Philippines | Courtesy of PIK
"European living is all about the balance of efficiency, beauty, and ease of living. The careful thought we put into every detail of One Sierra is something that will add to an effortless living experience, and is in keeping with the high quality and modern lifestyle we provide all our homeowners," PIK Marketing Director for International Projects Elena Petropavlovskaya says.
To provide such ease to every resident, the project provides both tasteful and comfortable housing as well as stylish and modern hybrid office spaces. To suit the fast-paced city living, One Sierra boasts of its private amenity floor with an inviting reception area that includes a refreshing swimming pool, deck area, a multifunction gym, and wellness area. Its automated parking, occupancy sensor lighting, and keycard elevator access let residents breathe easy knowing that safety is an utmost priority here.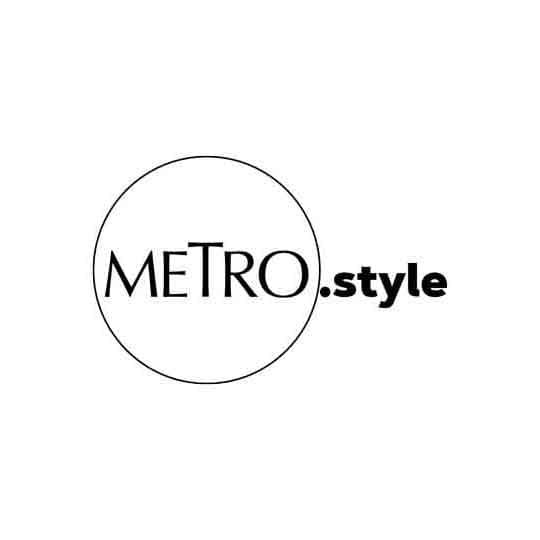 Small office space in One Sierra | Courtesy of PIK
What's more, the high-rise encourages green living, with each unit equipped with sun-shading glass windows, water-efficient fixtures, and LED lights. Bringing the outdoors in is also a trend PIK took into consideration, bringing in spacious grounds as well as balconies that encourage breathability and proper ventilation and health.
In terms of design, the company partnered with London-based John McAslan + Partners as lead architect, supported by local architect Aidea, Inc. The result: an environmentally conscious space incorporated with fundamental design choices.
Thinking of making a move soon? One can easily view One Sierra's online platform through a responsive and secure digital interface. After all, convenience is king—and all other features of this new condo-on-the-block make us wish for nothing more but to live in your new future home.