Trend Spotted: Label Yourself A Hyun Bin, Lee Min Ho, Park Seo-Jun Fan Girl… Other Oppas Apply, Too
The Oppa trend in stationery continues… this time, personalize your own sticker labels and gift tags with your Oppa of choice
We've highlighted the joys of sending out handwritten notes, especially during this time when social gatherings are held at a bare minimum. There's really nothing like receiving a note with a gift, accompanied by a lovely, handwritten sentiment. By now, we all know that our quarantine guilty pleasure— watching our favorite Oppas in K-Dramas— is nicely coupled with this age old tradition in the form of notecards.
Labels and Gift Tags
Now, you can have them accompany your presents as well, in the form of gift tags. Go a step further, and label your notebooks, gadgets, albums and everything else with an illustration stickers printed with an illustration of your Oppa of choice. This time, let Hyun Bin, Lee Min Ho, Park Bo Gum, et al get stuck on literally most anything you own!
Here are the various ways you can label yourself a fangirl: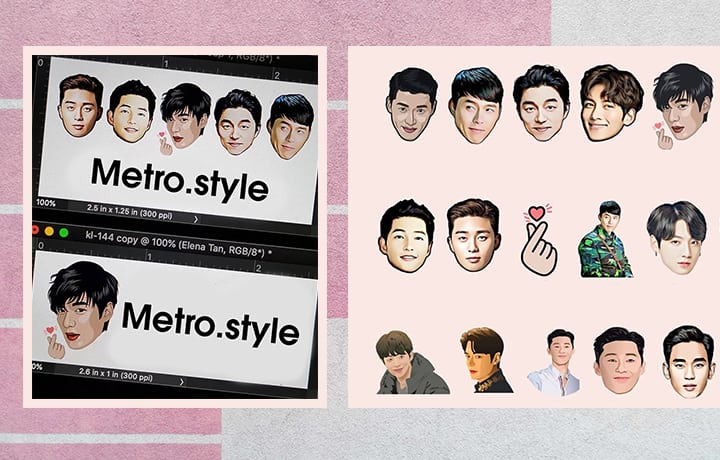 Photo Gallery
Photo Gallery
Order your Oppa stationery through Papa Prints. Visit @pepaprints on Instagram.