Italian Luxury Awaits The Discerning Shopper At Opulence Design Concept
Well-crafted, sophisticated furniture and home décor are now available at its newest store at the Podium
Carrying an impressive portfolio of Italian brands such as Fornasetti, Versace by Rosenthal, Stosa Cuisine to name a few, and high-end appliances, Opulence Design Concept opens at The Podium Mall. The store showcases pieces chosen for design flair, efficiency, technical innovation, and unique style while taking into consideration what homeowners truly want and need daily.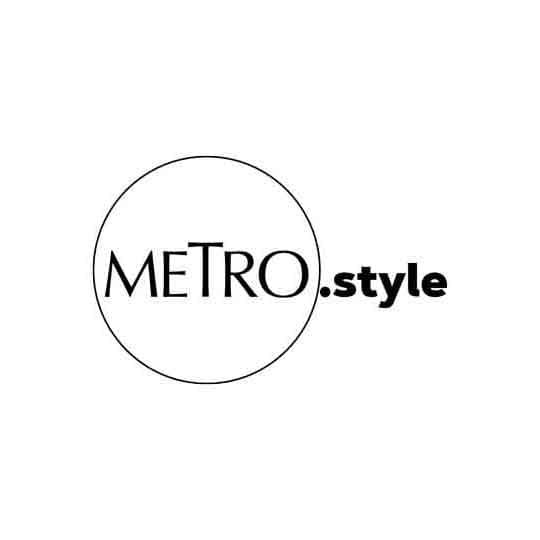 The Opulence Design Concept store in The Podium Mall offers Italian luxury furniture and home décor. | Courtesy of Opulence Design Concept
Conceived by husband-and-wife tandem Gerry and Jinky Sy, the couple shares a vision for making luxurious furniture and home décor items more accessible to every homeowner. With business roots anchored on a commitment to providing integrated living solutions, Gerry and Jinky have always been interested in interiors. Growing their business from solutions for enterprises to homes was a natural progression. Inspired by the belief that every home or space has room for luxury, the couple turned a passion project into reality.
"During the various lockdowns, we were all stuck at home. We saw this as an opportunity for Opulence, as many people engaged in home improvement. A lot entertained at home as well, so there was a good reception for luxury tableware," Gerry Sy tells Metro.Style.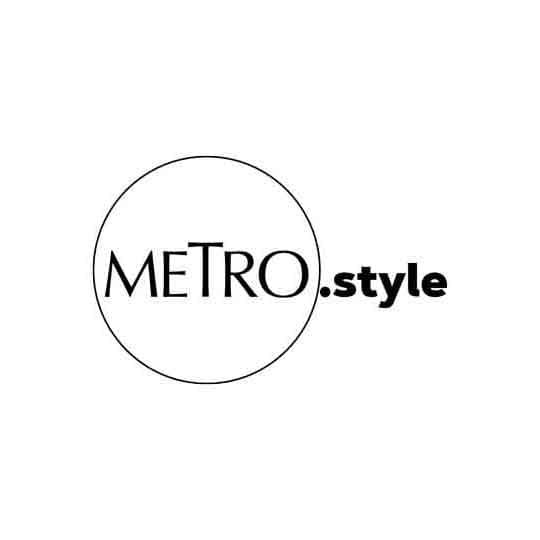 Gerry and Jinky Sy, owners of Opulence Design Concept at the new branch in The Podium Mall. | Courtesy of Opulence Design Concept
Opulence Design Concept looks to elevate Filipino homes with items that while beautiful, offer smart solutions and added value to modern life. Opulence Design Concept offers a brand portfolio that will have you wanting to fill your home with luxurious, well-designed pieces as a statement of a life well-lived.
See all the brands carried in Opulence Design Concept: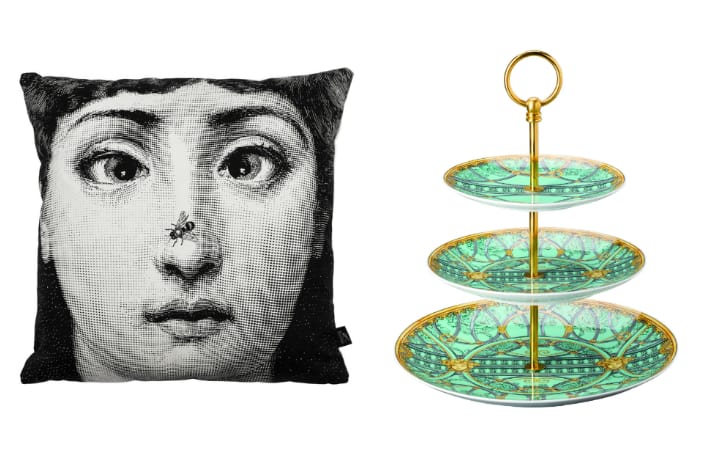 Photo Gallery
Photo Gallery
Check out all these and more at the latest Opulence Design Concept store today and bring home a piece of Italian luxury.
See some of the highlights of the opening in this gallery:
For more information, visit www.opulencedesignconcept.com.
Photographs courtesy of Opulence Design Concept