Paint With These Inspired Colors Used By Museums To Elevate Your Walls
Want to cop the classy and timeless shades museums and galleries use for their displays? Here are local alternatives!
In 2016, high-end company Farrow & Ball spent months toiling to create a brand-new shade of grey to display the poignant collection A Strange New Beauty by Edgar Degas at the Museum of Modern Art (MoMA). The end result was a deep battleship gray called Worsted, which created a somber atmospheric mood to complement the artist's sketches and monotypes.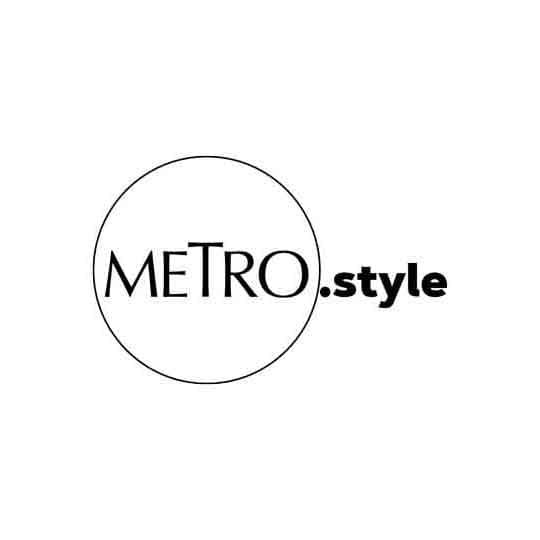 Worsted used in the "Edgar Degas: A Strange New Beauty" installation at The Museum of Modern Art | Martin Seck/Elle Decor
This kind of attention to detail is what curators and designers have to go through when they're preparing for an exhibit or a show. While in the past, white has been the queen of museum backdrops, as it was the most neutral choice to display works of artists without bias, nowadays, many museum professionals find that the smart use of color helps the artist better tell the story of their collection.
This meticulousness when it comes to color is not—and should not be—limited to major museums like the MoMA or the Rodin Museum. In fact, we can take cues and learnings from these cultural institutions to enhance our homes, using color not as the central defining factor of a room, but as a complementary element that will bring out the potential of a space.
Take for example this room. Did you notice that 3 different shades of paint were used to put this together?
Instead of using an all-white paint, pale grey and neutral shades create a canvass that's just as clean as a white one, but with more warmth and character. In the room above, the shades Drop Cloth No.283, Shadow White No.282, and Manor House Gray No.265 from Farrow & Ball were used smartly to create a play in depth and dimension.
This level of subtlety is what museums all around the world are implementing to create spaces that feel calm but engaging, perfect for displaying different works of art. By utilizing the same principle in your home, you'll find yourself turning a bland room into an inspired space. In fact, since we still can't travel and visit museums internationally because of the pandemic restrictions, wouldn't it be nice to create your own sanctuary of creativity and art at home?
When done correctly, the result is experiential, more than visual. As Charlotte Cosby, head of creative at Farrow & Ball, said: "[When] the colors are often integrated so perfectly into shows, museum visitors sometimes do not even notice the specific colors; rather, they experience the mood that the paint colors and art work to create in the space together."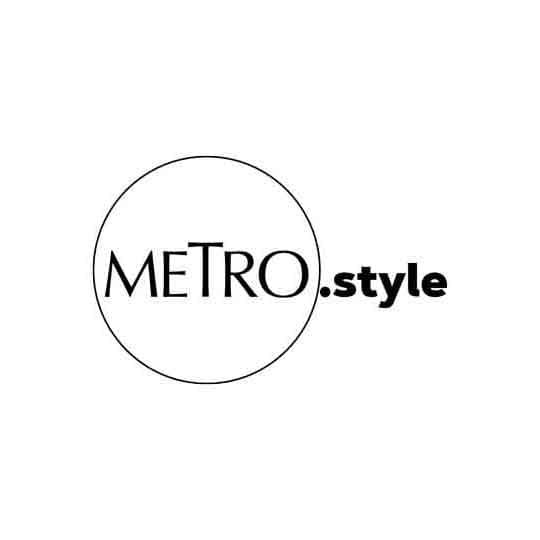 "Frank Lloyd Wright at 150: Unpacking the Archive" at the Museum of Mode rn Art | Jonathan Muzikar/Architectural Digest
While Farrow & Ball is something hard to find or order if you're in the Philippines, do not fret as there are local brands who offer a wide range of palette to help you start mixing and experimenting.
To help you get more inspiration for your next room overhaul, we picked out some of the most beautiful galleries and shows across the globe that use classic and timeless shades you can use for the home, and matched them with a locally available paint color that can give you the same results.
Check out our gallery below.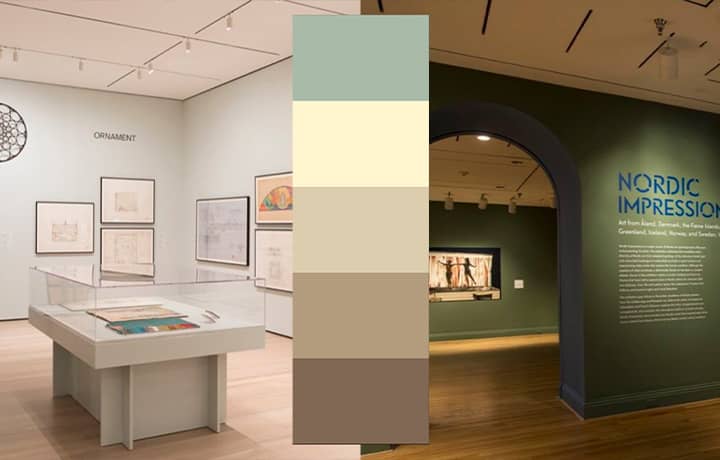 10 Locally-Available Paint Colors For Your Gallery Walls
10 Locally-Available Paint Colors For Your Gallery Walls