Paint Your Rooms With Kind and Calm Colors
This pandemic has made soft, soothing colors fashionable. The good news is that they're also perfect for summer.
Pantone was on to something when, in the last quarter of 2019, they declared the color Classic Blue as the Color of the Year 2020. "Instilling calm, confidence, and connection, this enduring blue hue highlights our desire for a dependable and stable foundation on which to build as we cross the threshold into a new era," Pantone announced. "We are living in a time that requires trust and faith… Classic Blue encourages us to look beyond the obvious to expand our thinking; challenging us to think more deeply, increase our perspective and open the flow of communication," said Leatrice Eiseman, Executive Director of the Pantone Color Institute.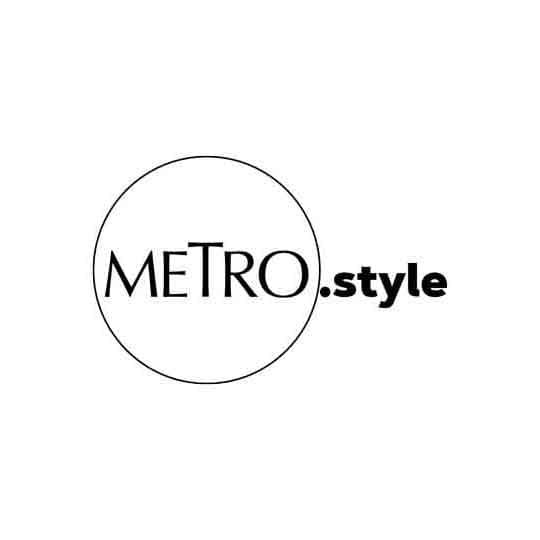 Pantone Color of 2020, Classic Blue | @pantone
Months from this declaration, the entire world is faced with a pandemic, making these words somewhat prophetic. As a response to the "new normal" brought about by current global concerns, consumer trend analysts and forecasters have been working on identifying the next big thing when it comes to how retailers can best soothe and calm their audience. "Rather than feeding those anxieties, businesses would do well to respond with "calm commerce," a trend in branding and marketing that moves away from the competitive, aggressive color palettes and more on relaxation, soft tones, and even softer surfaces," this article Zendesk Relate, a website that features best business practices that make customer experiences thrive.
As the business sector sees the need to shift from aggressive and loud branding, the home market will follow suit. In response to the pandemic, the home will continue to be a focus, and the colors that people will want to wrap their rooms in will be the ones with a calming, kind effect, acknowledging human vulnerability. In addition to Pantone's Synergy color palette, a quiet range of peaceful and meditative colors, built on harmony, these colors will be on trend:
Butter, Lavender, Mint, Baby Blue and Pink: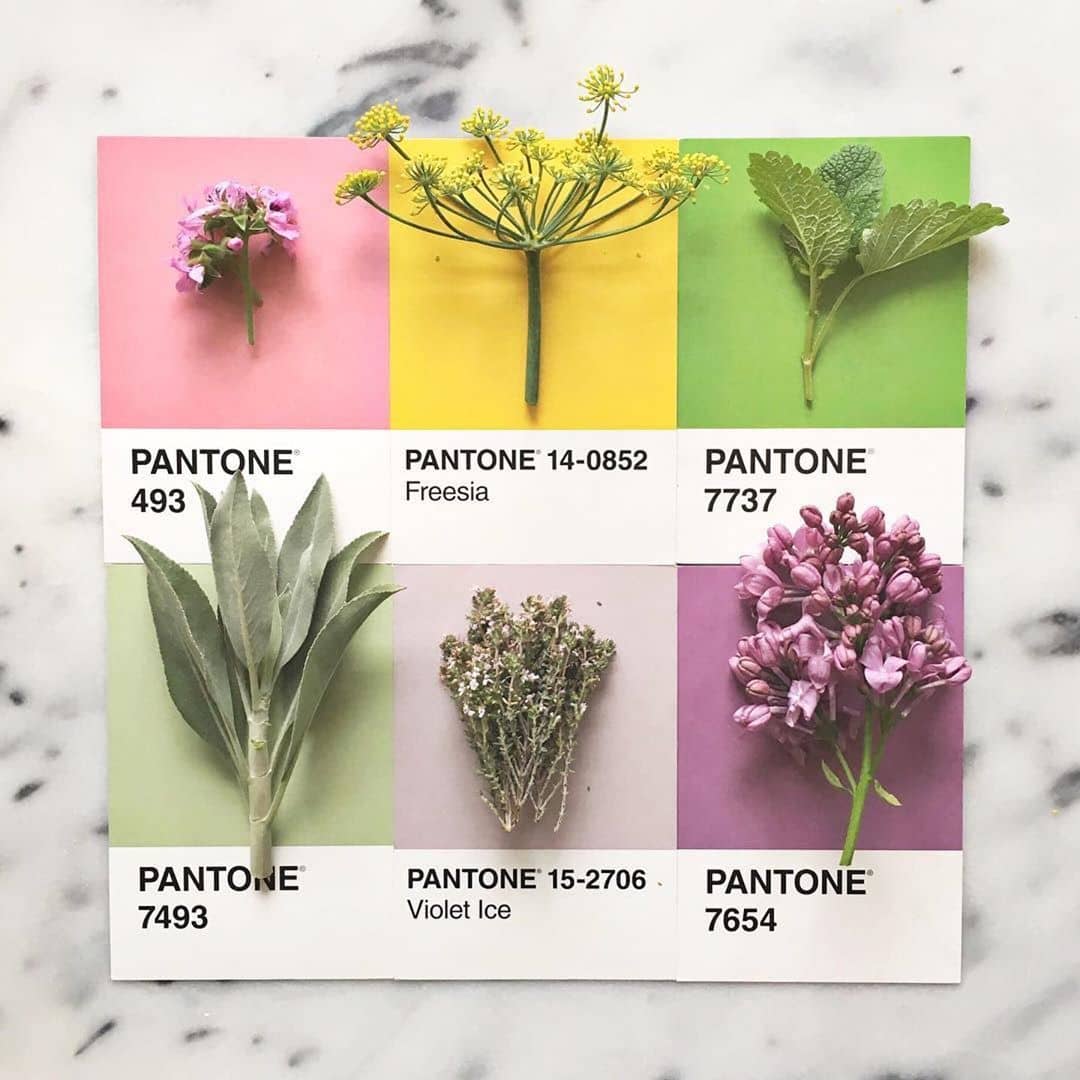 Kind Colors for the Home
Kind Colors for the Home
With all the time spend indoors during quarantine, colors that also call to mind nature and natural dyes are also big at this time:
Ocean Blue, Kelp Green, Plum, Beiges and Neutrals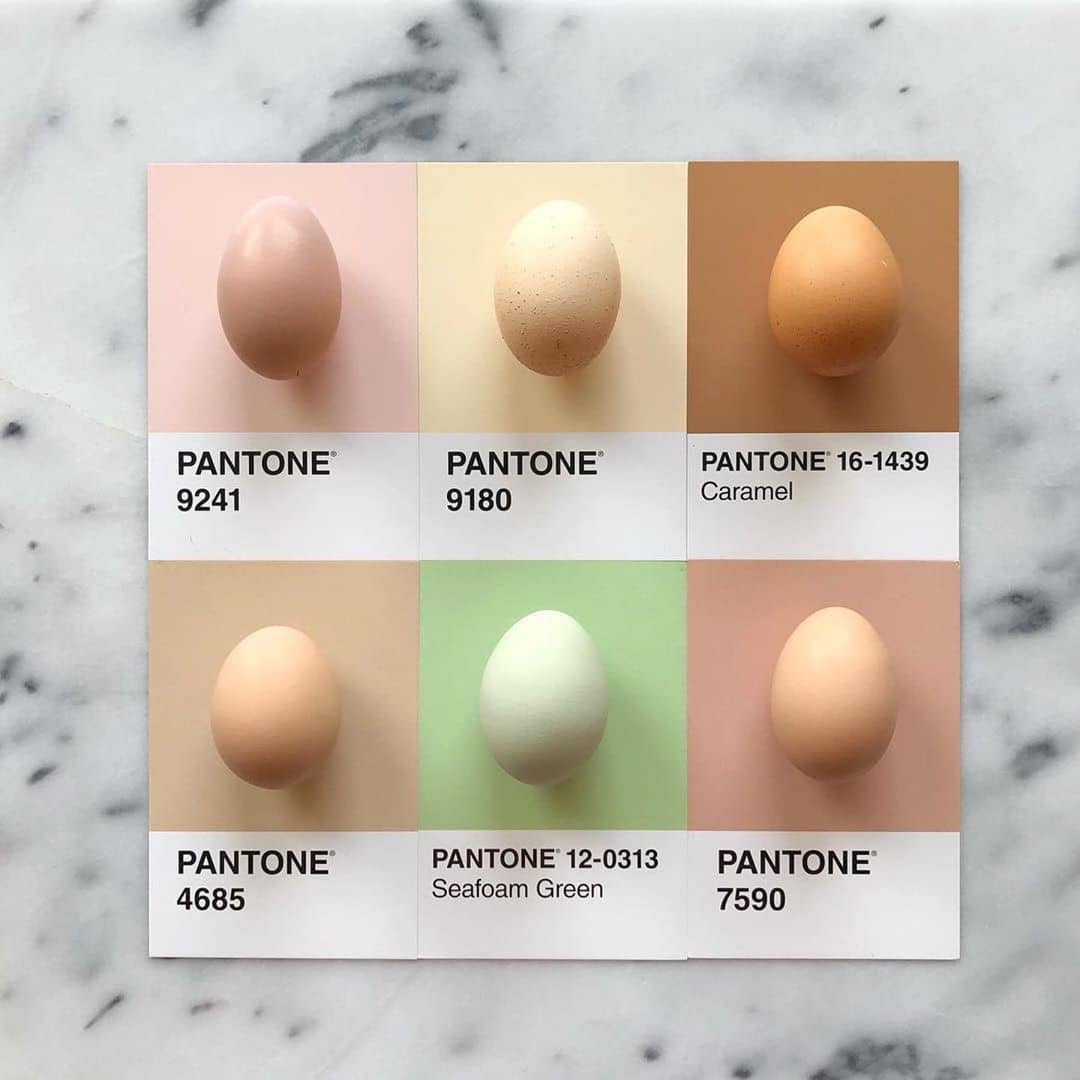 Calm Colors Found in Nature
Calm Colors Found in Nature
The color scheme of local efforts towards COVID-19 quarantine facilities are on a similar path. Under Architect Dan Lichauco's helm, Boysen Philippines has taken part in painting the quarantine facilities with soothing and comforting pastel green and blue colors: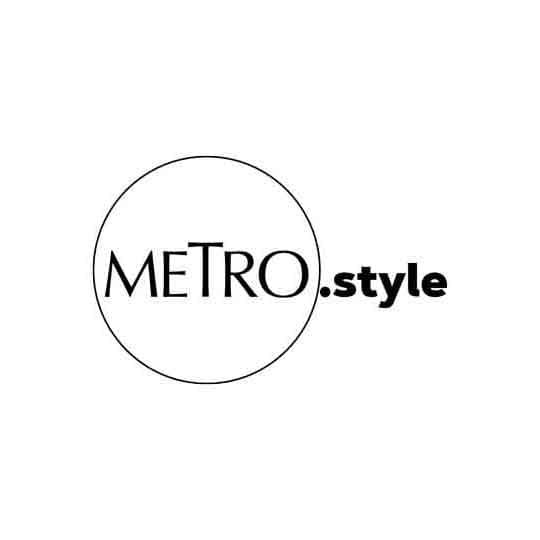 COVID-19 Quarantine Facility, Ninoy Aquino Stadium | @boysenphilippines
Gallery Cover Photos By @lucialitman
Banner Photo and Thumbs by Raff Colmenar