Pantone Welcomes 2023 With Viva Magenta
The much-anticipated color of the year is here… use the vivid shade to give life to your rooms
Every year, fans of design know that it's time for Pantone to release its announcement for Color of the Year. 2023 is projected to be a year of strength, as the color authority proclaims Viva Magenta 18-750 as its color.
Signalling a positive future, the color connotes empowerment, unbridled self-expression, vivacity, experimentation and joy. It's just what you will need to stand out, whether as a color to be worn, or one to use as a statement at home.
The choice of the color is rooted in a deep regard for the natural world. As people continue to incorporate nature into their homes, from plants to living walls, pets and kitchen gardens, Pantone chose a color that is derived from nature: the cochineal beetle which produces the carmine dye, renowned for its brightness, strength and value.
Along with nature, geo-political events such as the Ukrainian war, the break down of supply chains, climate change and the volatile economy are just some of the factors addressed by Pantone in identifying this color for 2023. Psychologically, it has the power to to provoke the spirit of fun and celebration despite the odds. It also signifies confidence and deep human connection rooted in empathy.
Use Viva Magenta 18-750 in your rooms as an accent wall, a splash of color in the form of a velvet slipper chair or a statement floral arrangement. The color will provide huge drama in a sea of neutral colors. For a change, be ready to go bold and fearless. Welcome 2023 with Viva Magenta!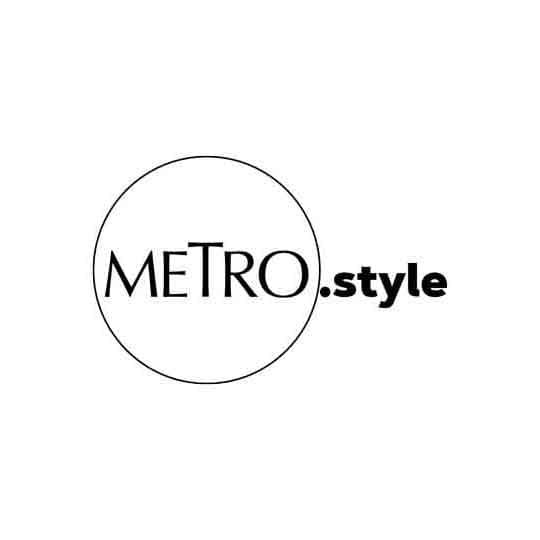 A magenta chair in an equally bold, voluptuous form provides the accent in a neutral living room designed by Tessa Alindogan and Anton Barretto | Jar Concengco