Pet Of The Week: These Dogs Who Are "Working" From Home Are Just Like Us
We found the pet Instagram account that will be the highlight of your work from home week!
With the extension of the ECQ, by now, some of us have gotten used to some semblance of balance under this "new normal." Still, some of us are counting the days until everything returns to its usual pace. Either way, the fur babies are just too happy to have us at home.
We chanced upon @dogsworkingfromhome on Instagram, and we're sure that their feed will result in a few chuckles, if only as a reminder that the dogs featured, their outfits, expressions and the witty captions that accompany their photos, express the same sentiments as humans have regarding work from home life.
So happy Monday! Here are examples of some good doggos who are doing their bit, and "working" from home: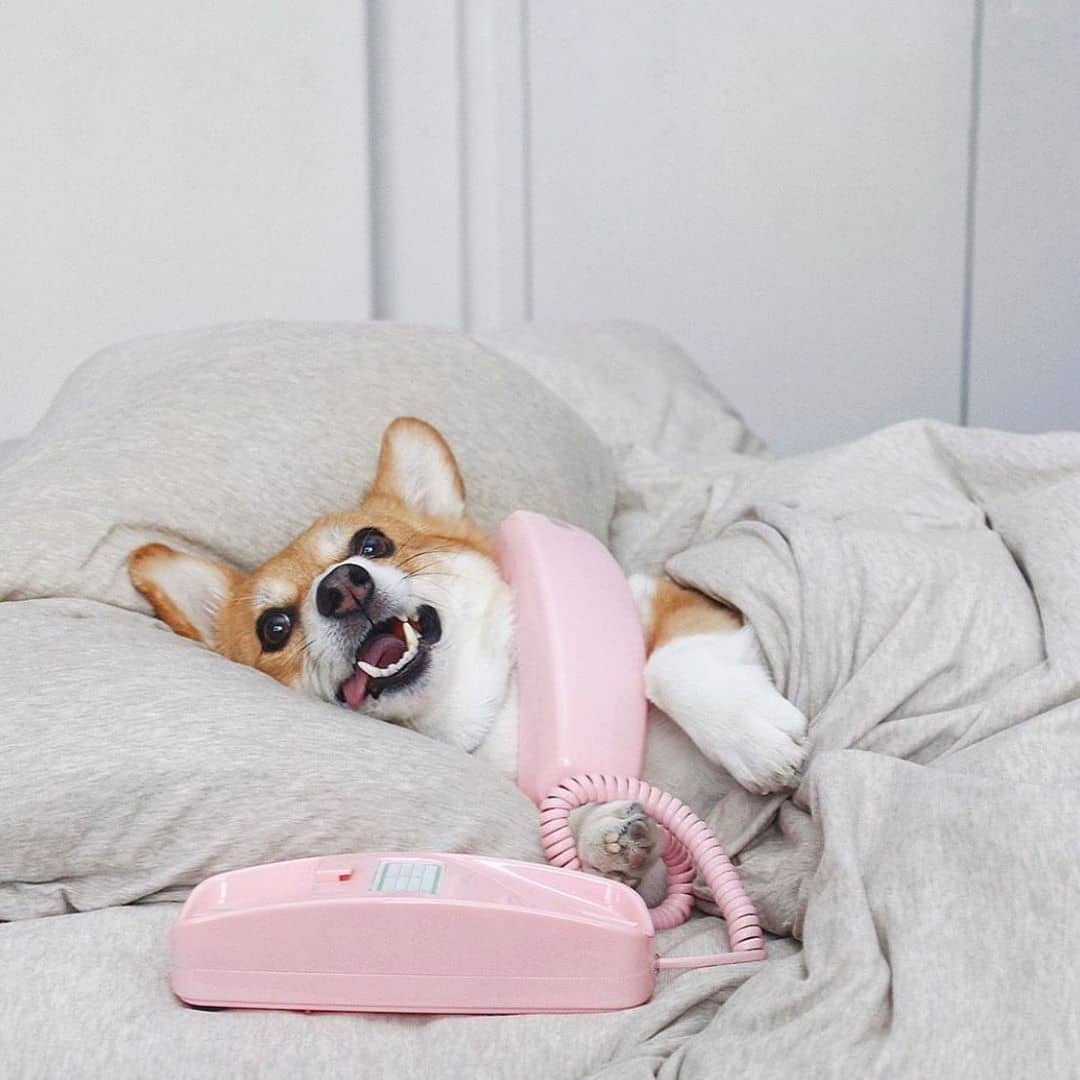 Dogs Working From Home
Dogs Working From Home
All photographs by @dogsworkingfromhome