Pet of the Week: Maxine The Corgi Stars In Her Own Movie Posters
Her star power is courtesy of her reputation as the fluffiest butt on Instagram and a number of worthy endorsements
With the culmination of the film awards season, we present our Pet of the Week, Maxine, the Corgi. Boasting 286K followers on Instagram, fans have hailed her as the "fluffiest butt on Instagram."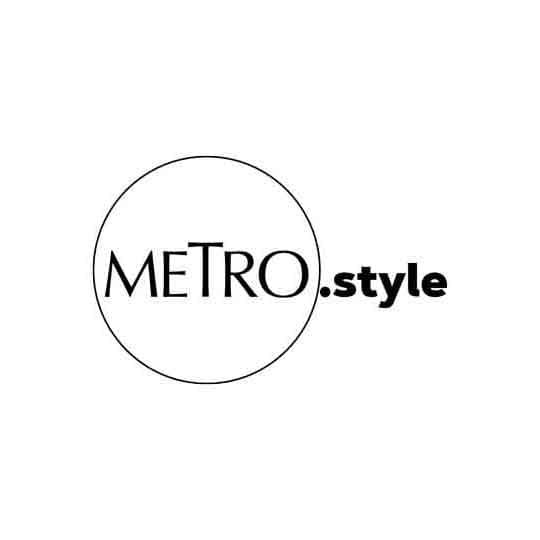 Maxine, the corgi has 286K followers on Instagram, and is famous for having the "fluffiest butt" on the social media platform. | @madmax_fluffyroad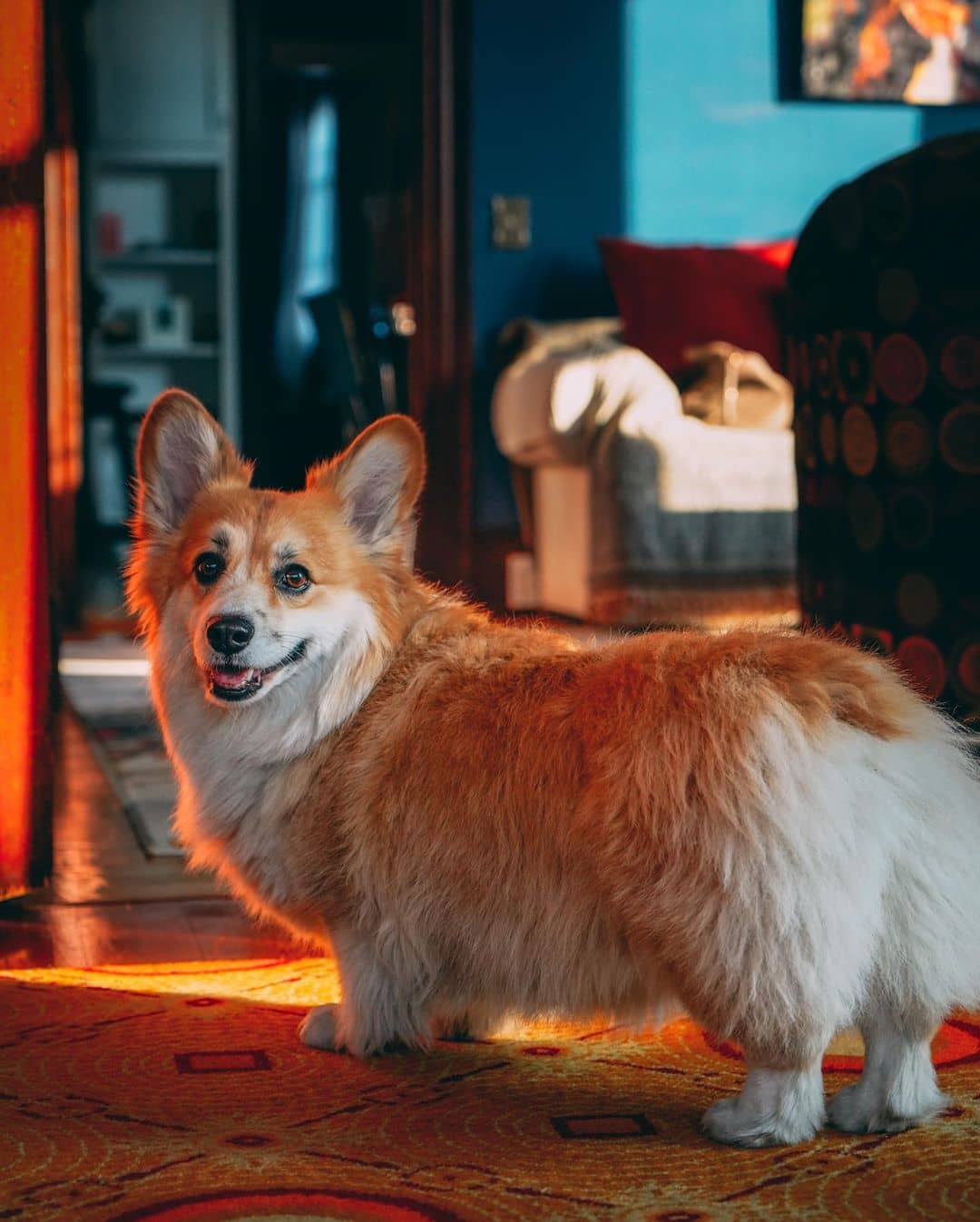 Maxine's pawrents, Bryan Reisberg and Alex Garyn started her social media account in 2016. Reisberg, who is works is a filmmaker and a creative director made a video of Maxine the corgi that went viral, making Maxine an sought after ingénue. She now works with an agent, and has endorsements with BMW, Polaroid and Amazon under her belt.
Followers of her Instagram account know that Maxine's humans work hard at giving her a voice. The captions that accompany her photos are usually quotes from films.
To celebrate the Academy Awards, Reisberg cast Maxine in movie posters. In an interview with The Cut, Reisberg says, "I would find it difficult to give a unique and creative "voice" to an animal that doesn't really talk. That's somehow too weird for me. And I've always been someone who quoted movies a lot. My wife and I do it all the time… There's a movie quote for any situation. With the dog, it's fun to look at a photo of her and say, "What character would she be here? Oh, she's acting like Elle Woods in Legally Blonde. Or she's Regina George." Also, people relate to movie quotes. They know the reference and feel in on the joke."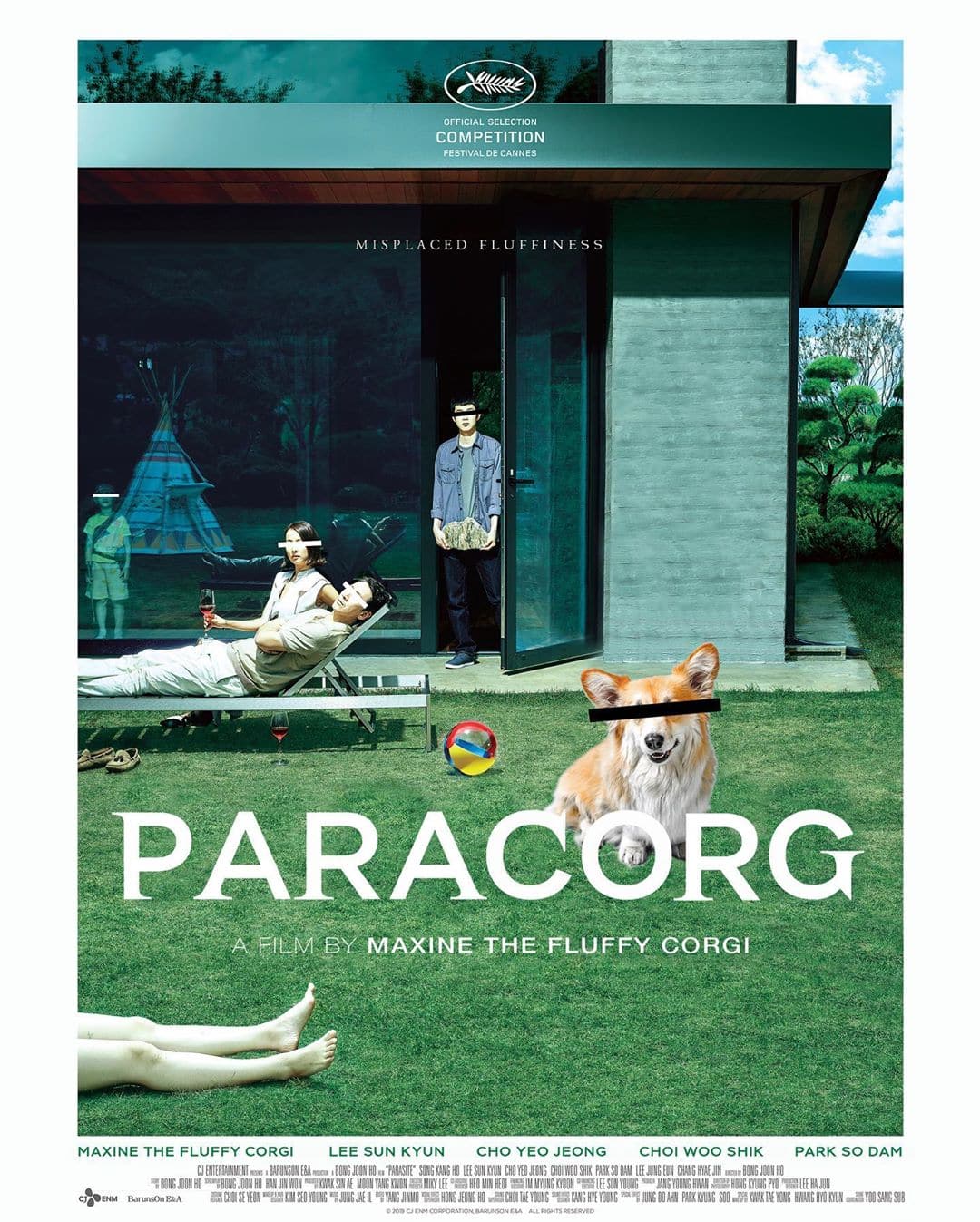 About the Breed
The Pembroke Welsh Corgi is known to have originally herded cattle. As such, its legs are short but strong. Its thighs are muscular. The American Kennel Club notes that it is a big dog in a small package. A fast and flexible dog, they are built to work.
They make good family dogs, but require some room for exercising. As herders, they are quite independent and vigilant. As such, they make great watch dogs.
Famously known to be Queen Elizabeth II's dog breed of choice, the corgi has been a well-loved member of the British monarchy since 1933, when the Queen adopted her first corgi, Dookie. The breed's association with royalty has a long history. It is believed that the corgis first came to Englad when Henry I of Britain invited a community of Flemish weavers who brought this herding dog breed with them.
Get your fill of Maxine's star power at @madmax_fluffyroad.