Pet Of The Week: Meet Son Ye-Jin's 'Kitty'
Contrary to what her witty name suggests, she is a Maltese dog
This week, the South Korean Nation's "First Love," Son Ye-Jin, posted photos of her with her maltese dog on Instagram. "A while ago in Jeju Island," her caption reads, accompanying a modest gallery of her dog, Kitty, and her in matching red and white gingham outfits.
The Crash Landing On You star's fellow actors even commented on this post, "Sell as a set???" Actor Song Yoon-ah asked. Actor Lee Jung-Hyun, on the other hand, commented, "Kitty's mother is so pretty," confirming the dog's name.
Further sleuthing online reveals that some Netizens have identified Baby Mong as the pet resource where the actress adopted her Maltese. A connection between this pet shop and the actress was made when its CEO posted Son Ye-Jin's autograph on his Instagram account. This photo has been deleted since, perhaps for privacy purposes.
See the gallery below for other precious moments captured with Son Ye-jin and her furbaby: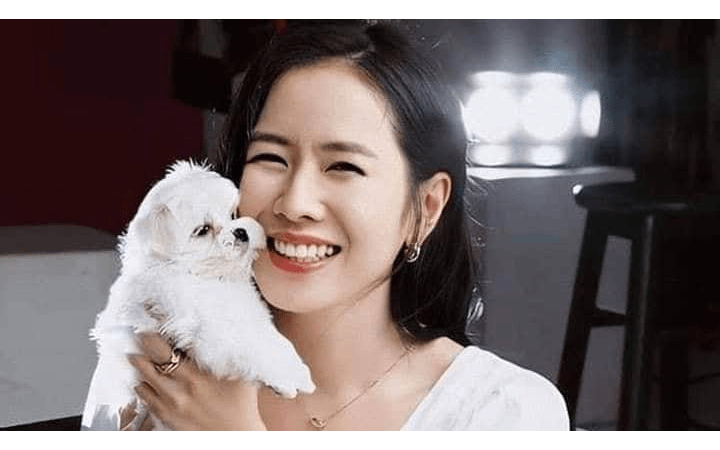 Photo Gallery
Photo Gallery
About the Maltese
Those of you wanting to adopt a Maltese would do well to acquaint yourselves with the breed. These dogs can weigh less than 7 pounds, are covered in silky white hair, and have round eyes that peer through their straight coat. This dog's gumdrop nose is irresistible, and along with its sprightly gait, can win many hearts. Don't let their delicate looks fool you. They are agile, making them good watch dogs as well. Some may be on the stubborn side, but most respond to positive reinforcement training.
The breed originated from Malta, 60 miles south of Sicily. It is thought that the Maltese were brought to Malta by the Phoenicians. These dogs' beauty has been captured in ancient art, with Greek philosopher, Aristotle, even referring to it as "perfectly proportioned." It is said that a Roman lady's outfit was not complete without a Maltese dog in tow. In Christian mythology, St. Paul is believed to have been gifted a Maltese dog for healing the father of the Roman governor, Publius. Today, not much has changed. The Maltese dog is still a fine companion, an accessory for the well-heeled, if you will, making a fine gift for a loved one.
Some netizens ask, "Could Hyun Bin have gifted Son Ye-Jin with her Maltese, Kitty," after the actor reportedly purchased dog outfits from Bric Bric ? It's a shipper's joy to keep guessing!
UPDATE:
Since her first posting with Kitty in May 2021, the K-Drama queen has shared numerous moments with Kitty through the seasons. This gallery shows that Son Ye-Jin with her furbaby is just like the rest of us when it comes to bonding with the furkids. We take them to work, dress them up in costumes to commemorate the seasons, and they even accompany us to our lunches!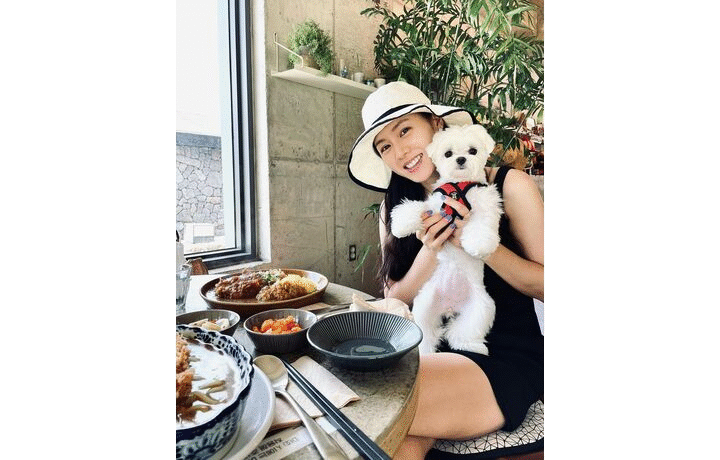 Photo Gallery
Photo Gallery
Banner and thumb images from @midofday @yejinhand.