Pet of the Week: COVID-19 Frontliners Can Schedule A Therapy Session With Ricochet, The Healing Dog
Eye-to-eye contact with this level 2 Reiki-certified golden retriever can uplift the spirits
Ricochet is a Golden Retriever based in San Diego, USA. She gained popularity for being a surf dog and a surf-assisting dog, but not only is she an expert on the surf board. She is also a therapy dog who helps many humans, from children to soldiers who suffer from PTSD (Post-Traumatic Stress Disorder).
NBC LA reports that Ricochet is ""... one of ten certified, goal-directed therapy dogs that participates in Pawsitive Teams' Canine Inspired Community Reintegration (CICR) program, a collaboration with Naval Medical Center San Diego." Metro.Style previously discussed the benefits of bonding with a pet in this article.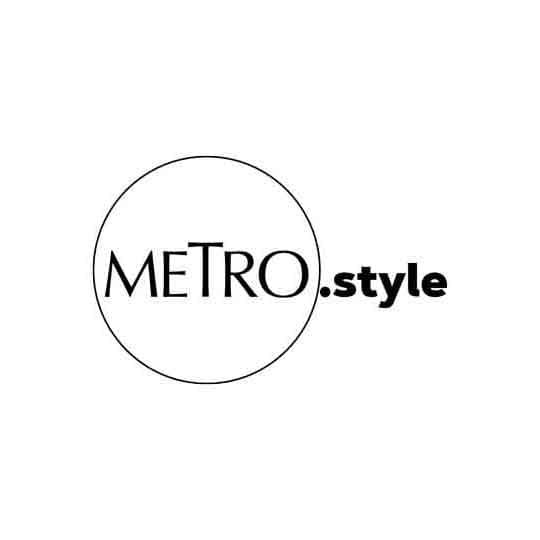 Ricochet the Surf Dog is one of ten certified dogs who participate in the Naval Medical Center San Diego's Canine Reintegration Program. | @surfdogricochet
With COVID-19 and the implications its stressors have on frontline workers, Ricochet can be accessed via FaceTime or Zoom for online therapy sessions. Due to social distancing, physical contact with therapy dogs has been suspended, but eye to eye contact is still an option.
Ricochet received Reiki attunement in Sedona, AZ, making her a level II Reiki practitioner. Her website says of the healing process, "Each person's name is put into a Tibetan singing bowl and Ricochet sends out her healing energy, reiki energy, positive vibes and personal doggie magic to anyone around the world that asks for it. Reiki channels energy from the giver to the receiver in a powerful way. This channeling and transference can create and support self-healing, balance of energy, wellness and revitalization. Reiki can help you feel better physically, emotionally, mentally and spiritually. It's based on intention, so she will send energy without limitation, letting it go where it's needed. Sometimes it goes to parts of you that you didn't realize needed the energy."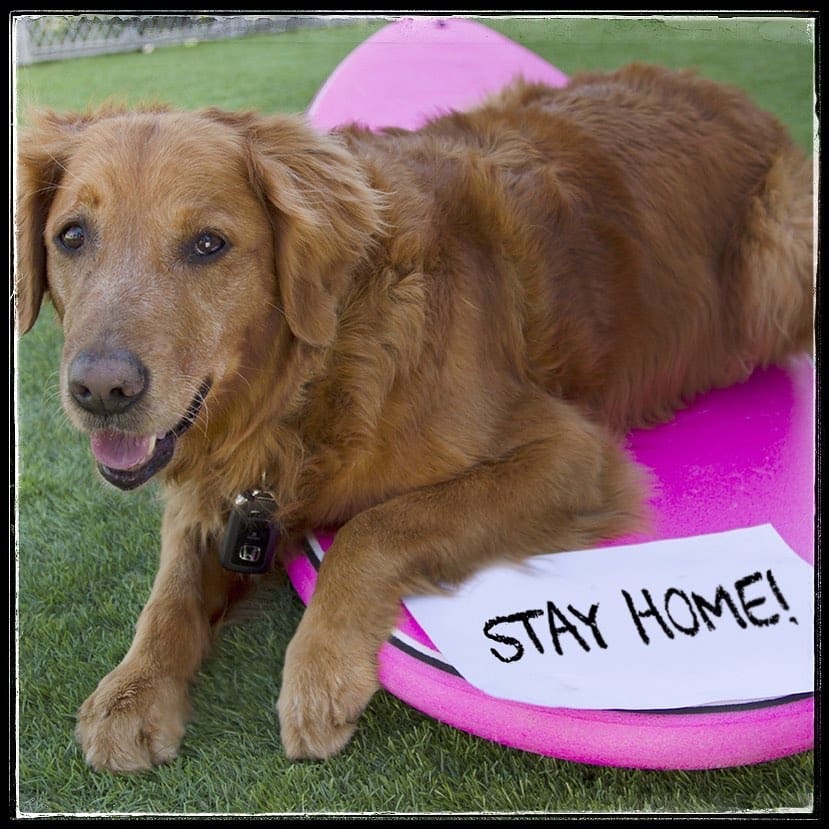 Ricochet The Healing Surf Dog
Ricochet The Healing Surf Dog
Interested parties may follow Ricochet on Instagram at @surfdogricochet or visit www.surfdogrichochet.com.
All photos by @surfdogricochet.