Pet Of The Week: The Cavoodle
It's what you get when you put a Cavalier King Charles Spaniel together with a Poodle
The poodle is known for its loyalty, intelligence, and adorable curls. The King Charles Spaniel, on the other hand, for its affectionate, eager to please nature and its wavy locks. Breeding these two together will result in the Cavoodle, a mixed breed known for being intelligent, gentle, and friendly… basically all of the traits from both breeds, minus the poodle's high-strung tendencies.
Very good with children, they have truly proven to be wonderful members of the family. With the proper care, they will live between 12-15 years. Perhaps because the King Charles Spaniel was originally a hunting dog, the Cavoodles have loads of energy that needs to be expelled with daily exercise and a sizable amount of room for playing. They make excellent watch dogs as well, using their big voices to great effect.
The most popular cross breed in Australia, these dogs are hypoallergenic, and shed very little to no hair. Although not yet recognized by kennel associations as an official breed, this breed is one of the oldest cross poodle breeds, having been around since the 1950's.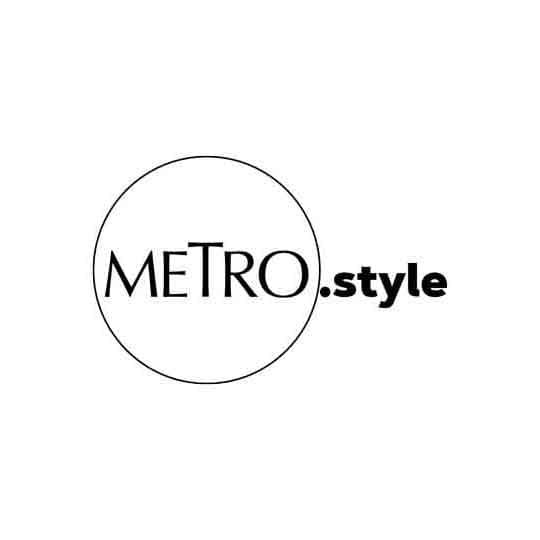 Cavoodles Muffin and Army from Melbourne, Australia flank this doggo bunch. | @muffinarmythecavoodles
Army and Muffin
Cavoodles Army and Muffin are no strangers to work from home. In their Victoria, AU garden, they help their pawrents run a doggie day care, walking, sleepover and party place. During this quarantine time, they have also discovered TikTok. Check out their adorable videos here.
Be one of their growing number of followers (they are currently at 26.8K) @muffinarmythecavoodles.
Cavoodles
Cavoodles