PhoeNix Home Has All The Little Luxuries For The Home
Designer-approved picks by Nix Alañon will make you want to decorate your living spaces
Known for his penchant for referencing the Mid-Century Modern movement in his furniture design, Nix Alañon has created quite a following for his brand, PhoeNix Home. Marked by an interest to portray the artisan-made and the custom-designed, PhoeNix Home was born out of necessity, in order to fulfill the needs for Alañon's interior design studio, FTA Design. It was a natural progression for Alañon to make his furniture pieces available to the retail market. "We would always have custom furniture made since we could not find available pieces that fit our designs for our projects. Then, my friends would always ask me where I bought these furniture pieces and accessories," he says in an interview with Metro.Style.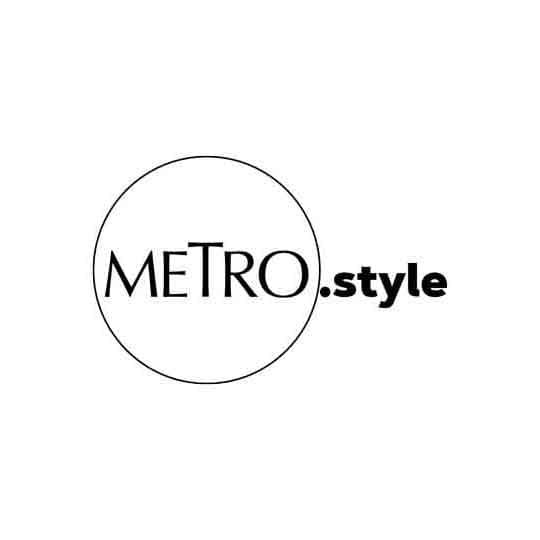 Interior Designer Nix Alañon sits in a vignette of his home decor and furniture picks at All Home, Evia. | Courtesy of Nix Alañon
Reaching an even wider market, in 2019, AllHome and PhoeNix Home collaborated to create wonderful pieces exclusive for AllHome. For this collection, PhoeNix Home offered a unique take on home furniture by transforming luxury into a functional decor pieces that are accessible.
Preferred by those with distinct taste in home furnishings, The Nix Collection at AllHome showcases modern and meticulous designs. The pieces in the range are veritable heirlooms of the future, as their form and look are timeless. The collection includes cabinets, tables, desks, stools, shelves, sofas, chairs, bed frames and home accessories.
Have a look at the Nix Collection here: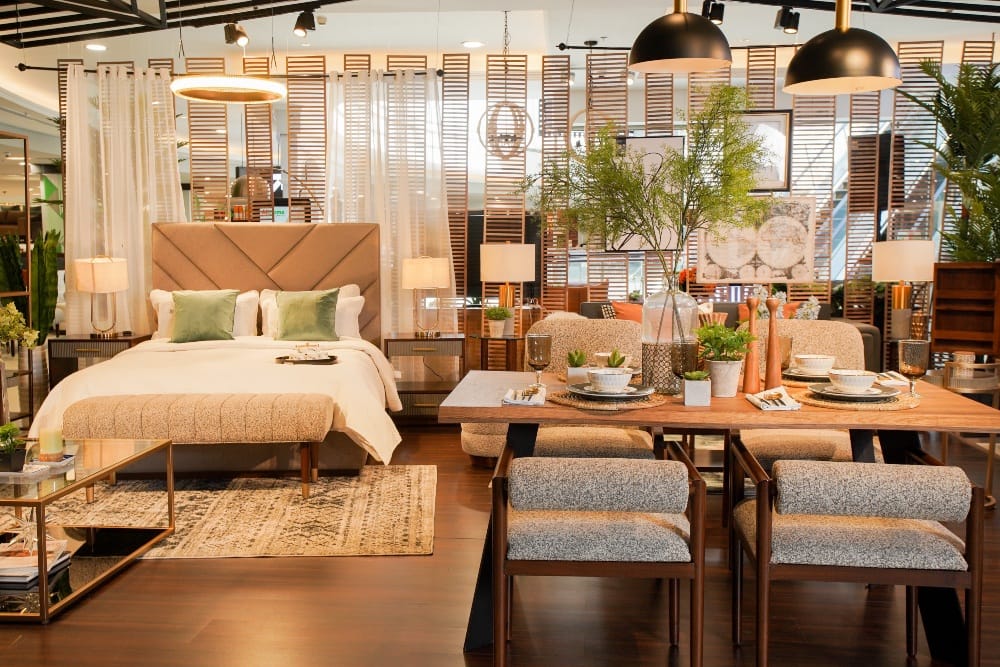 View The Nix Collection vignette in AllHome Evia Lifestyle Center until April 2020.