Spend Slow Summer Days Outdoors With This Line Of Picnic Baskets
This season won't be complete without these naturally beautiful sustainable accessories by Jane Studio
"Good morning, Old Souls! Let's enjoy the little things in life for one day we look back and realize they were the big things. Experience the healing power of Mother Nature. Stay calm for a while and listen to its music," a Facebook post from Jane Studio reads, referring to the way of living Jane Cometa, Jane Studio founder, believes in.
Imagine slow, long walks in the outdoors, pausing to admire a leaf, a flower, or a tree. You come to a clearing along the path, and right there, you lay a picnic blanket, leisurely revealing all of its dainty contents, completely enjoying this time to savor life.
"Jane Studio is a collective effort of skilled craftsmen in various industries producing different Art forms where the vision lies in restoring traditional techniques , honoring what nature may offer , adopting few science and considering zero-waste alternatives as much as possible," Cometa explains.
"It is also not just a brand but a way of living where continuous effort is practiced everyday in supporting communities and preserving Mother Earth . It aims to reduce the environmental impact of our disposable culture and addresses climate change issues at the same time," she continues.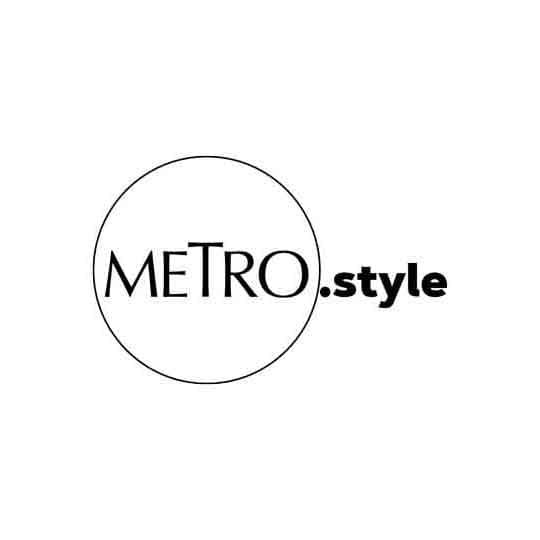 Jane Cometa is the creative "old soul [and] romantic" visionary behind Jane Studio. | Courtesy of Jane Cometa
A creative who has two decades of work experience in design, merchandising, sourcing and sales for local and international fashion brands, it took Cometa some time to fully realize Jane Studio, her dream project. Whereas burnout would hinder her creativity in the past, the pandemic offered her a great pause, where she was able to push her dream into reality.
"I came to this age realizing what matters most and the pandemic pushed me to inject life to Jane Studio. I felt that the timing was perfect when everyone is so excited to explore the outdoors . This is the time when everyone is appreciating the basics and when having less means more . These humble learnings brought me Jane Studio . [In addition], My adventurous persona would often take me to the mountains where I would ride and make me feel deeply alive . My love for nature taught me to find beauty in everywhere I go and in everything I see. This inspired me to develop and launch The Basket Collection this Summer 2022 online," she reveals.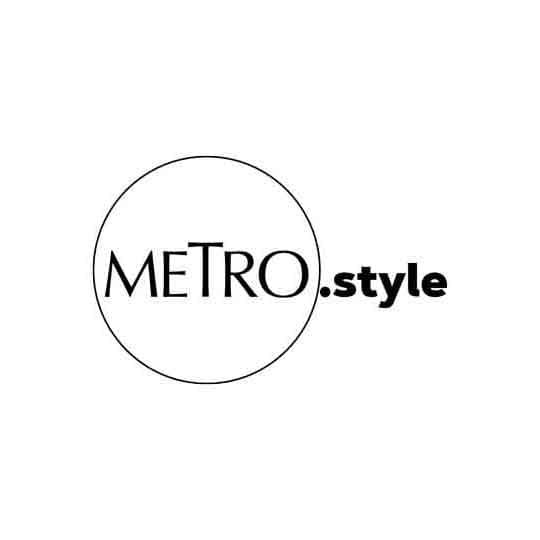 Jane Cometa's work table is where she mulls over her designs, and goes through a process of creating her lines for Jane Studio. | Courtesy of Jane Cometa
Indeed, this season, Jane Studio's line of picnic baskets is everything: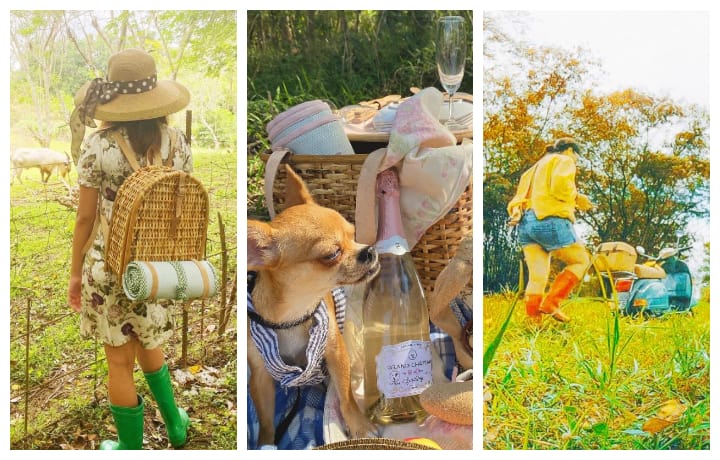 Photo Gallery
Photo Gallery
A self-proclaimed "artist, romantic and an old soul," Cometa employs a ten-step design process where she engages in research, sketching, meeting and learning the makers, and sampling her creations until a product is born. Top of mind in this journey is her advocacy of "living green," where as close to zero waste as possible is produced in birthing her creations.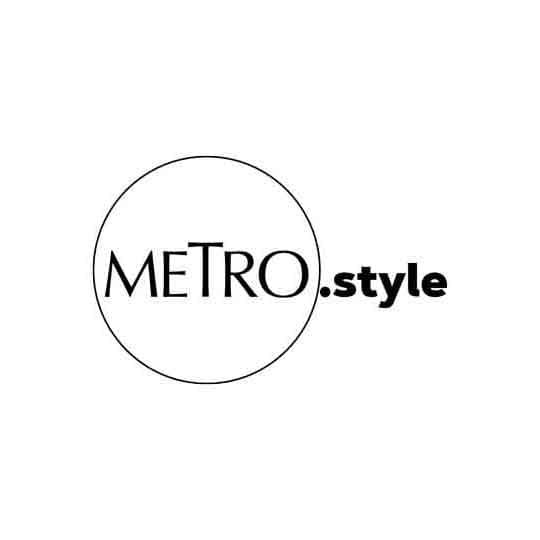 A sample mood board from Jane Cometa's design process | Courtesy of Jane Cometa
"Since the mindset is "Zero Waste," we cannot deny that there are still no replacements of plastics at some point in our daily life . However , Jane Studio believes that we can exert effort to minimize disposable living and be part of the global advocacy of saving the Earth. I create with the inspiration of using sustainable resources and to work within our [goal] of preserving Mother Earth. These raw materials are usually rolled out using wood , bamboo , shells , rocks , wool, leather and linens. I internally set a boundary of limiting projects that are within our set of standards and vision , and that is - " LIVE GREEN," she underscores.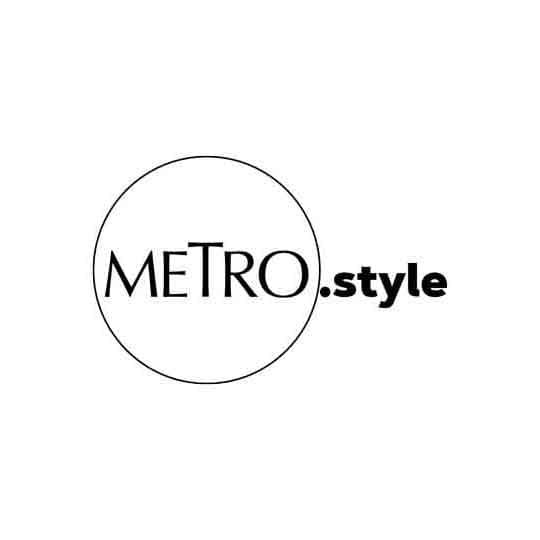 Jane Studio founder, Jane Cometa, in the farm, where principles of green living are experienced firsthand. | Courtesy of Jane Cometa