Refresh Your Space For The New Year: These Plants Will Give Life To Your Home
Grow these greens for a vibrant 2020
In a few weeks, we'll be welcoming a new decade. And isn't this a perfect time to start fresh, start new, and start something big? It's always a part of our annual wish list to have a bountiful year ahead, to liven up not just our household, but also the people close to us. So before 2019 closes, why not give the gift that grows?
They say that plants are symbols to new beginnings, and handing out a plant as a present is a thoughtful gesture. While it requires a bit of care, for sure, it makes all the difference in a space—nature inside the house is a refreshing sight! It also doubles as vibrant decor, breathing life in any room. With the sudden popularity of succulents taking up space in our bedside tables or work desks, we suggest you to go big this time. Whether it's for your own home or for family and friends, these picks from PGD Botanique by Pido Villanueva are accent statement pieces you'll love to take with you.
We first discovered Pido's creations in the recent edition of ArteFino Fair. Plant enthusiasts know him for tending eye-catching and attractively arranged plants in a variety of species, so you'll find one that fits your room. Check out these recommendations!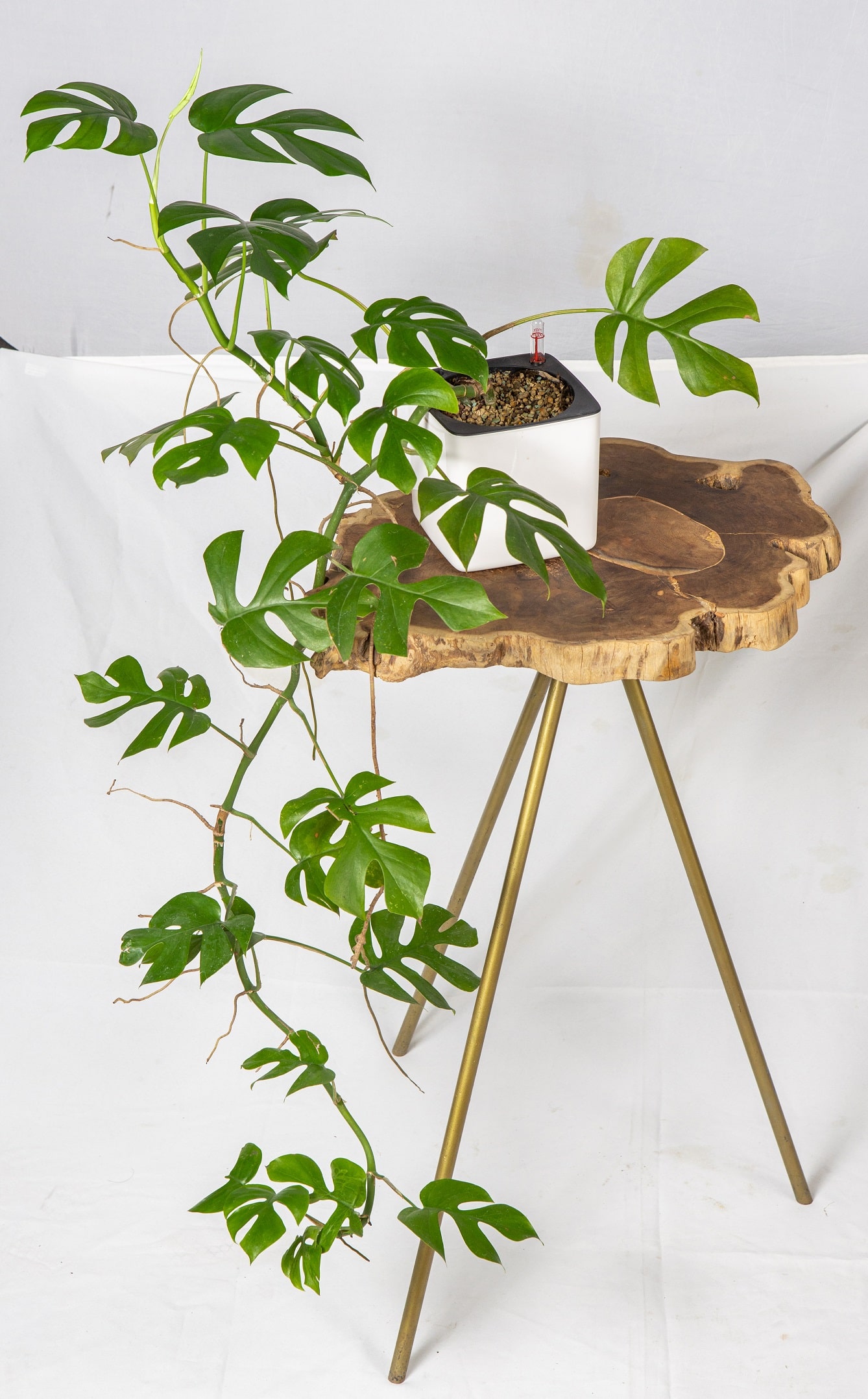 Visit PGD Botanique at 296 Haig Street, Mandaluyong City or follow them on Instagram @pgdbotanique for more information.
Photos by Paola Aseron