Timeless Elegance And Modern Practicality Meet In This Bespoke Gift Registry
Treat that special couple with a memorable gift from a selection curated by Portoro Interior's Nathalie Küpfer Henares
Five years ago, Nathalie Küpfer Henares founded Portoro Interior with a vision of bringing together the best of European design and global craftsmanship through its design consultancy. For its local clientele, Portoro Interior offers a unique collection of décor, as well as a custom order service for bespoke objets d'art.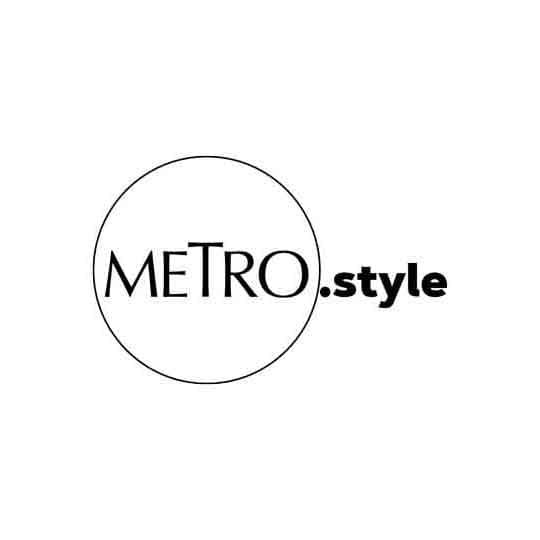 Nathalie Küpfer Henares, founder and directrice of Portoro Interior | Courtesy of Portoro Interior
Recently, Portoro engaged in the bridal registry market, hoping to provide truly unique and meaningful presents for that special couple. Recognizing that one of the most momentous occasions in life is when two people celebrate their union in a wedding ceremony, Henares also knows that finding the perfect present to commemorate this big occasion can present quite a challenge.
While wedding registries have always been an option here in the Philippines, many people wonder if there is a possibility of finding more unique and bespoke choices for bridal presents. Fortunately, Portoro Interior will soon bring an exquisite coupling of timeless elegance and modern practicality with its very own online take on the gift registry: Weddings by Portoro.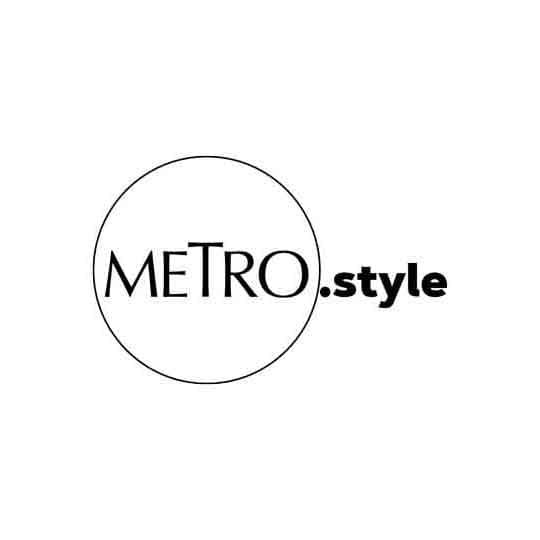 Fig diner plate. | Courtesy of Portoro Interior
According to Henares, Weddings by Portoro gives those seeking truly unique and memorable gifts an excellent selection to choose from.
The debut lineup includes some of the brand's best selling products like hand- fired porcelain dinnerware from Limoges, bespoke glasses from Murano's Carlo Moretti, tastefully embroidered table linens, and the exquisite L'Impératrice Dinner Set which is perfect for romantic dinners at home.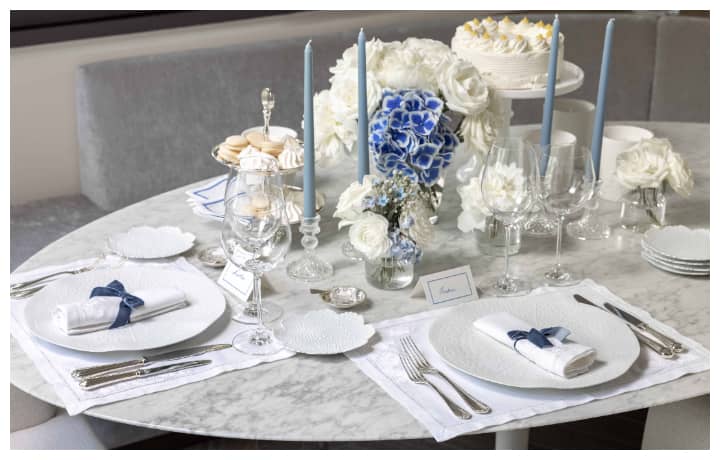 Photo Gallery
Photo Gallery
Weddings by Portoro also offers splendid alternatives to the usual wedding favors like the signature Hanami Luxury Soy Candles and the chic Chiaroscuro Candle Holder.
Giving a couple a gift from Portoro is not just helping them start their lives out with something special. It also bequeaths them with heirlooms for future generations. Now that is a little extra, indeed.
Visit the Portoro Weddings website to discover beautiful craftsmanship and artisanal creations for the home.