Shop Pottery Barn, Pottery Barn Kids and West Elm From The Safety Of Your Home
The Specialist allows convenient, worry-free shopping
The COVID-19 pandemic has spurred retailers to evolve, and pursue other means of reaching their clientele. For Pottery Barn, Pottery Barn Kids and West Elm, all under the SSI Group, one thing remains true: its commitment and dedication to serve its valued customers. Through The Specialist, the SSI Group's At Home concierge service, shopping these three sought-after home brands is safer and more convenient.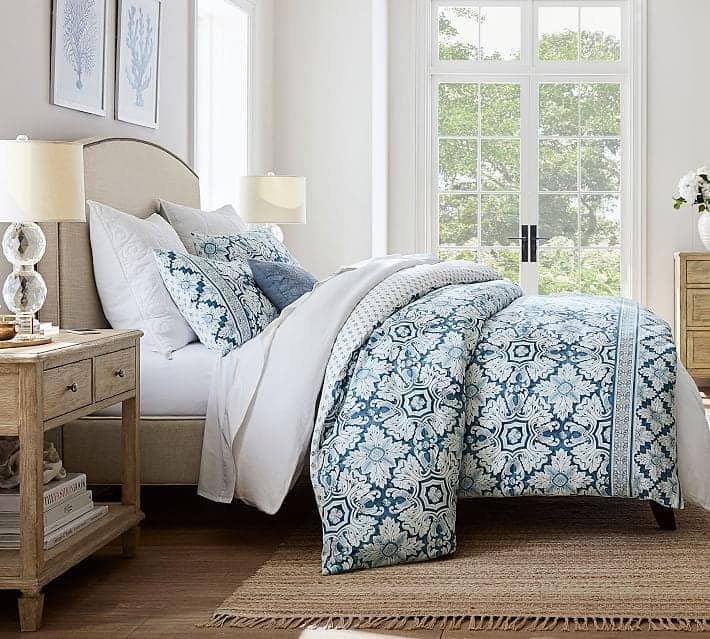 Pottery Barn
Pottery Barn
The Specialist is an At Home concierge service created by the SSI Group to help facilitate and assist customers with their shopping needs via direct digital communication with customers and delivery at home or curbside pick-up. Whether you're on the lookout for inspiring style to liven your day, or searching for something to make staying at home a little extra, The Specialist is here for anything you need.
Easy 4-Step Shopping Process with The Specialist:
1. Customers may get in touch with SSI's Customer Service team through any of the following channels to inquire about a particular brand or product:
SSI GROUP CUSTOMER SERVICE TEAM
Email: customerservice@ssigroup.com.ph
Telephone Number: 8-830-5000
Mobile Number: (0917) 552 9359
Facebook: facebook.com/SSILifePH
After calling Customer Service, a Specialist will be assigned to a customer to give further assistance.
2. Once the order has been confirmed, customers can settle payments via online through the following Stores Specialists, Inc. Account Numbers:
● BPI: 0061038329
● BDO: 005390001932
● Paypal: An invoice shall be emailed with a link to pay.
Customers also have the option to pay via all major credit cards. Portable terminals will be available and provided upon delivery. Cash on Delivery will be accepted for orders that are less than P5,000, through third-party logistics providers.
3. Customers to send the proof of payment, together with their name and order number, via email to: TheSpecialist@ssigroup.com.ph.
4. Customers' orders will be delivered within 3 to 5 days for Metro Manila and 5 to 10 days for provincial. Depending on the size and weight, there will be a P200 delivery fee within Metro Manila for orders less than P5,000. For provincial orders, shipment and insurance is charged to the customer.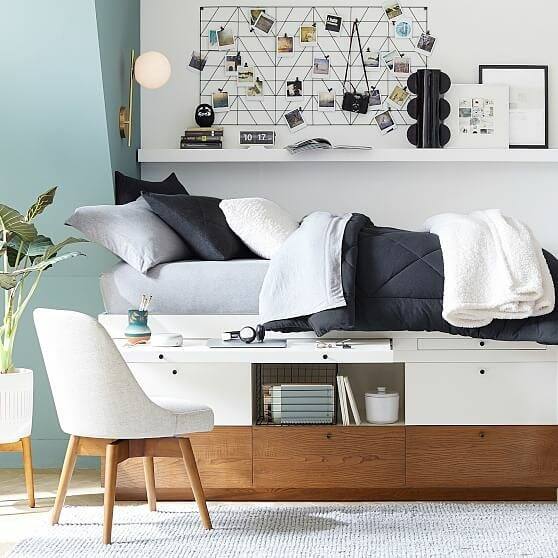 Pottery Barn Kids
Pottery Barn Kids
While prioritizing the safety and well-being of customers, employees and the general public, The Specialist At Home concierge service will continue to operate and cater to clients even after the modified ECQ has been lifted, in order to align with the security and protective mandates placed within our community.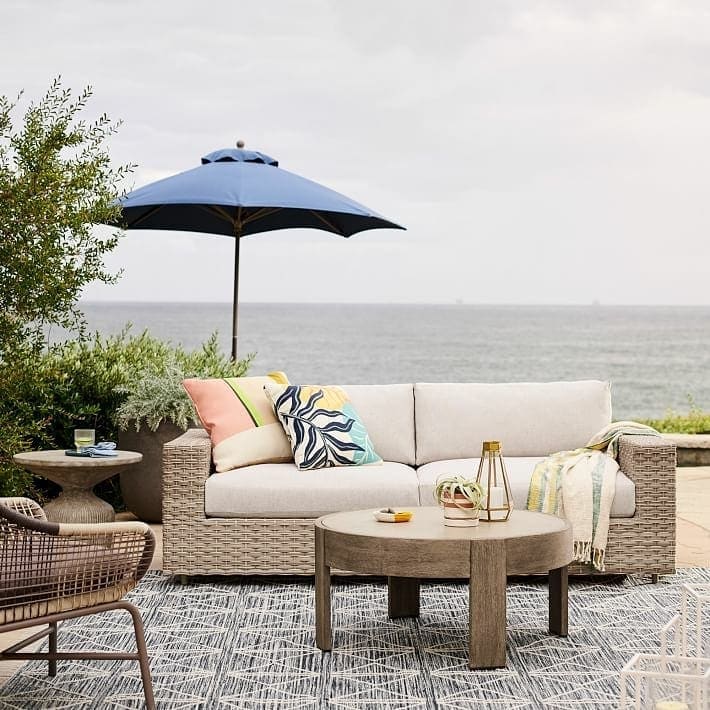 West Elm
West Elm
Photographs from @westelmph, @potterybarnph, @potterybarnkidsph