See How Artists Construct and Deconstruct Spaces In This Gallery Show
Pow Martinez and Corinne de San Jose offer their commentaries on pandemic everyday living in their Silverlens shows
Pow Martinez and Corinne De San Jose open SILVERLENS after three months of lockdown with their respective shows, Sustainable Anxiety and Little Blue Window. Both exhibits show how each of these artists depict space by deconstructing and constructing it. They are reflections on the quarantine globally imposed as a preventive measure for COVID-19.
This month for Metro.Style is beauty month, and it is fitting to see these artists' works as alternatives to the conventional standards of spatial beauty, where so much of the emphasis relies on the obvious: symmetry, balance, form. In both these shows, the artists have leaned towards abstraction and expressionism to convey their thoughts and perceptions on everyday living during this pandemic.
Sustainable Anxiety by Pow Martinez
Pow Martinez continues to explore aspects of modern society and our increasingly intense relationship with the online world in Sustainable Anxiety. Today, we are burdened by the COVID-19 pandemic. It makes us feel numb and, sometimes, helpless. Its unsettling facts and figures only aggravate this heaviness. The amount of time we spend consuming is greater than the amount of time we spend doing. But can we actually alter the fate of the world by changing our lifestyles? What will happen when the world finally crumbles? Attempting to answer these only leads to more existential questions, leaving us in a constant state of worry.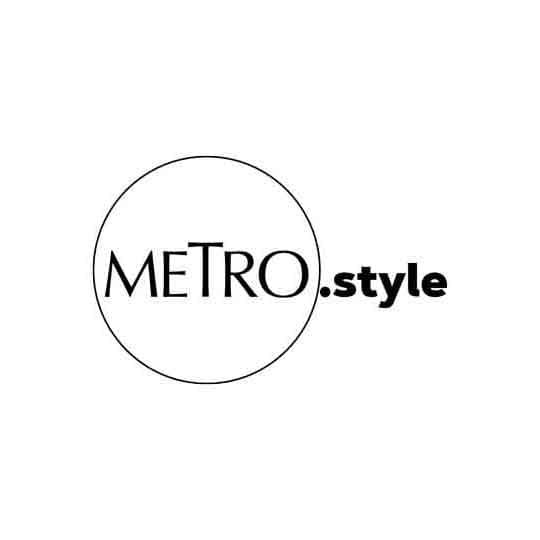 Pow Martinez in his studio | Courtesy of SILVERLENS
Sustainable Anxiety is Pow Martinez's humorous yet dark take on living in this modern age of uneasiness. Martinez's cartoony style — often grotesque with nameless characters in odd settings — mimics the covert strangeness of everyday living. Blending the mundanities of the everyday with elements of pop culture, from films to music to famous imagery in art history, he uses sights and sounds that resonate with him as starting points for his paintings. Just as in previous works, Pow Martinez paints the world as he sees it, resulting in wildly expressionist visual treats. He continues to explore societal roles and consumption in contemporary culture. In Sustainable Anxiety, Martinez sheds light on how we have become spectators of our own downfalls as we inch closer to the apocalypse. His animated ghouls and misfits creep onto the white walls of the gallery once again, in this wry yet insightful take on how we live today.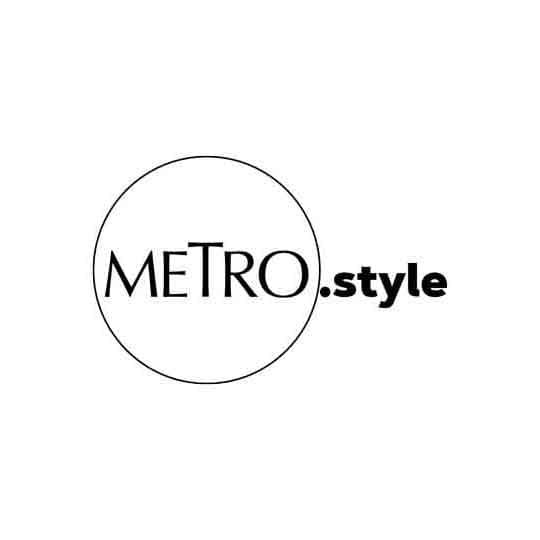 Pow Martinez. Divine Intervention. Acrylic on canvas. | Courtesy of SILVERLENS
Watch Silverlens Gallery Director, Isa Lorenzo, talk about Subterranean City, one of the works shown in Sustainable Anxiety by Pow Martinez:
Little Blue Window by Corinne De San Jose
Taking off from the start of Manila's lockdown, Little Blue Window straddles in between what once was and what now is. Various aspects of our lifestyles radically transformed during this time, from the ways we communicate to our sudden lack of control. Corinne de San Jose attempts to find peace through her latest experiments with cyanotype prints.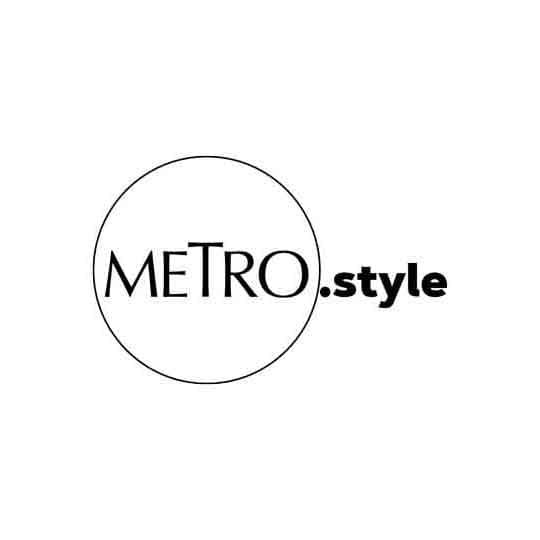 Corinne de San Jose in her studio | Courtesy of SILVERLENS
"The show consists of cyanotype prints produced in the confines of my apartment where there is very little natural light. One of the pieces in the show, 56 Days, is a grid of cyanotype prints of equal number. The negatives were created from screenshots of video noise lifted from the internet. Placed on a window of my apartment, a single print was exposed through the sunlight of each full day. The process was repeated 56 times, becoming a visual journal of Metro Manila's enhanced community quarantine over 56 days. A corresponding piece, The Ocean Doesn't Want Me Today, is another grid of the same number, that make up a large image of the last beach I saw right before the lockdown — the last experience I have of the outdoors. It was a trip I had taken to isolate myself from the city. I had intended to 'maroon' myself on an island, to temporarily sever ties to my old life. It is ironic to unknowingly come home anyway to some kind of dystopic version of that. In making the work for this show, I keep going back and forth between those mental spaces. The struggle to stay in the obscure present, to be mindful, to observe, and to ruminate on a past that involved a life outdoors that is becoming more and more abstract. In the absence of certainty and accessibility, I have resorted to constructing and deconstructing spaces, making do with resources on hand, attempting to find order and rationality in both processes and images," reveals Corinne de San Jose in her artist statement.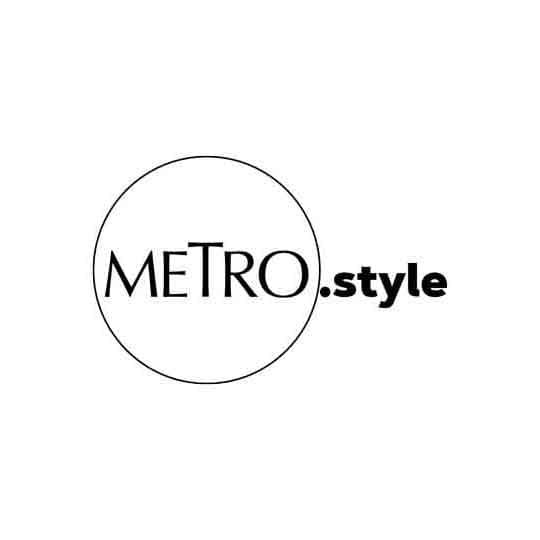 Corinne de San Jose. 56 Days, 2020. 56 cyanotype prints on coldpress watercolor paper (varying paper grades 200-300gsm) | Courtesy of SILVERLENS
Watch Rachel Rillo, Silverlens Gallery Director, on 56 Days by Corinne De San Jose:
Both shows are on view online and onsite from 25 June through 24 July 2020. While SILVERLENS is open, gallery visits are strictly by appointment only. Schedule your visit here. For more information, please contact info@silverlensgalleries.com or +63 917 587 4011.