Adopt Your New Best Friend From This Pet Boutique With Korean Origins
Pretty Bubble Boutique opens in BGC and offers teacup and toy dog breeds, pet supplies, and pet care services
With the holidays come cool, balmy weather... perfect for a new cuddle buddy! While Metro.Style advocates animal welfare groups who offer the adoption of rescues, we also acknowledge that there are some pet parents who are interested in very specific breeds that can be hard to find locally.
Lately, trends have been informed by the latest in K-Drama Land. Stars such as Park Seo-Joon, Song Hye-Kyo, Park Min-Young and Son Ye-Jin have embraced furrenthood, with their pet babies sharing the limelight in their social media accounts.
Those who aspire to be like them, looking for these types of furbabies to include in their families, such as teacup breeds and toy dog breeds, are in luck!
Pretty Bubble Dog Boutique has opened in BGC. Originally from South Korea, this pet resource, also known as Pretty Bubble Dog (est. 1995), first ventured into the Philippines with a store in Cebu City in 2015. Now, they are bringing teacup and toy dog breeds, premium pet supplies, and topnotch pet care services in Metro Manila as they open the Pretty Bubble Boutique, located at Two Parkade, 30th St. in BGC, Taguig City.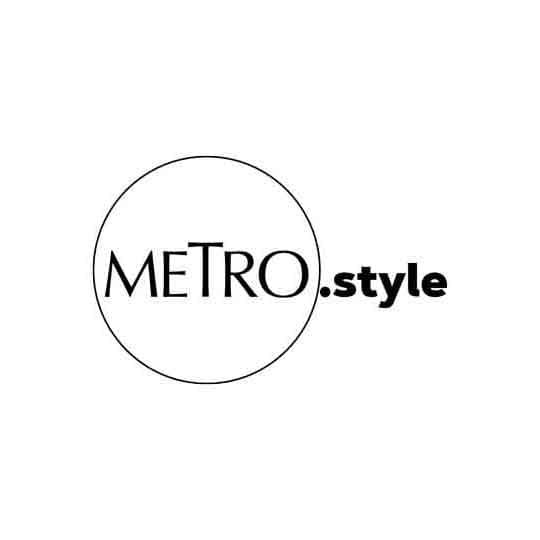 Pretty Bubble Boutique co-owners Karen Nam and Soyoung Shin (center) with Pretty Bubble Dog Seoul branch owner Wonseok Choi and FBDC Head Marc John Buencamino Commercial Retail & Office Business Group | Courtesy of Pretty Bubble Dog
The boutique carries over 25 dog breeds, including poodle, long-haired dachshund, coton de tulear, bichon frise, shiba inu, Yorkshire terrier, Pomeranian, and maltipoo.
Here's a parade of these cuties: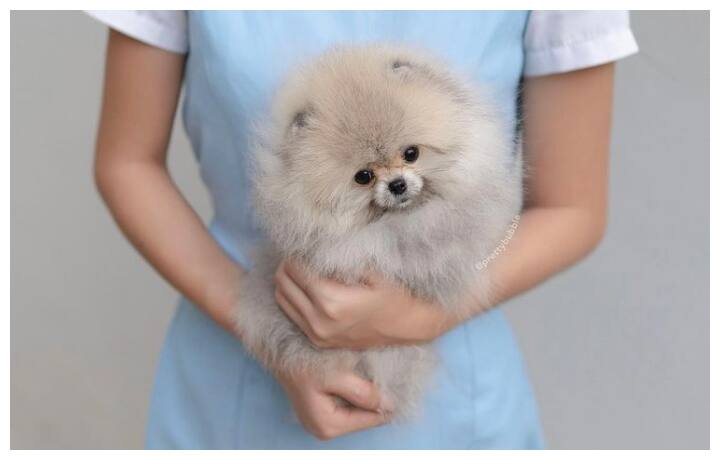 Photo Gallery
Photo Gallery
---
Pretty Bubble Boutique also offers grooming and spa services for pets. While the boutique doesn't carry cat breeds, feline pet owners may also visit the store for cat essentials and grooming services. A full-set grooming service includes a full body wash and massage, blow dry, nail trim or filing, dental care, ear care, eye care, gland expression, and full hair styling.
Pet parents may also choose between Pretty Bubble Boutique's Whirlpool or Hinoki Spa, which provide slow full-body massages for pets.
The boutique also introduces pet hydrobath, a first in the Philippines. A hydrobath can give your furbabies a thorough wash and massage by spraying pressurized warm water and shampoo through their fur.
Pet care products and supplies are also available at the boutique -- from hypoallergenic conditioners and shampoos, oral hygiene kits, and poop bag pouches to pet clothes, cuddly toys, and pet trolleys.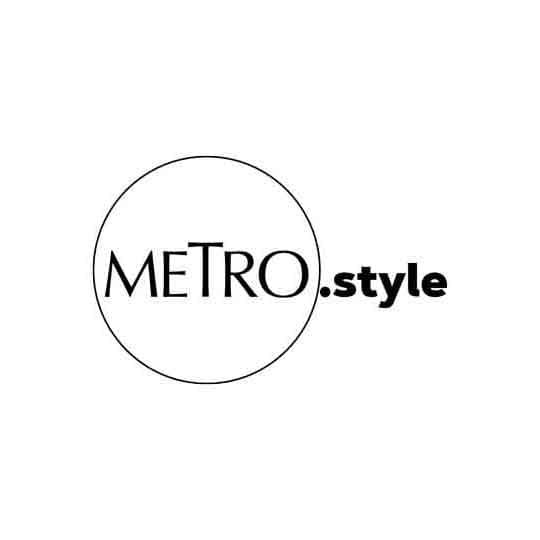 The boutique also offers pet clothes, cuddly toys, and pet trolleys. | Courtesy of Pretty Bubble Dog Boutique
Pretty Bubble Boutique also has dog pastries prepared by a licensed pet bakery master from South Korea.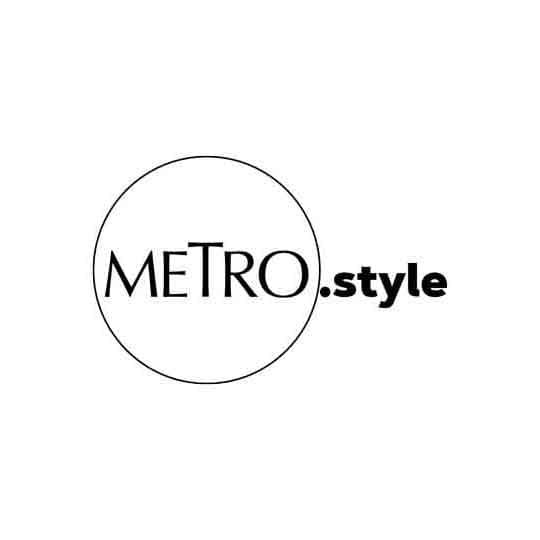 Pastries for furbabies by a Korean chef are available in Pretty Bubble Boutique. | Courtesy of Pretty Bubble Boutique