The Simpao Collection Of Sansó Art Is All About Putting Trends And Market Values Aside
The best examples of the artist, Juvenal Sansó's works, from his florals to his Brittany landscapes are shown in this personal collection that grew from an evolving passion for art
What makes a particular piece of art so prized and covetable? With the current local art scene, where it seems that in each show new works are snapped up faster than the last, this topic seems up for discussion.
But putting trends and rising market values aside, many of the truly prized collectibles are still the works by Philippine masters. This was learned early on by collector and businessman Raffy Simpao, whose selections from his collection of works by Presidential Medal of Merit Awardee Juvenal Sansó make up the latest "Sansó: Prized and Personal" exhibit, the third in a series of exhibits in the Prized and Personal cycle by Fundacion Sansó. These exhibitions, which will run from 2022 to early 2023, delve into each collector's different motivations in acquiring Sansó's art.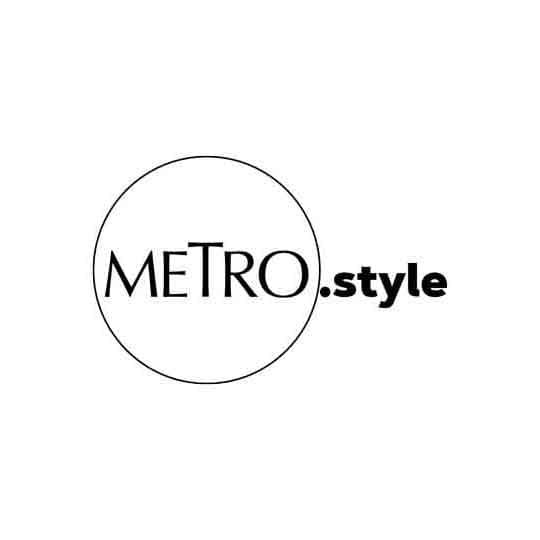 The "Sansó: Prized and Personal Raffy Simpao Collection" opened last September 1 at Fundacion Sansó, and will run until October 8, 2022. | Courtesy of Fundacion Sansó
As for Raffy's motivation, it is simply all about appreciating art. "I started acquiring artworks in the late 1990s. My influence from the start was heavy on masters, but since budget was an issue, I looked at the works of young artists and started with their abstracts and portraits," he says. "Until now, I'm attracted to clean, monotone abstracts and portraits…and I continue to acquire artworks of hot young contemporary artists, but I still have a greater focus on masters."
"When you talk about Philippine masters, Sansó is definitely on the list," he adds. "I'm fortunate that I was influenced by my father to look at Sansó early on."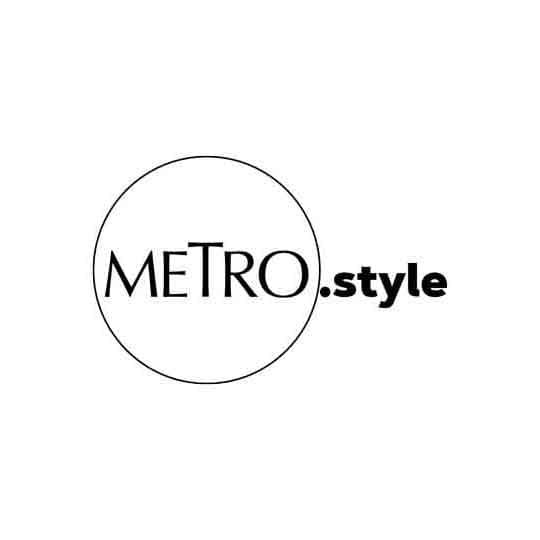 The "Sansó: Prized and Personal Raffy Simpao Collection" opened last September 1 at Fundacion Sansó, and will run until October 8, 2022. | Courtesy of Fundacion Sansó
An evolving love for Sansó's works
Raffy's exposure to art began at a young age. Looking up to his father, the seasoned banker Rafael "Babes" Simpao II, Raffy recalls tagging along on house and studio visits to his father's friends who happened to be the Philippine masters Malang, Romulo Olazo, Luz, and of course, Sansó. Conversely, Sansó would also drop by their home, bearing with him artworks that Raffy's father and his friends would purchase.
This passion for art burned deeply in Raffy, so much that he eventually left the banking industry and focused on collecting. The father-and-son's mutual appreciation for Sansó works now result in bonding sessions, with Raffy trading or buying from the elder Simpao, in the process further strengthening their collections. "My father only collects Philippine masters and with Sansó he focused more on his early works, and I touched more on Sansó's colorful and later works."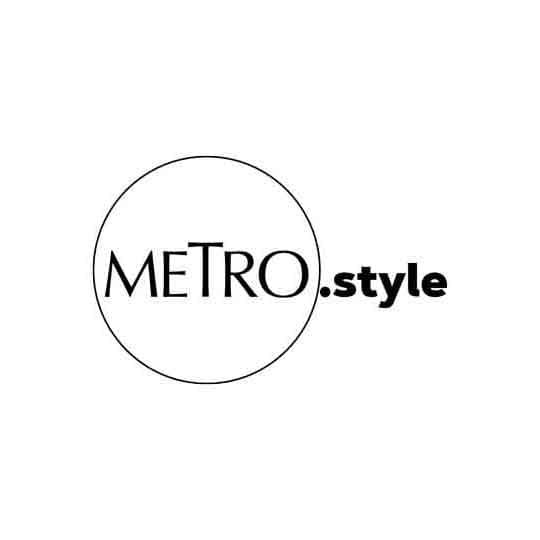 "Stately Opulence", c. 1990s, acrylic on canvas by Juvenal Sansó; Raffy Simpao Collection; this painting is the collector's first Sansó acquisition. | Courtesy of Fundacion Sansó
Art from Sansó's prime
These signature Sansó artworks from Raffy's collection comprise the latest "Prized and Personal" exhibit, wherein the best examples of the paintings that Juvenal Sansó is known for—his florals, Brittany seascapes, plus a handful of dramatic Reverse Series pieces influenced by the artist's stage design techniques—are featured on a grand scale.
The paintings in the floral En Vase series, for example, explode with a hundred vibrantly colored blooms, reaching out to the viewer on massive 45 x 65-inch canvases. A duo of Brittany seascapes bathed in sharp golden light hang side-by-side; each one a continuation of the other's horizon, made even more striking because of the large sizes.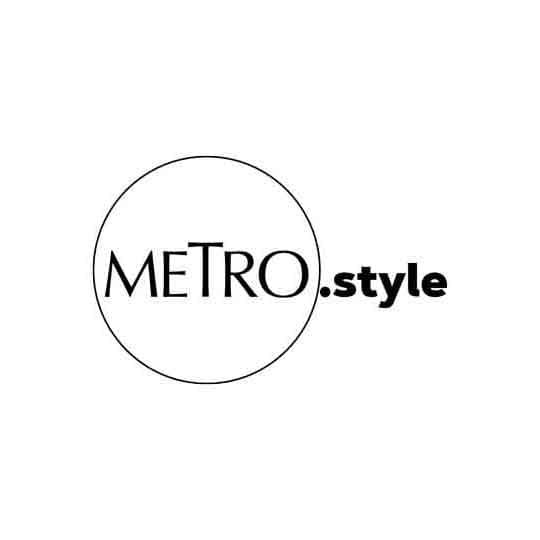 "Solemn Peacefulness", c. 1990s, acrylic on canvas by Juvenal Sansó; Raffy Simpao Collection. | Courtesy of Fundacion Sansó
But the works in "Prized and Personal" that are most meaningful are the 22 x 28-inch Brittany series, of which some in this exhibit are rare. As many Sansó enthusiasts know, it is a chance meeting of the artist with Yves Le Dantec in Paris that led him to create his famous Brittany paintings. The Le Dantecs invited Sansó to their Brittany home, and it is here that he gazed upon and started painting the region's ever-changing landscape, and this began his healing from his wartime traumas.
"A consequence of his summers in Brittany coast, Sansó used the endlessly fascinating play of forms and lights on the tide pools, outcrops and cliffs in his deliberate, almost obsessive conversion of memory and experience into 'poetic expression,'" wrote Reuben Ramas-Cañete of the Brittany Series in his book La Definitiva Sansó: A Life Lived Thrice.
Indeed, the undulating forms of Sanso's seascapes fascinate Raffy. "Sansó's vintage Brittany artworks piqued my curiosity because of the mystery and serenity it evokes in every island, rock formation, sea bend and passage," he says. "I'm also very much intrigued by his solitary boats on these vintage Brittany artworks, as for some reason I find it peaceful seeing these boats at retreat."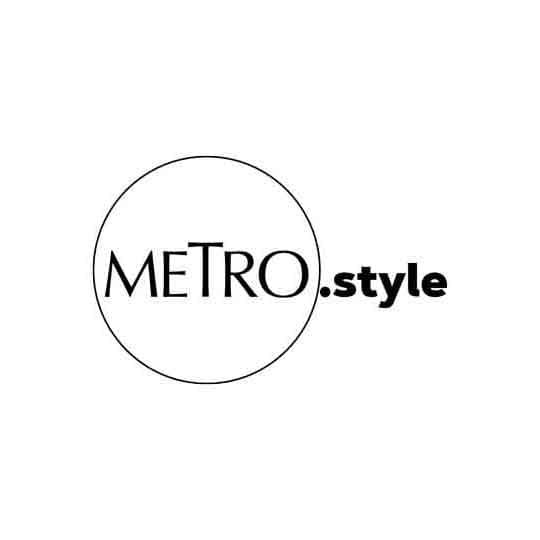 From the Breton Homes series: "Fishing Boat Ashore", c. 1980s, acrylic on canvas by Juvenal Sansó; Raffy Simpao Collection. | Courtesy of Fundacion Sansó
A continuing education
While many dream of owning just a single Sansó work, Raffy's advice on collecting art is encouraging, as he started out very humbly by collecting simple items such as Swatch watches, Coca-Cola memorabilia, and the like.
"It's never too late to start! In my 25 years of collecting, I saw my collection parameters change significantly, and it continues to do so until today, and that journey for me is what makes it the most exciting and fulfilling part of collecting art," he says. "Buy what you like as you will see the artwork every single day!"
Along with collecting, the appreciation of art is a continuing education. The "Sansó: Prized and Personal" exhibitions not only give the public an opportunity to see most of these never-before-seen works; these also aim to educate the viewer of the depth and breadth of subjects, styles, and experimental techniques of Juvenal Sansó. At the end of this cycle, all the artworks, essays, and interviews of these exhibits will be featured in a book of the same title, to be published by Fundacion Sansó, furthering this education.
See some of the exhibition highlights in this gallery: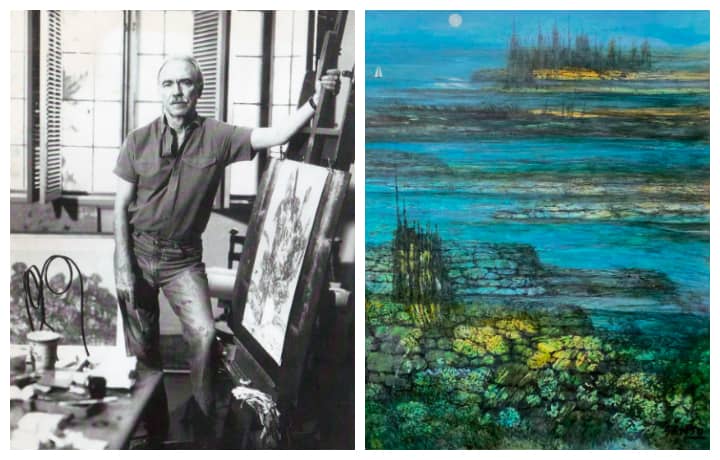 Photo Gallery
Photo Gallery
Sansó: Prized and Personal Raffy Simpao Collection will run until October 8, 2022 at Fundacion Sansó, 32 V. Cruz St., Brgy. Sta. Lucia, San Juan. The museum is open from Monday to Saturday, 10am-3pm, except on holidays.
For more information, follow Fundacion Sansó @FUNDACIONSANS0 on Facebook, and @fundacion_sanso on Instagram. For inquiries, email fundacionsanso@gmail.com.