Bring The Beauty Of The Outdoors In With This Affordable Flora And Fauna Collection
Shop this latest nature-inspired collection curated by tastemaker Ito Kish on August 3, its debut on Shopee
It is said that "nature is the best designer." Given this, there have been countless times it has provided inspiration for architects, designers and tastemakers alike. Natural elements such as flowers and greenery soften a home and make it hospitable, providing respite to its residents and gusts alike. The patterns found in leaves, trees and blades of grass are all associated with the outdoors, but one can always bring them into the home with home décor collections such as the Flora and Fauna collection by Robinson's Curated Home. The range, curated by Creative Director Ito Kish, brings the beauty of the outdoors in with eye-catching pieces in nature-inspired motifs. Adding excitement is its exclusive launch at Curated Home's very own Official Shopee Mall official store on August 3, 2022.
"We want our customers' shopping experience to not only be well-curated but hassle-free as well, and having our own Shopee Mall store will help address that," Ito Kish shares.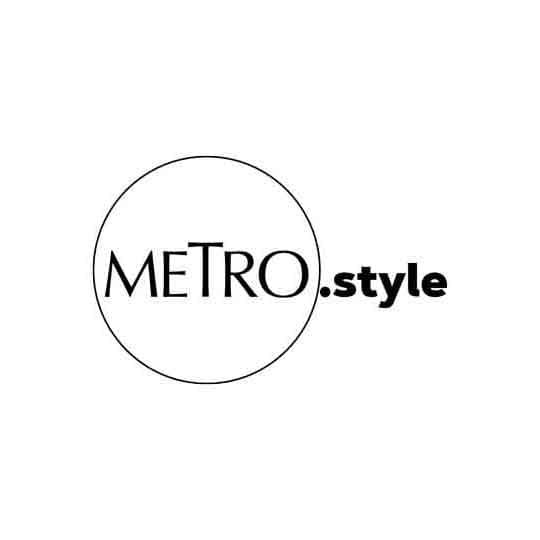 R Resin Wall Décor 38.5 x 39.5 cm – P 1,799 L Wooden Tray 19.5cm – P 599.00 25.6cm – P 749.00 | Courtesy of Curated Home
A touch of nature for the modern home
The trails of nature from Curated Home's Summer collection echo in the Flora and Fauna collection. A curious mix of what's current and the transitional and timeless, the selection features pieces that can add that much TLC to the home's corners. Of his latest sourcing foray, Kish reveals, "Nature has always been an inspiration for me and it's important for homes to have elements of that as it brings a sense of calm, and even whimsy."
The organic beauty of lush greens is an apparent inspiration for this collection, starting with foliage-shaped wall décor in metal and golden resin, which make instant conversation pieces.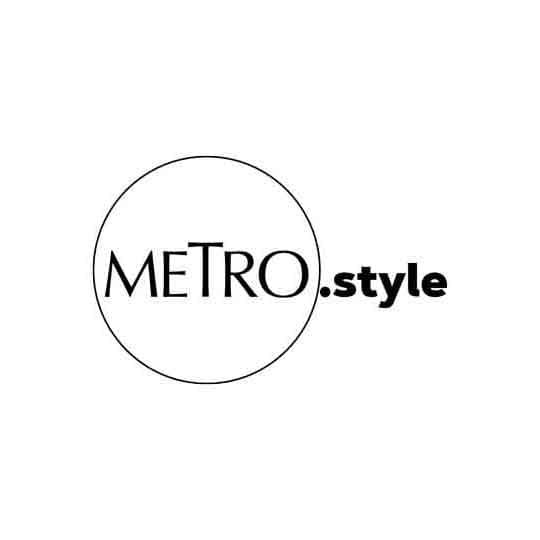 Resin Wall Décor 38.5 x 39.5 cm – P1,799.00 | Courtesy of Curated Home
There are also ceramic planter vases fashioned intricately to resemble the stem of a bamboo. The allure of verdant greenery are also translated into pillow cases rendered in textured leafy patterns perfect on plush cushions.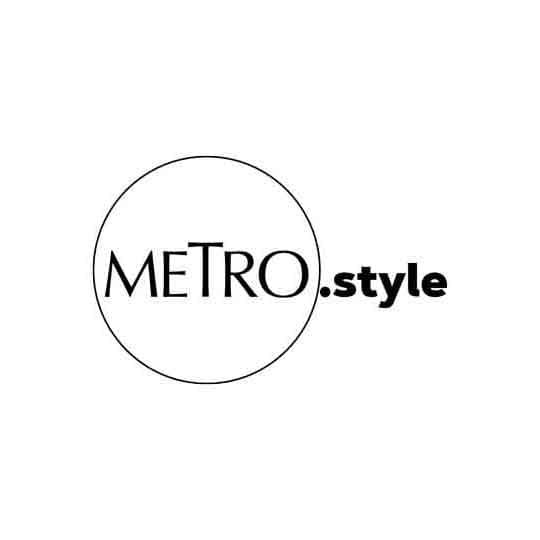 Ceramic Planter Vase 15.5 x 15.5 x 14 cm – P 599.00 20.5 x 20.5 x 20.5 cm – P 999.00 30.5 x 30.5 x 28.5 cm – P 1,699.00 | Courtesy of Curated Home
Creatures of the wild meanwhile appear in idyllic glass decoupage trays. These dish trays, which can either be used for storage or simply as decor, are rimmed in gold for added refinement.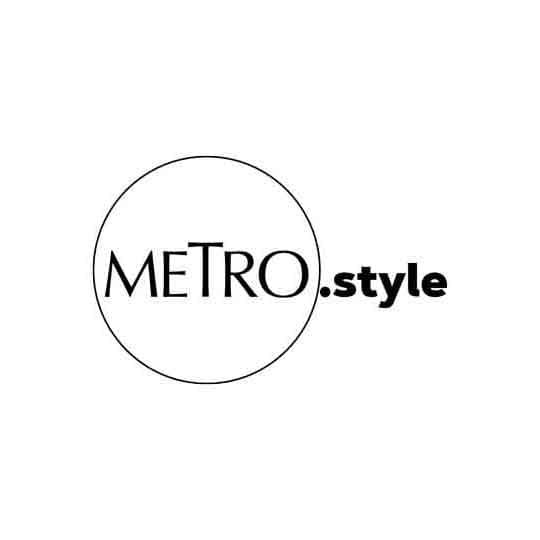 Glass Decoupage Tray Available in 3 designs 10x14cm – P 399 | Courtesy of Curated Home
Add to cart!
Curated Home's very own official store at Shopee Mall will launch on August 3, 2022 with Flora and Fauna as its debut collection. This stand-alone store at the popular e-commerce platform will help allow Curated Home customers to have an easier and hassle-free shopping experience as they get to choose from a wide selection of home decor, bed and bath accessories, tableware, beddings, and linens among others. Additionally, customers are assured that all items available at the Curated Home Shopee Mall store are 100% authentic.
Following its exclusive launch at Curated Home's Shopee Mall store, the Flora and Fauna collection will also become available at other online platforms such as GoCart and LazMall and in-store at Robinsons Department Store branches on August 17, 2022.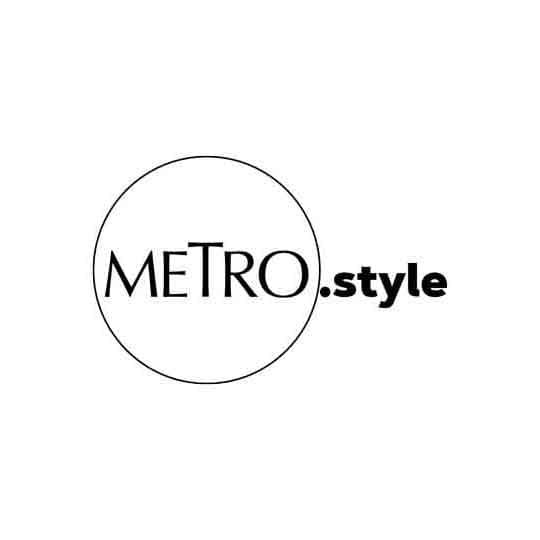 Glass Decoupage Dish Tray Available in 4 designs 25cm – P 599.00 | Courtesy of Curated Home