Robinsons Hotels And Resorts (RHR) Welcomes Home OFWs With Special Promos At Go Hotels And Summit Hotels
Overnight stays, complementary meals and early check-in are just a few of the perks offered to our nation's modern-day heroes
Being an OFW is no easy feat. Having to be away from loved ones is not the ideal life anyone would ever dream of, but sometimes, sacrifices must be made. As RHR's way of bringing families back into each other's loving arms, the hotel group has put together exclusive balikbayan offers for OFWs coming home until September 30, 2021.
Go Hotels
Truly a hotel for every Juan, Go Hotels offers a relaxing overnight stay complete with three (3) meals for only Php1,900 net at GO Hotels Ortigas Center and Otis-Manila. Rest easy with GO Hotels' signature comfort bed with chiropractic and hypoallergenic pillows—just what you need after a long flight home.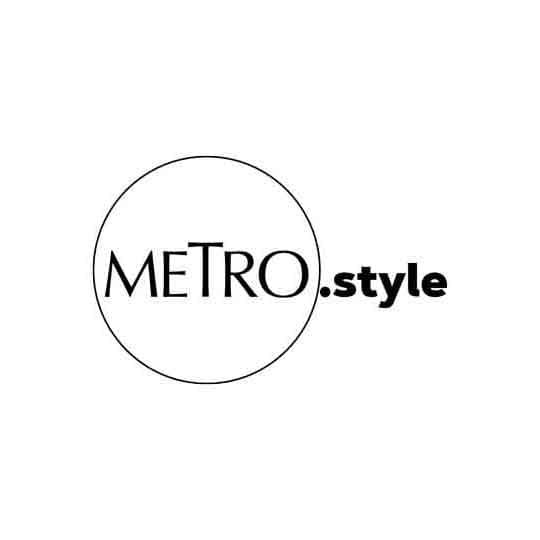 Standard king room at Go Hotels | Courtesy of Robinsons Hotels
Summit Hotels
Whether flying into Manila or from Cebu, there's a Summit Hotel just for you! The Summit Hotel Balikbayan full-board package includes an overnight stay in a Deluxe Room, allows early check-in at 10 a.m. (subject to room availability), and a filling breakfast, lunch, and dinner. Stay at Summit Hotel Magnolia for only Php2,800 net, Summit Galleria Cebu for only Php2,500 nett, or Summit Circle Cebu for only Php2,200 net.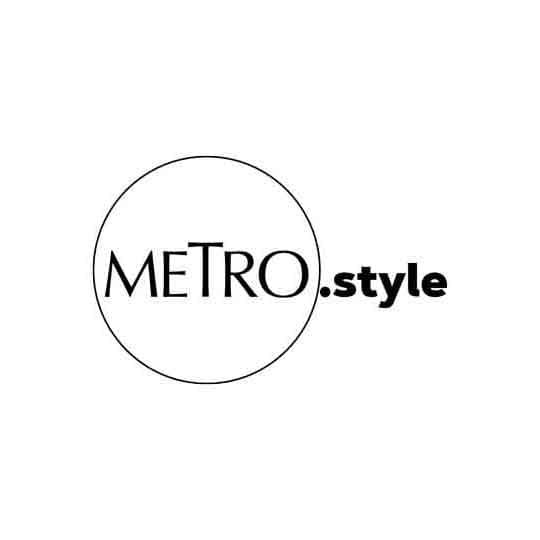 Summit Hotel Magnolia Deluxe Twin Room | Courtesy of Robinsons Hotels
Excited as everyone may be at RHR to see families reuniting, guests' health and safety will remain top priority especially during these times. That is why all RHR establishments follow the Circle of Clean (COC) protocol, which is modeled after the World Health Organization's (WHO) hygiene and cleanliness standards as well as the Department of Health (DOH) New Normal protocol. Aside from common precautions seen in almost every establishment today, the COC has extra safety measures including a seamless online check-in, luggage disinfection upon check-in and checkout, COC ambassadors stationed in common areas ready to assist, rigorous and effective food handling hygiene, COCO alerts—a unique in-house SMS notification system that reminds guests to observe proper hand-washing hygiene, and more.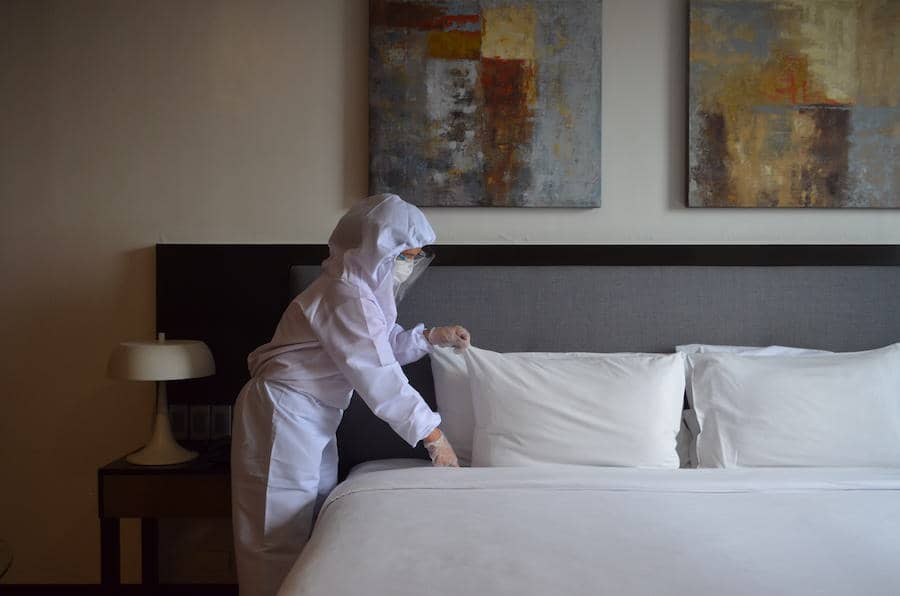 Robinsons Hotels Circle of Clean Protocols
Robinsons Hotels Circle of Clean Protocols