In 2022, Continue To Unwrap Presents From Rockwell
Earn raffle entries and rewards, and enjoy a safe and easy shopping experience with Rockwell On Demand!
For many, the beginning of 2022 could have been more promising, what with a global surge of cases. Experience a New Year reset with Rockwell! Customers have lots to look forward to by way of prizes, discounts, rewards and the annual Rockwell Christmas raffle! The old Rockwell tradition — the Christmas car raffle, is now more accessible. Joining the raffle is easier, safer and more rewarding with The Rockwellist mobile app.
Raffle redemption is done digitally. Customers' receipts come with a code that they will just need to type into their Rockwellist mobile app, and the corresponding raffle entries and rewards points will be reflected into their account real time.
Get a chance to win the grand prize, a Land Rover Defender 110 (Explorer Pack), and become an Elite VIP. Enjoy discounts and gifts from Rockwell and its establishments as you earn points on the Rockwellist app. Accumulated 500,000.00 in purchases till January 31, 2022, earning 5,000 rewards points. Shopping continues to be safer and more gratifying. Those who prefer to shop from home, or even customers who are traveling during this season will still get to join the raffle via Rockwell On Demand, Rockwell's buying assistance service.
Aside from the Land Rover Defender, Rockwell shoppers can stay tuned for more raffle prizes yet to be revealed!
Shop At The Power Plant Mall With Rockwell On Demand Through The Rockwellist App
Would you rather stay safe and stay home? Shop through Rockwell On Demand on the Rockwellist App. Have your essentials and other purchases from the mall at the tips of your fingers when you download the Rockwellist app on the Apple Store or Google Play Store. From this app, access Rockwell On Demand, a feature that allows you to order from stores in Rockwell from your phone or gadget. You can then have them ready for pickup or delivered straight to your doorstep.
Simply follow these four easy steps for a safe and secure Rockwell shopping experience:
1. Go to your Rockwellist App, and click the Rockwell On Demand icon on the screen.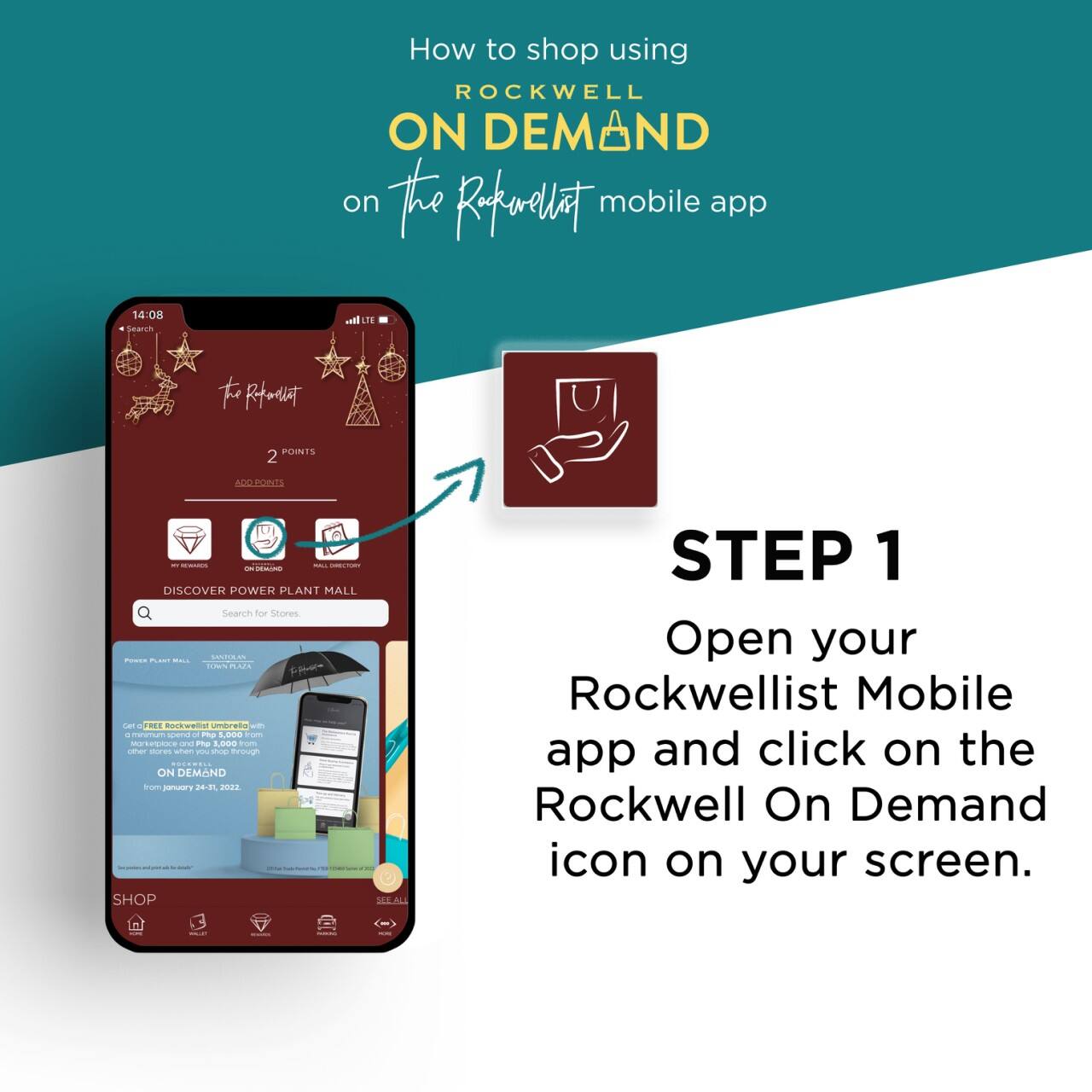 2. Choose from Rockwell On Demand Service you'd like to avail of.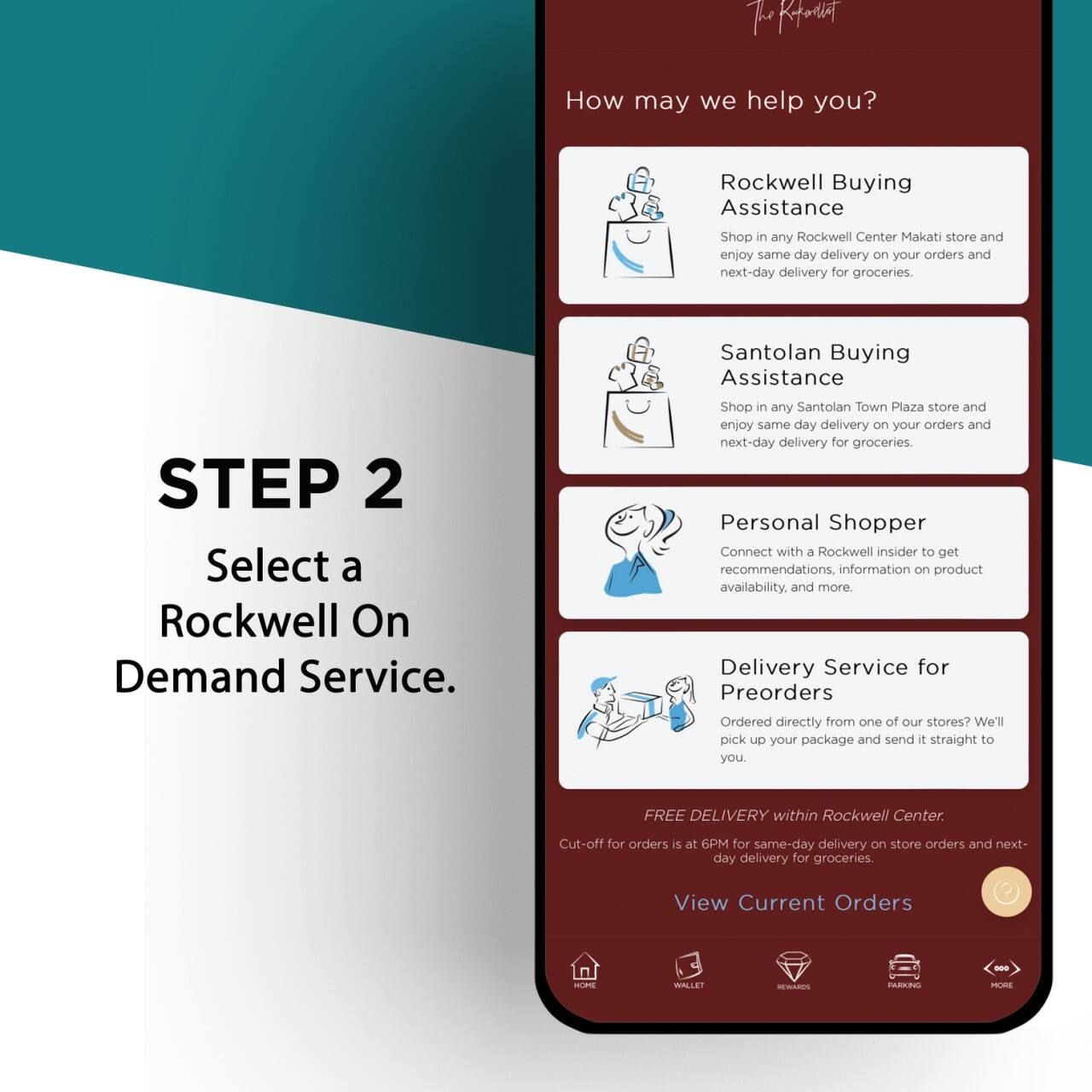 3. Type in your order details such as the store you'd like to order from and the items you would like to purchase. It's so efficient. You may also upload your senior citizen card or prescriptions.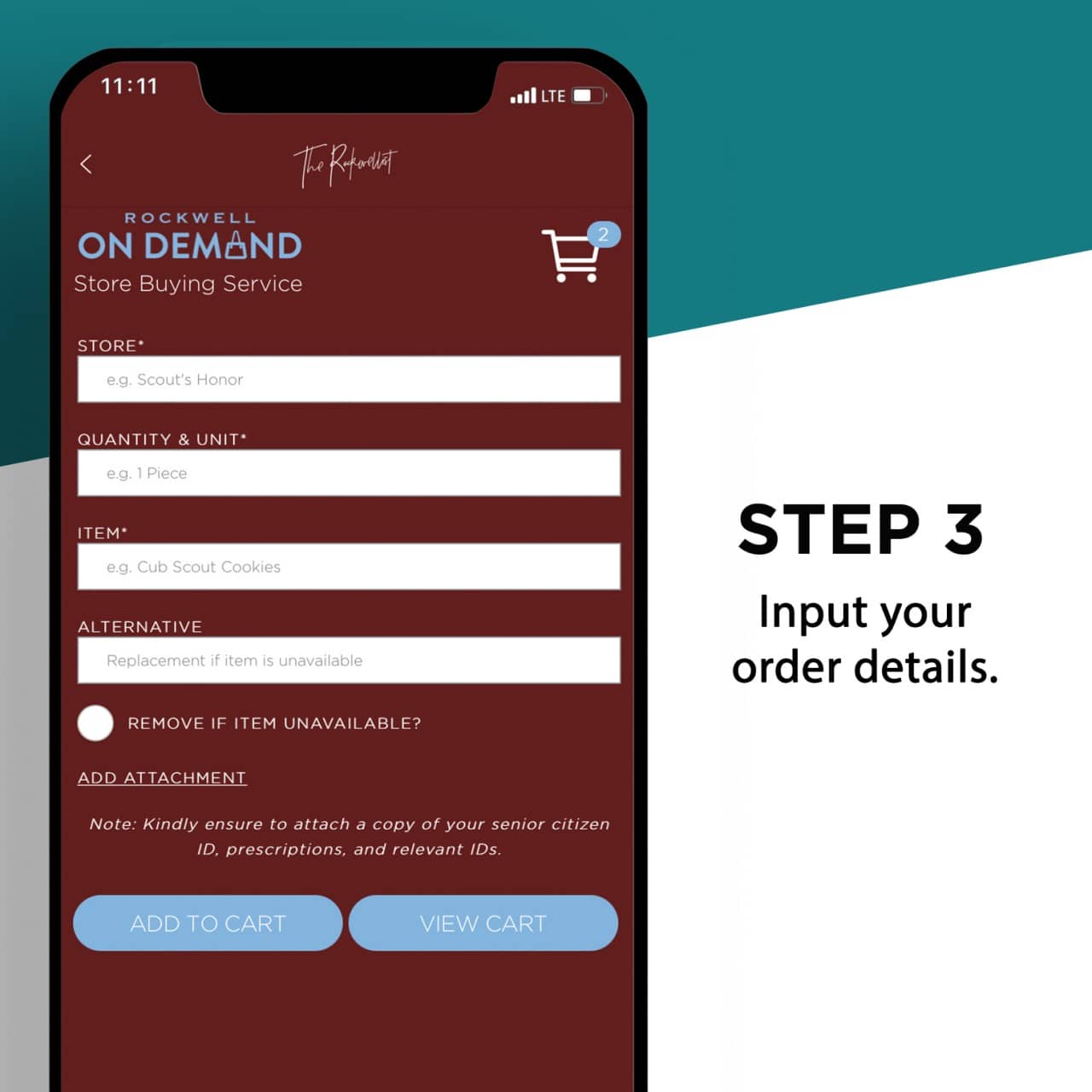 4. Review your items, click the checkout button and select your location for delivery. Payment details will be sent to your email.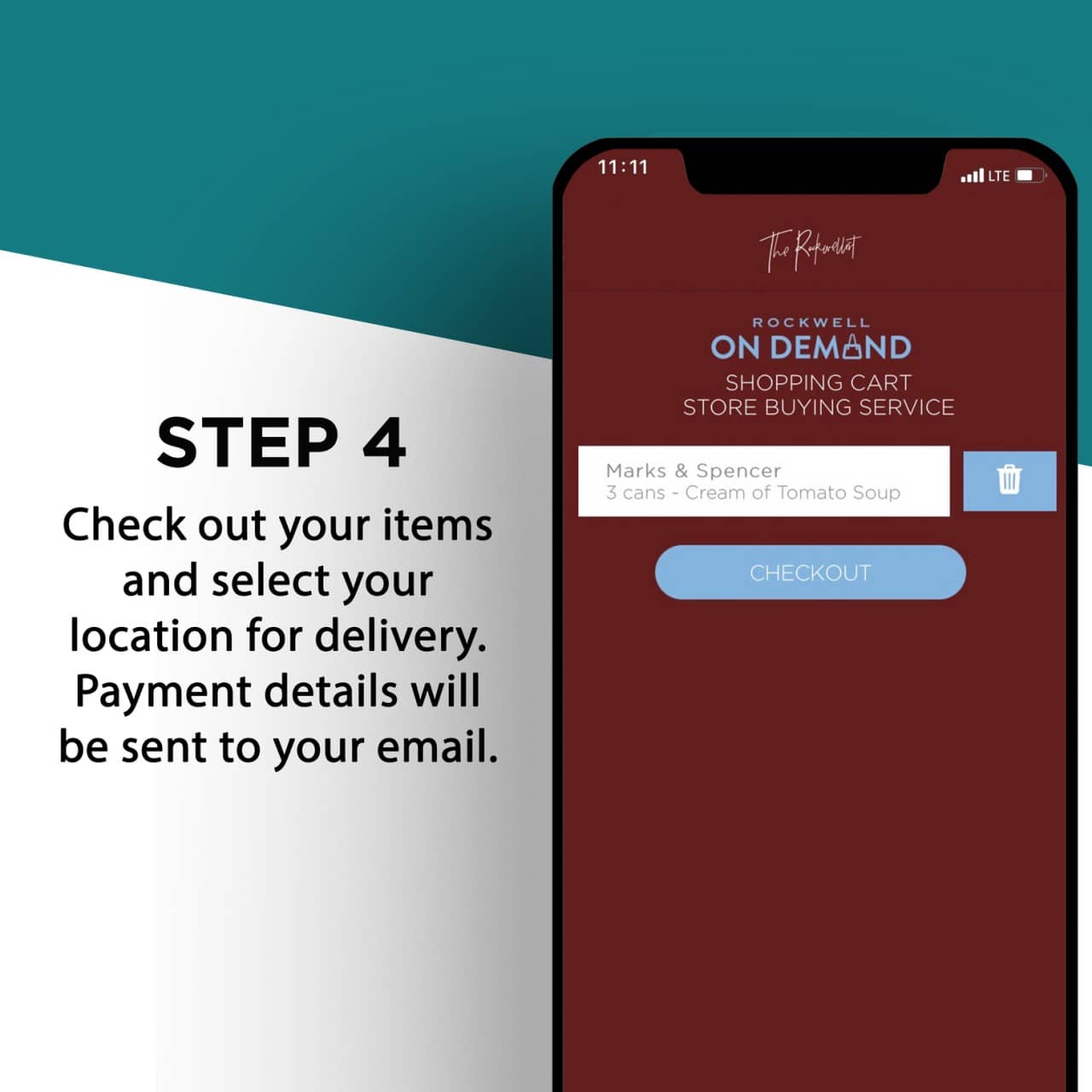 Access The Power Plant Mall's store guide to know what stores you can order from. For more information, access The Power Plant Mall's Facebook and Instagram pages.