5 Romance K-Dramas That Feature Great Architecture and Set Design
Romance K-dramas are more than just the kilig factor, as they've got stunning architecture and set designs, too
A great source for kilig is watching Romance Korean dramas. Whether we fall for Hyun Bin's charms as Captain Ri Jeong-hyeok in Crash Landing on You, or we are mesmerized by Kim Soo-hyun's performance in It's Okay to Not Be Okay, K-dramas always find a way to get our hearts thumping (and sometimes breaking). We are also swayed by interesting plot lines; whether they tell a simple love story or a complex and dramatic one, we simply are drawn to stories that can catch our attention and make us feel a whole lot of emotions (the more positive emotions, of course).
On top of a fascinating plot, as well as a great performance from the actors and actresses of a drama, the set can also play a big role in setting the tone and mood of the story and especially within a certain scene. It's definitely interesting to see how actual locations are incorporated into the drama, and how these locations, along with the set design, can affect the way in which the story is told through the drama.
In the gallery below, check out some of our favorite Romance K-dramas featuring not only captivating stories but also gorgeous architecture!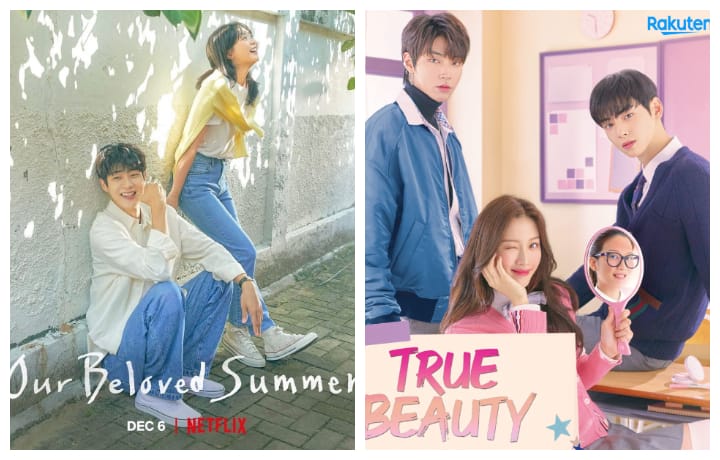 Photo Gallery
Photo Gallery