A Quezon Home's Storied Furniture Leads The Collection Of Hardwood Lots In Salcedo Auctions' "The Finer Pursuits" Sale
Don Vedasto Cadeliña home's furnishings are steeped in history, perfect for those seeking to own pieces that figure in significant narratives
Almost 100 years ago when Manuel L. Quezon was campaigning for the Partido Nationalista in Lucban, Tayabas (now Quezon Province), he would spend his nights at the bahay na bato of his good friend Don Vedasto Cadeliña, who, like any hospitable Filipino host, graciously offered his master bedroom for use to the future president of the Commonwealth of the Philippines. Almost a hundred years later, that same room remains a pristine time capsule. The bed, the aparador, and chair that Quezon and his wife used are still there–now tangible records of a historic past. The Cadeliña house also still stands, having weathered more than a century of existence. Now, it's a repository of stories and memories of its residents.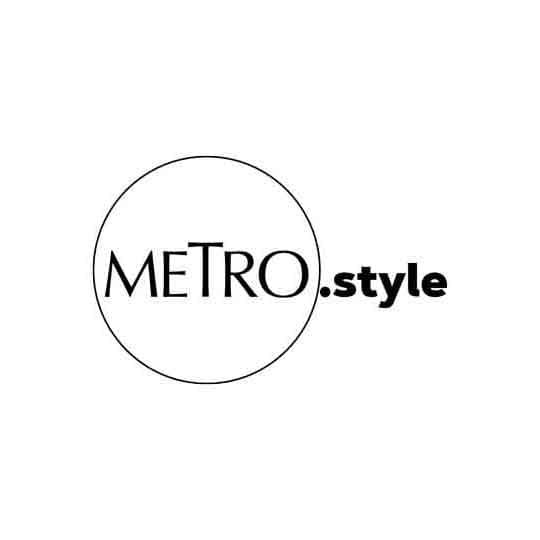 Lucban City in the 1930s, taken from the east side of the Lucban Church. The Cadeliña house (indicated by blue arrow) is just a stone's throw away from the Lucban Plaza, where the Rizal Monument (encircled in red) continues to stand | AGSL via John Tewell Flickr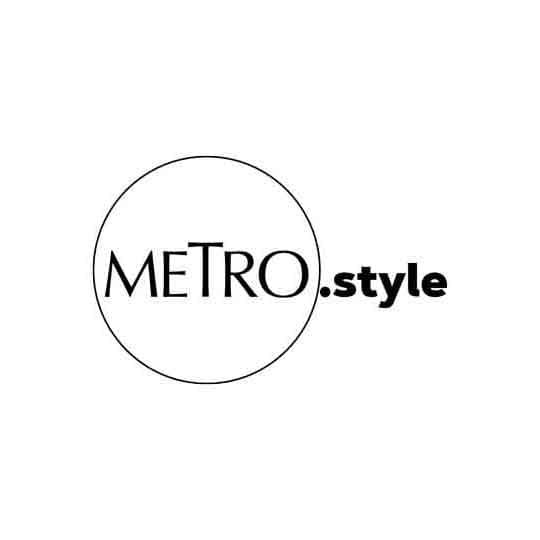 (L) The Cadeliña ancestral house in the early 1900s. (R) A recent photo of the house, with the Carlos Superdrug pharmacy on the first floor. Formerly named Cade-Vel Pharmacy, the family-owned business dates back to Don Vedasto, who was a pharmacist. | Veluz Family
The Cadeliñas were Lucban natives whose intermarriages with the Villaseñor principalia clan made them part of the wealthiest family in Tayabas, owning vast swathes of land in the province. They were also fierce Rizalians who strongly supported the declaration of Dr. Jose Rizal as National Hero in 1901.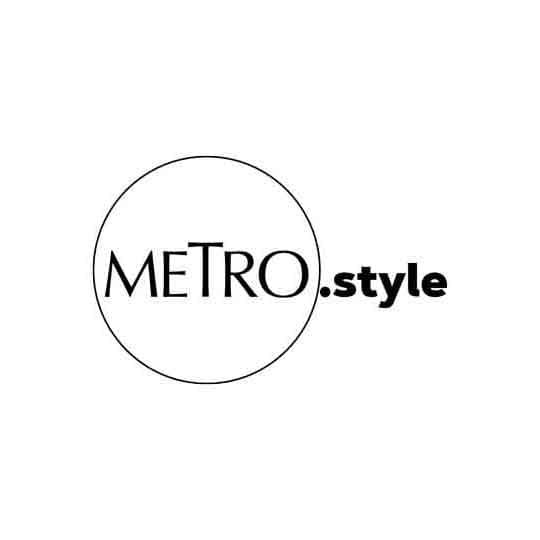 Don Vedasto Cadeliña, as mayor of Lucban, led the construction of Apolinario dela Cruz Waterworks and the Kamatian Bridge. | Veluz family, descendants of Don Vedasto Cadeliña.
So much so that Don Ysmael Villaseñor joined the art competition organized by the Rizal Monument Committee in 1905 to design a boceto (scale model) of the hero's sculpture for the Luneta monument. While his design did not win, it was erected instead in Lucban's plaza in 1915.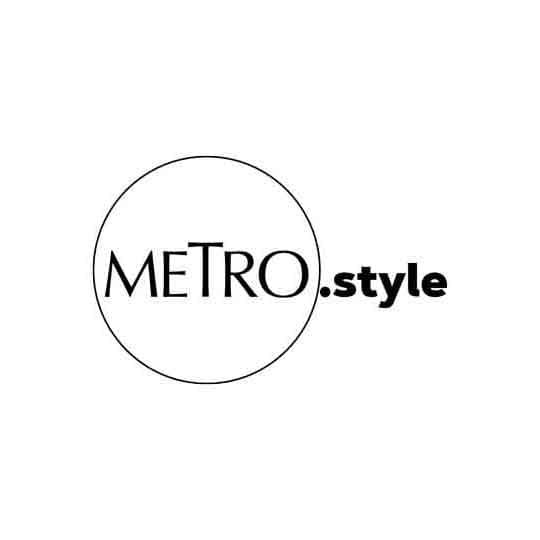 Designed by Don Ysmael Villaseñor, the Rizal monument in Lucban was regarded as the best anywhere in the world. | Cely Cadeliña via Memories of OLD Lucban Facebook group.
Within the same year, the Cadeliña family commissioned a special aparador with an exquisitely carved bust of the National Hero surmounted on the crown.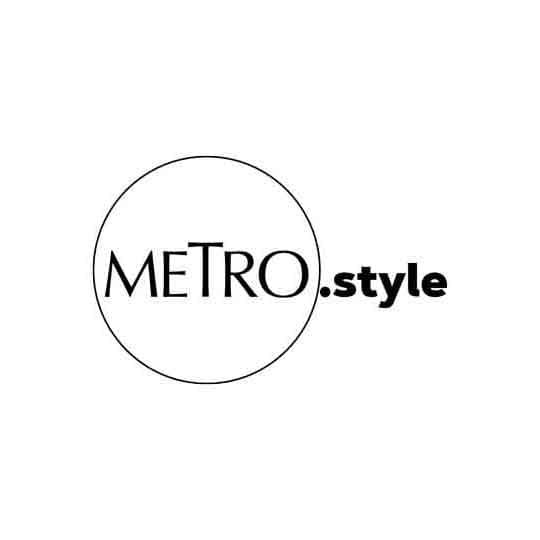 A Neoclassical aparador, custom-made with a Jose Rizal bust and a secret compartment only lately discovered by the current owner, the great grandson of Don Vedasto Cadeliña. | Courtesy of Salcedo Auctions.
Don Vedasto Cadeliña was a pharmacist and served as mayor of Lucban for two terms – from 1905 to 1908 and from 1917 to 1922. During his first tenure as mayor, Manuel L. Quezon was governor of Tayabas from 1906 to 1907. Don Vedasto was a good friend and confidante of Manuel. As Don Vedasto's great grandson put it, they were barkada. The Quezons were regular visitors to the Cadeliña house on numerous occasions when they needed to spend the night in Lucban on official visits.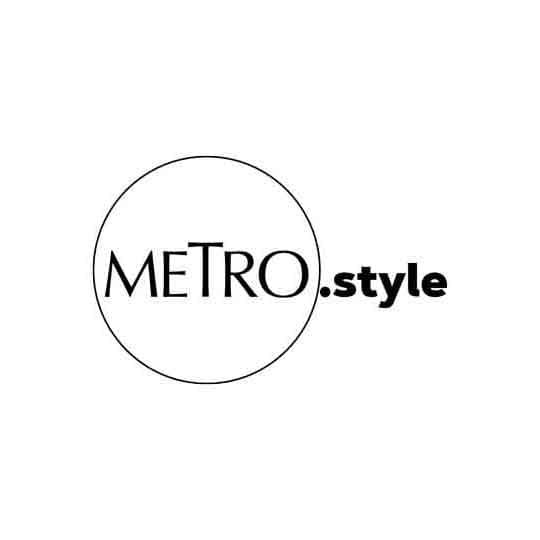 Aurora Quezon extending her condolences to Don Vedasto at the death of his son, who was named after the National Hero. | Veluz Family.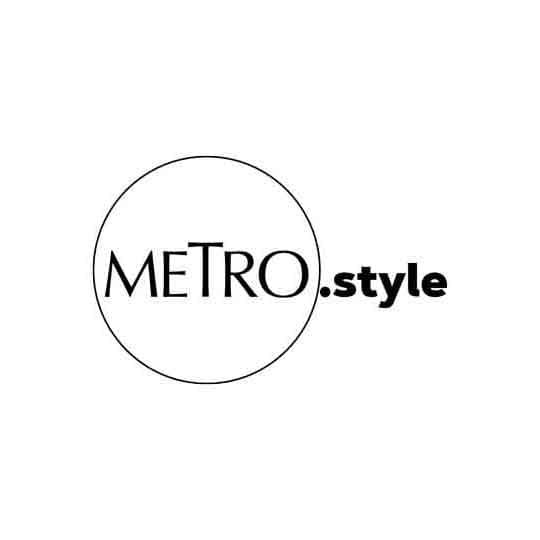 Eight months later, Aurora sent another telegram to Vicenta Veluz, offering sympathies at the death of her father, Don Vedasto. Aurora mentioned that he was one of her husband's best friends and that Manuel will be saddened to hear the news. | Veluz Family.
Being a wealthy gentleman also meant that Don Vedasto had a penchant for the artisanal. He grew a collection of cabinets, beds, and santos. Some of these religious figures are still in excellent condition and are being used during Holy Week processions. Don Vedasto's taste for the aesthetic can be gleaned from the choice of hardwood and intricate carvings of his bed and armchair. His platera has foo dogs as finials, though charmingly more tamed than usual. The custom-made Rizal aparador incorporated the Neoclassical style in its towering glory.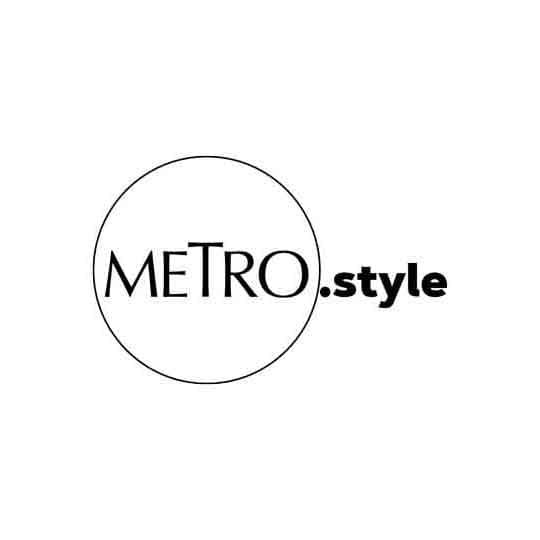 The platera or plate display cabinet is made of kamagong wood and narra wood as backing. The foo dogs, actually Chinese guard lions, are symbols of protection, prosperity, and success. | Courtesy of Salcedo Auctions.
Don Vedasto's prized furniture now leads the formidable collection of antique hardwood lots (Ming tables, furniture by Ah Tay and Nuguid) on offer by Salcedo Auctions at its upcoming Finer Pursuits: Important Philippine Art & Rare Collectibles live and online auction on June 3, 2023. National Artist Ang Kiukok headlines the sale with Man and Dog, a large 1975 oil on canvas that has sterling exhibition and publication history, along with masterpieces by National Artists J. Elizalde Navarro, Arturo Luz, Federico Aguilar Alcuaz, and Cesar Legaspi; leading modernists Justin Nuyda, Nena Saguil, Onib Olmedo, and Constancio Bernardo; and renowned contemporary artists Betsy Westendorp, Mark Justiniani, Ramon Orlina, and Ronald Ventura, among the over 200 lots selected by the premier auction house's specialists.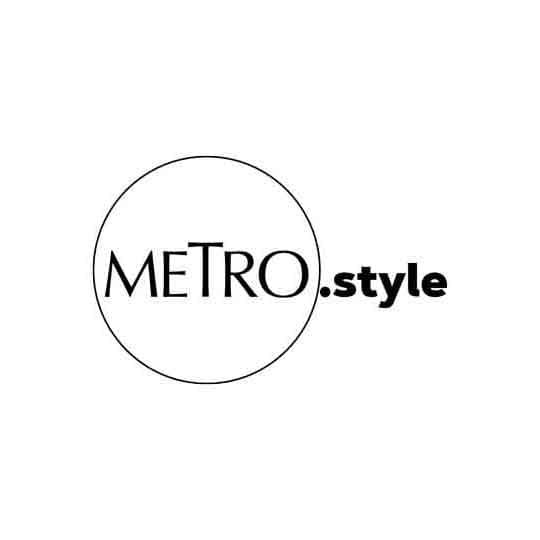 Don Vedasto seemed to be the interior decorator, pairing two different furniture such as this Carlos Trece style armchair and four-poster bed for having a similar sunflower motif. These were used by the Quezon couple during their visits. | Courtesy of Salcedo Auctions.
For a century-old residence, the excellent condition of the Cadeliña ancestral house's antique furniture is admirable and reflective of the finer pursuits of its original owner and the care of his descendants. Don Vedasto's furniture is not only rich in love and care by its keepers, but also steeped in history and stories that deserve to be brought to light and shared beyond the art and heritage community.
To participate in Finer Pursuits: Important Philippine Art & Rare Collectibles auction, visit Salcedo Auctions here.