Freshen Up Your Spaces With These 11 Furniture Finds
A new line of sofas, dining sets and lamps by Salem is now available at Our Home
While the year is still new, take a look at the rooms at home, and see what needs a bit of a re-do. A facelift is possible with the simplest of tricks. Perhaps it's just a matter of revisiting your furniture plan, and moving a few pieces around to give the room a new look. Another spin you can try is to introduce new pieces of furniture to refresh your home.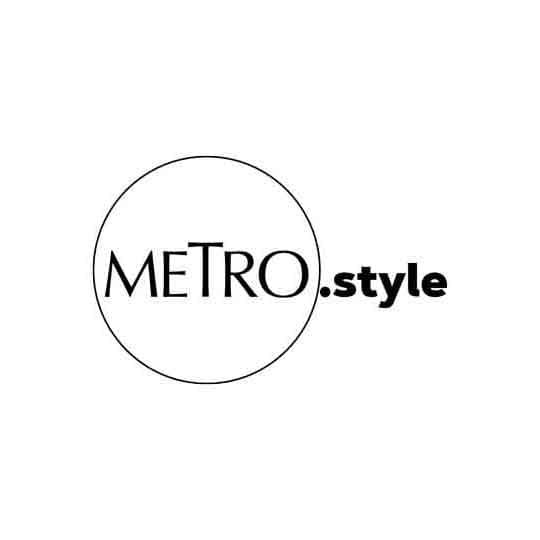 White paint does wonders to refresh a room. Introduce neutrals into the space. Add a graphic rug to provide interest and to define the space. Live plants are a welcome addition. Plus points for orienting your furniture towards a good view! | @madisonnicoledesign
If you're looking at doing the latter, we've got great news! Salem, known for its iconic bed quality brings its superior craftsmanship and trusted brand to its new line of sofas, dining sets and lamps in a new shop-in-shop at Our Home.
Reflective of Our Home's philosophy of helping customers create their ideal modern contemporary home, this lifestyle area not only elevates the shopping experience for our guests but also give them more options and ideas on how to style for their home.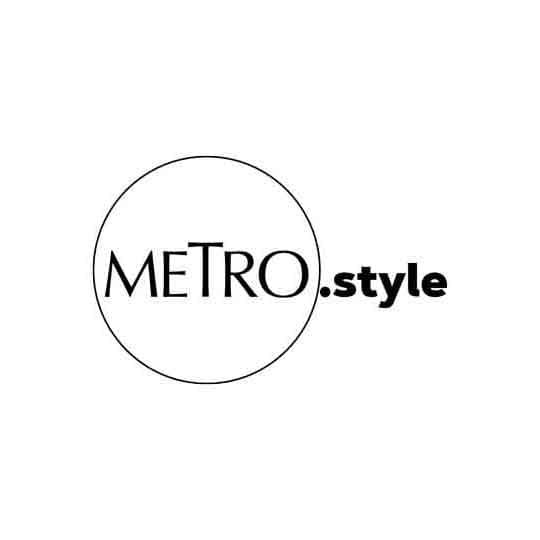 A feature wall makes your space more dynamic and memorable. In this space, a shelf with uneven spaces between each level provides an interesting grid, while wooden slats warm up the feature wall. | @ourhome_ph
Salem, one of the premium brands offered in Our Home and the inaugural brand for the store's in- shop space, showcases its wide range of products exclusively to Our Home's clients in one area. While best known for mattresses, Salem now also offers sofas, dining sets, and lamps under the chain. With this selection of items, the 'Salem homestyle' can now be easily achieved in the comfort of your homes.
In the gallery below, see 11 picks from this collection: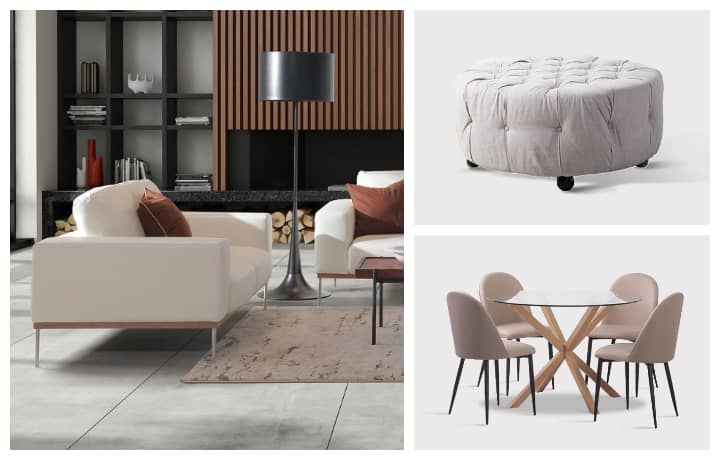 Photo Gallery
Photo Gallery
Style your home with Salem and visit Our Home's Shop-in-Shop in SM Megamall.