SAVE THE DATE: ManilART Is All Set For Its 14th Year
Dubbed the "National Art Fair," this event continues to help shape the local art scene
Now on its 14th year, the National Art Fair continues its onward and upward momentum with the theme, "Forging Futures" this October 19-23 at the SMX Convention Center, SM Aura Taguig. Past years have focused on Visions for a Future Reimagined (2020) and Continuing Legacies (2021) - giving novel approaches a space in well-established traditions.
Art and culture evolve with the times. Participating in the creation of our cultural landscape, the here and now contribute to chronicling Philippine art history-in-the-making. In 2021, we saw a first look at new technologies alongside traditional media: the art fair was made accessible for online patrons through 360-degree digital walkthroughs, and Augmented-Reality copies of artworks were presented alongside original physical pieces through a first-ever "phygital" showcase.
ManilART'22 Highlights
Going phygital
The debut of the phygital on ManilART's stage bridges the gap between digital and traditional spaces. Digital artworks are minted as Non-fungible Tokens (NFTs) which are valued as extensions or digital prints of the physical piece. Ownership of these NFTs is tied to the blockchain in the form of a crypto work that enables itself to be valued and traded in virtual art galleries and crypto markets.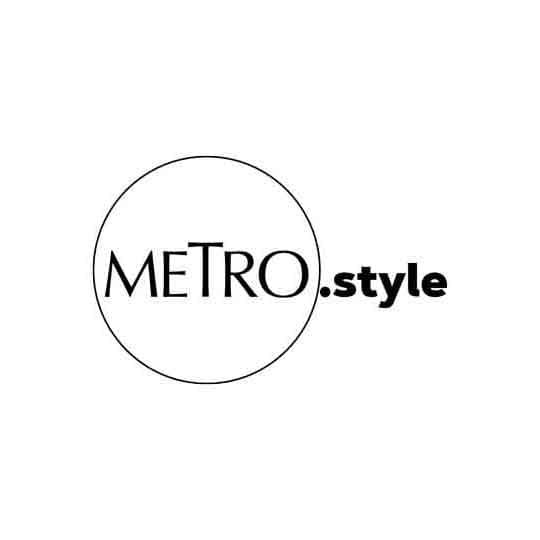 An augmented reality 3D render of Bell Sison's "Mega Buster" sculpture. Viewable on iPhone and iPad. | Courtesy of ManilART 2022
Learn about blockchain with Binance
Binance, the largest cryptocurrency platform, is set to hold educational talks during the art fair — opening the floor, expanding digital literacy not just to those with experience. Hearing insights straight from them will benefit both newbies and veterans alike. In particular, learning more about NFTs opens up a new realm of creation, trading, and supporting artistic works.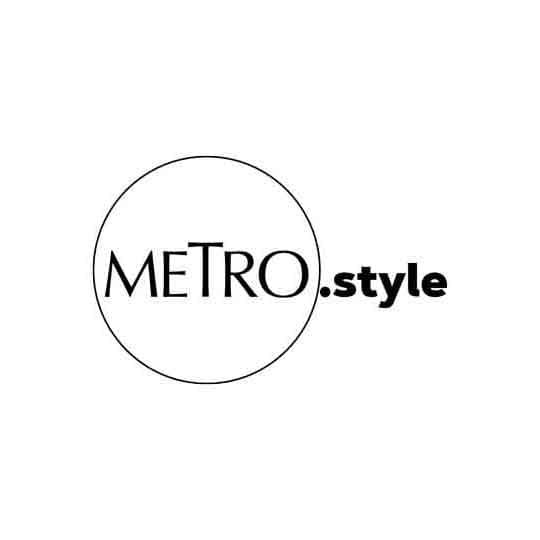 Orlina Mother and Child 2021 First Edition" | Courtesy of ManilART 2022
Read the room with Vrady's Joy United
We can expect this year's iteration of ManilART to have more interactive surprises and booths in store. This year spotlights Joy United, an art installation by German media artist duo Juliana and Andrey Vrady that will explore and reflect the moods of fairgoers in real-time. Machine sensors will "read" guests' emotions, run them through the artists' software codes, and AI will generate an artwork based on the collective's feelings—interpreted as vibrant lights and color.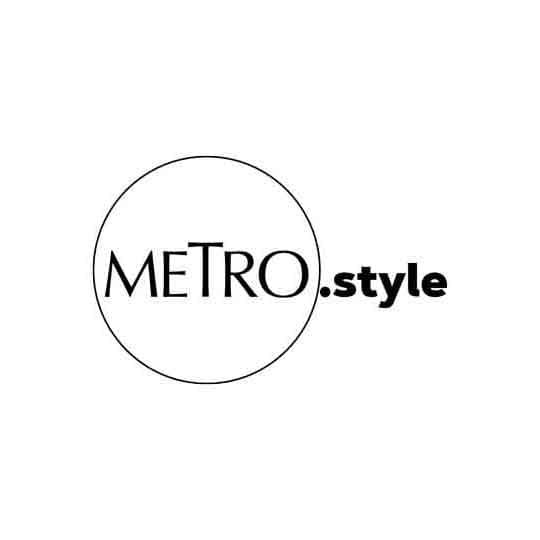 Shades of Happiness exhibit by Wrady at the German Pavilion Dubai Expo 2022. | Courtesy of ManilART 2022
ManilART maintains the future as its focus these next few years. Artists and audiences are discovering new techniques, setting trends through advancements in the digital age. Progressively younger audiences have the means to see art in the online sphere, which has arguably democratized its consumption through online exhibit walk-throughs and social media. Art practitioners and enthusiasts of all ages are invited to forge onward towards the future of ManilART, and trailblaze new paths in Philippine art at large.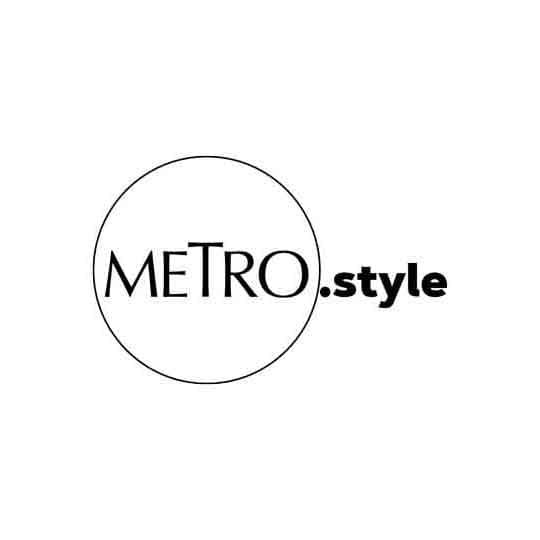 ManilART 2020: Visions for a Future Reimagined | Courtesy of ManilART 2022
This year's participating exhibitors are 371 Art Space, AC 388, Annual Sculpture Review, Art For Space, Artes Orientes, AT Art Gallery, Dry Brush, Espacio Manila, Galerie Artes, Galerie Du Soleil, Galerie Francesca, Galerie Raphael, Galleria Nicolas, G9 Online, Gallery Nine, Historia Arts, M Gallery MNL, Museo de Pacis, Philippine Art Nation, Pugad ni Art, Renaissance Gallery, The Artologist, Village Art Gallery, and Ysobel Art Gallery.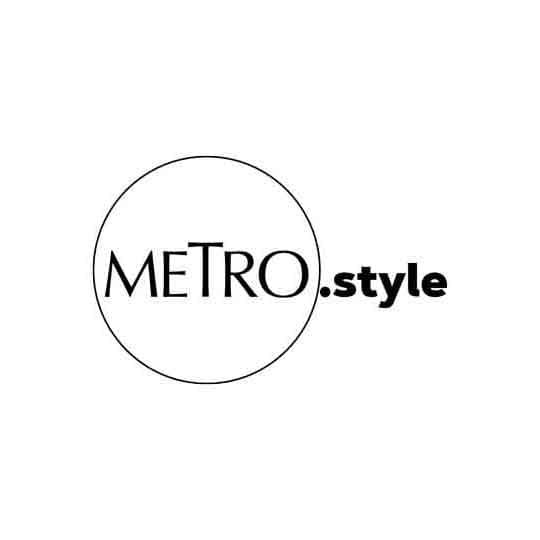 ManilART 2021: Continuing Legacies | Courtesy of ManilART 2022
ManilART 2022 is set to run from October 19-23, 2022, at the SMX Convention Center, 3rd Level, SM Aura Premier, Taguig City. Call (0977) 807 3369 or visit www.manilartfair.com for details.