Exciting Rainy Day Home Deals We're Checking Out This 9.9
Make the most out of the upcoming Shopee 9.9 sale with exciting offers on home and living essentials
Since online shopping has become a normal part of our everyday, it's especially exciting when great deals come our way. Case in point: The upcoming Shopee 9.9 Sale that offers unbeatable low prices like the P1 deals and up to 90% discounts.
And since the rainy days are here, why not stock up on items that will keep your mind worry-free during this season? There's a whole lot of things to check out, especially if you're the type who wants your pantry filled to take inconvenience out of the picture. Since all you need to do is select and wait for your order to arrive, it might as well be a bunch full of necessary items for the whole family.
It's quite a list—from items that maintain quality air inside your space to medication to keep the colds away, gadgets to enjoy with the whole fam when you're all stuck at home during class suspensions to grocery for your beloved fur babies. Go through your must-buys again or refer to the gallery below, in case you missed jotting down one thing or two.
Here are 10 recommended items to check out come 9.9 sale!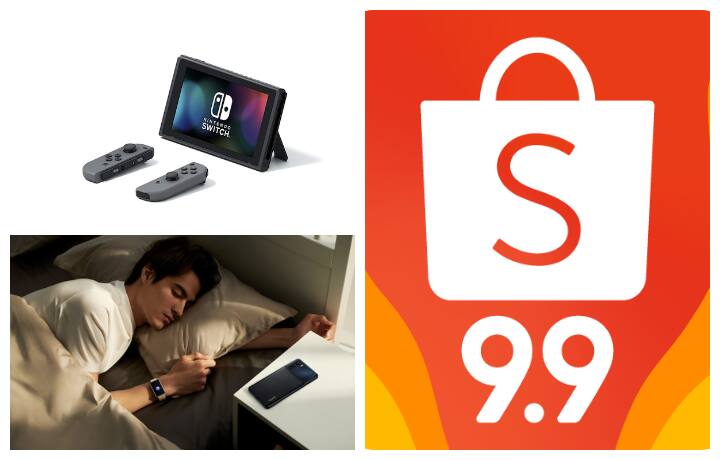 Photo Gallery
Photo Gallery