Slow Living: What It Is, and How To Start At Home
By designing spaces in your home to incorporate the movement's principles, you can start living life more meaningfully and consciously
I don't know about you, but ever since the COVID-19 pandemic upended the entire world, I've had a hankering for living more, but simpler, slower, and more mindfully. We're in the digital age—an extremely fast-paced era that is characterized by instant gratification and a "now, now, now" attitude—and it's so easy to lose ourselves in the hustle and bustle of it all.
Thankfully, the slow living movement exists, making it possible for more people to anchor on something as necessary as learning to live slow, especially during a time of dizzying, uber speed that only seems to be getting faster and faster by the minute. The faster life moves, the more we want to slow it down—especially during unprecedented times like these.
Below, learn what slow living is, its principles, and how to put it in practice at home.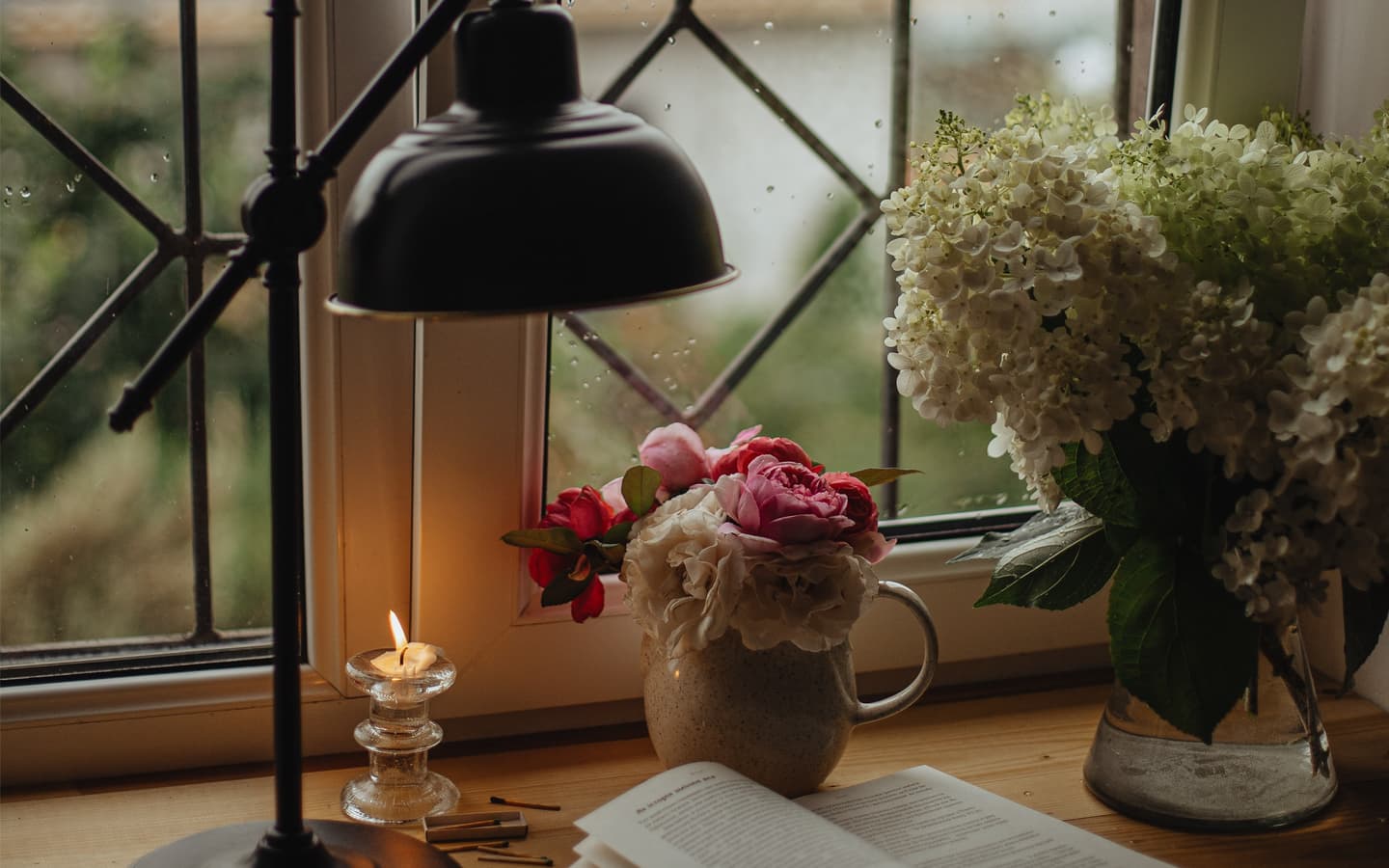 Designing with slow living in mind
Designing with slow living in mind
How to put it in practice
If slow living has piqued your curiosity, here are some ways for you to start—and where else to begin than in the comfort and solace of your own home?
First, declutter and remove any distractions.
No matter the space you're starting with, it's always a good first step to rid it of anything that doesn't help the cause. You can begin with your kitchen and dining table—after all, the slow living movement is rooted in the slow food movement, so being able to savor and truly enjoy every bite of the food you cooked yourself is essential.
Devote space for that much-needed R&R.
Since slow living is about living unhurriedly, it would do well to have a dedicated space or nook that's devoted to nothing else but relaxing. Yes, just for relaxing! Create a space where you can escape to when needed, making sure that it's not the same space as other rooms or spaces in your home.
Inject personality into the spaces you create and design, whether that's your desk, your bedroom, or even your bathroom.
What's important in learning to live slow is that you love where you're living, and that the things that make you you take centerstage. Tend to your gallery wall, your bookshelves, your plants, any collections you hold dear. Whatever it is, put them on display or shine the spotlight on them.
Don't forget to make space for actual humans.
When designing your home to incorporate slow living principles, it's important to remember that it's not just about how one table, wall, or room looks. It's about living life in those spaces, and fostering and nurturing relationships within them. This can take the form of a long, communal table, or can be done simply by dedicating a room in your home for hosting guests!
At the end of the day, in creating slow living-inspired spaces for your home, the key word to remember is 'sanctuary.' That's essentially what you're creating with each space devoted to slow living—a place of refuge and safety, one where you can truly be yourself and live life the way you want to, anchored on leisure, slowness, and mindfulness.
Lead photo by Ana Markovych on Unsplash