8 Premium Mattresses For Your Beauty Rest
Enhance your sleep with the right type of mattress that suits your sleeping style
After a hard day at work, getting a good night's sleep is literally everyone's dream. That's why Mattress Matters in Our Home.
As we continuously provide bedroom style inspirations comes another goal of giving quality sleep above all. It is time to make a serious investment in our sleep, from the way we relax to the quality of our mattress and give ourselves the luxury we deserve.
Many of these premium mattresses are treated with Sanitized. It keeps the mattresses clean and hypoallergenic, and effectively protect against growth of bacteria, odor, mildew, and dust mites.
Choose the right mattress that suits you. Whether you have posture or movement disturbance concerns, you are a back or side sleeper, or you simply want to have a relaxed luxurious sleep, Our Home has it all.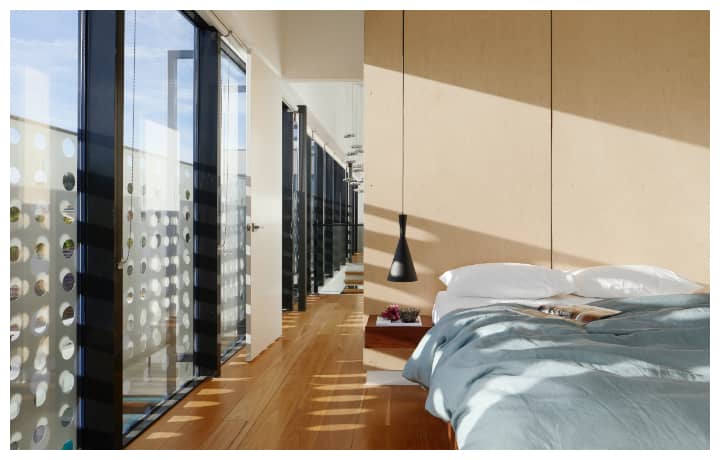 Photo Gallery
Photo Gallery
Banner and thumbnail photographs by Spacejoy and R-Architecture via Unsplash.