Small Laude Makes Spirits Bright With Her Holiday Decorating Tips
Re-use old décor, mix in new ones and DIY your way into a happy holiday season
Small Laude's effervescent persona graced the Metro Channel screen once again for a Christmas special. This time, not only does she let viewers into her home, but she also showed them how to make Christmas extra joyful by sharing her decorating tips.
"If I can have only one Christmas decor at home, it would be the Christmas tree. It really is the most fabulous way to spread the holiday cheer in any household," she enthused.
It's not too late to decorate your space, and if you've already done so, save Small's tips for Christmas 2022!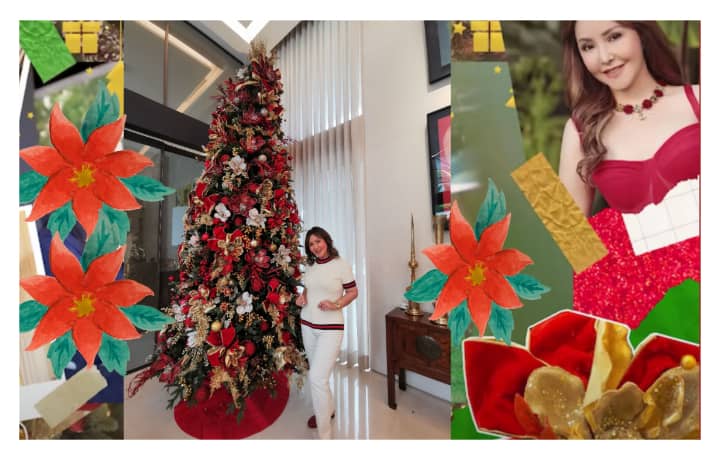 Decorate The Home For Christmas With Small Laude
Decorate The Home For Christmas With Small Laude