Song Joong-Ki And Katy Louise Saunders Have A Growing Pawmily
The Reborn Rich actor and his wife are proud canine pawrents
Song Joong-Ki fans are elated as he shared the news of his marriage to Katy Louise Saunders today. The Reborn Rich star just proclaimed, "I wanted to share the happiest and most important promise in my life with you all. I have promised Katy Louise Saunders, who has been supporting me and sharing time together, to spend the rest of my life together."
In his announcement, he goes on to describe his wife as a "a wise and amazing person" for whom he has much admiration, inspiring him to become a better person.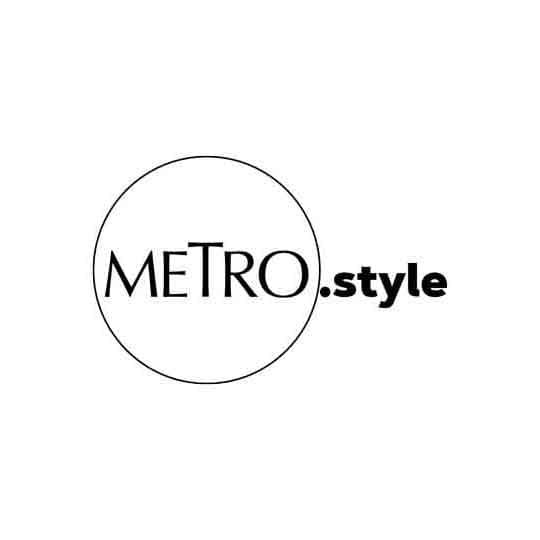 Katy Louise Saunders and her dogs, Antes and Maya | Katy Louise Saunders Official FB Page
In his APAN Star Awards speech on September 29, 2022, Song Joong-Ki gave a shot out to "[His] beloved Katy, Nalla, Maya and Antes." These names did not ring a bell to the public at the time. Little did the public know that his speech contained clues as to what was really going on in his personal life, but when the award-winning Descendants of the Sun and Vincenzo actor announced his relationship with Saunders in December 26, 2022, it was revealed that Maya and Antes are her dogs. Nalla, on the other hand, is the actor's beautiful Italian greyhound.
In an Elle Korea interview, Song Joong-Ki described Nalla as "the highlight," talking about his 2022 and its changes.
"The most important change for me this year is of course, my dog, Nalla... I became more diligent. I hae to go for a walk once or twice a day. And because Nalla is so pretty and cute, there are many opportunities for me to say hello to the neighbors. I naturally came to enjoy that kind of leisure. When we go for a walk together, all eyes are on Nalla," this oppa revealed.
In the gallery below, see photos of the star pawther and his growing pawmily: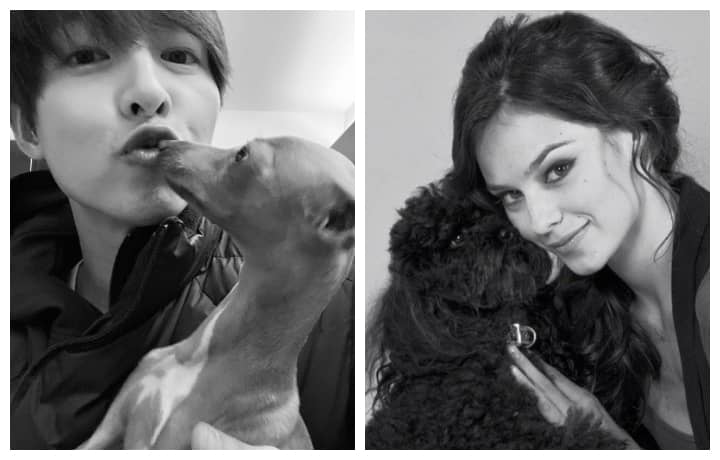 Photo Gallery
Photo Gallery