South Sea Veneer is re-opening their LRI Store With A Sale
Filipino craftsmanship knows no bounds. Keep on supporting our very own talented furniture artisans as businesses open up
As quarantine restrictions ease up, businesses are starting to re-open. Designers and homemakers, rejoice! You can now go back to your decorating projects. As you do, Metro.Style urges you to support our local artisans and furniture manufacturers.
South Sea Veneer is a consistent furniture and homeware fair favorite. Working in the tradition of marquetry and veneer inlay, this company has continued to represent the Philippines in the international design stage through its exports of residential, commercial and contract furniture.
They are welcoming their clients into their LRI store again with a 30% discount on all items through June 13.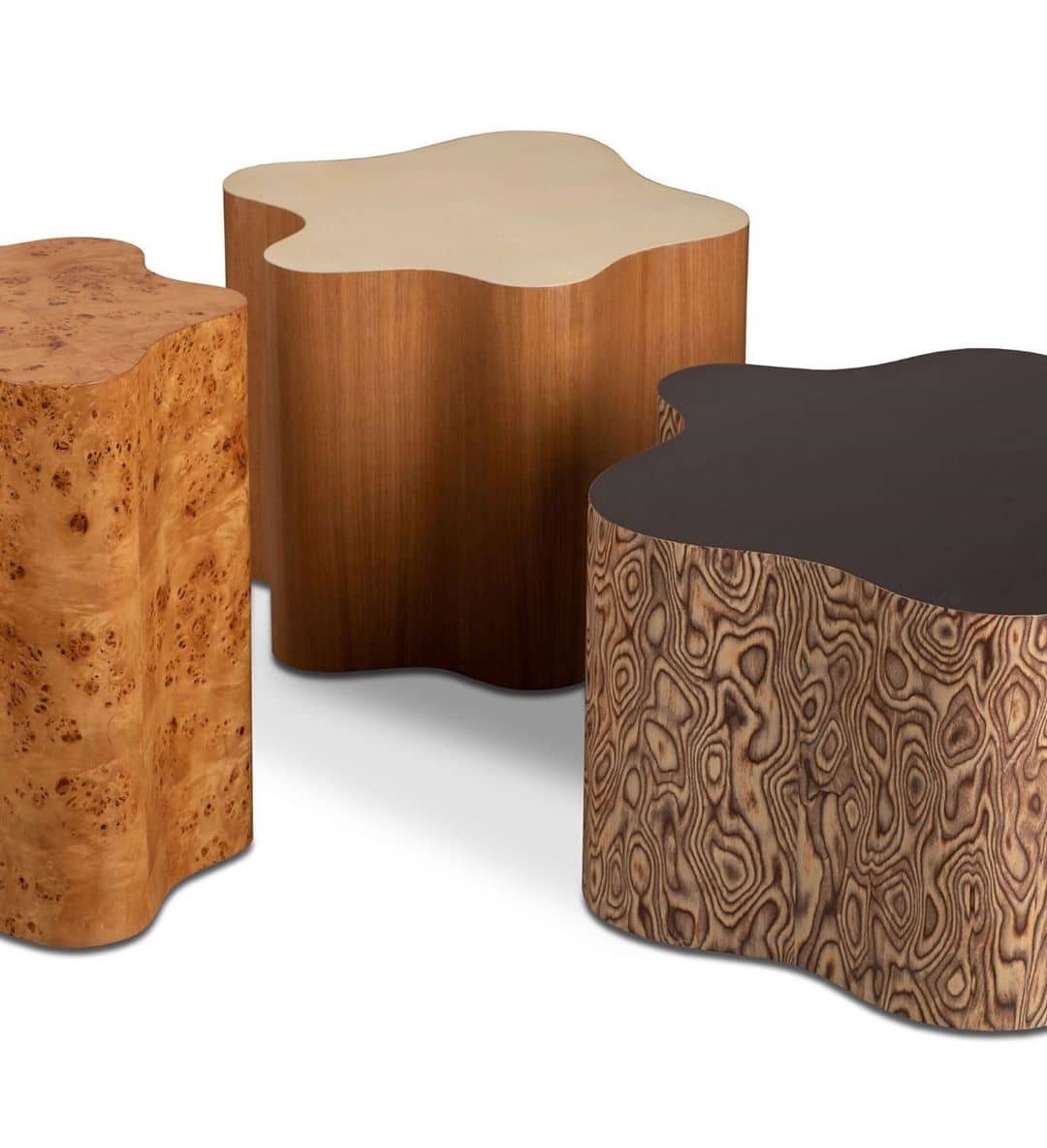 Filipino Craftsmanship by South Sea Veneer
Filipino Craftsmanship by South Sea Veneer
Visit South Sea Veneer in LRI Design Plaza, Bel-Air Village Phase II, 210 Nicanor Garcia, Makati, 1209 Metro Manila. For further details, follow them at @southseaveneer or visit www.southseaveneer.com.