Start A New Decade Of Home Improvement With Wilcon
There's something for every trend forecast in Manila's premier home depot
It's the start of a new decade! Just like fashion, food, and culture, residential design is also subject to changing trends.
Wilcon predicts that these trends will dominate the home front in 2020:
Bold Solids
Striking colors and bold patterns make a statement.
Such pieces draw attention to a particular area, and add interest to the room.
Monochrome Magic
The deliberate use of color has been making a splash in residential interior design, especially when it comes to themed spaces. This incoming year, keeping a neat color palette reigns!
Make discipline and order your biggest design element, and go for a monochromatic color scheme. Whether you opt for a darker or lighter shade, you can count on Naxos Ceramica for an elegant finish for your home.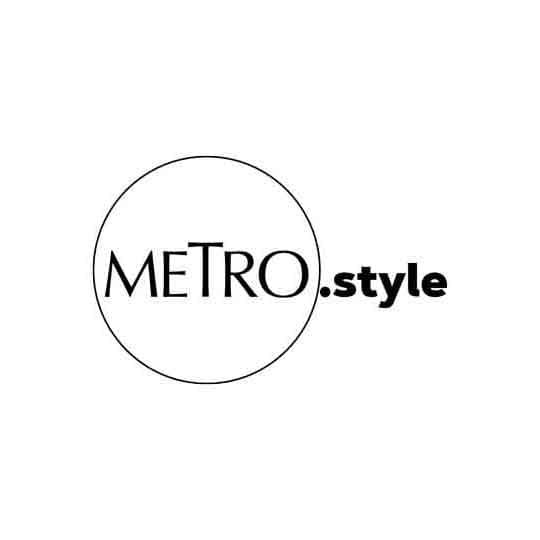 A monochromatic scheme made possible with the use of Naxos Ceramic tiles available in Wilcon Depot. | Courtesy of Wilcon Depot
Marble: a timeless classic
Marble has been associated with classic buildings. Its elegance renders itself as a finish that is timeless. Opt for tiles that mimic the look of marble's natural veining and sheen. In Wilcon, these are available as Picasso Mosaic.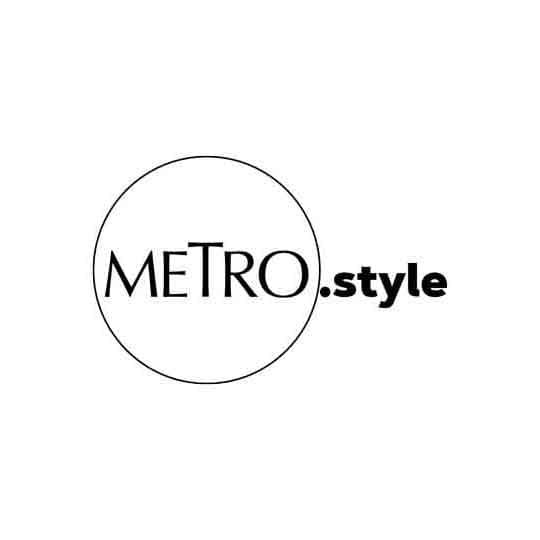 Kitchen backsplash with a marble look by Picasso Mosaic, available in Wilcon Depot. | Courtesy of Wilcon Depot
Go for faux
The use of fur in interiors and fashion has gained a lot of flack in the name of animal rights, and rightfully so! Our furry friends don't deserve to be killed in the name of human comfort. The look of fur, though, has stayed as a cozy texture in interiors and fashion. If you absolutely must, go faux with Heim pillows and chairs.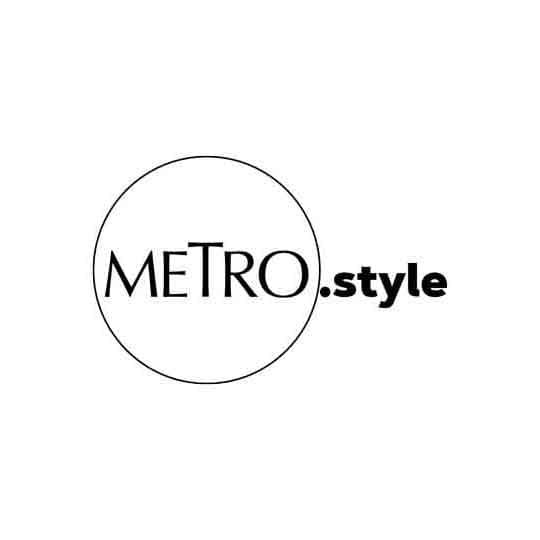 Faux fur pillows by Heim | Courtesy of Wilcon Depot
A smart home is a great home
Technological growth provides people more convenience and satisfaction. As technology continues to develop, your homes should keep up with the advancement as well.
Have energy-efficient lighting in your home with LED lights from Alphalux. It consumes 90% less power than incandescent bulbs while retaining its stylish features!
Relaxing has never been made better with Whirlpool bathtubs from Koller. It's packed with the latest technology features including 20 LED lights with 7 colors, multi-spray telephone shower, 6 whirlpool microjets, and 6 minijets. This is nnovation at its finest!
Pozzi is a trusted all-around plumbing fitting solution provider that focuses on design, quality and functional satisfaction.

These fittings come in sleek, modern silhouettes.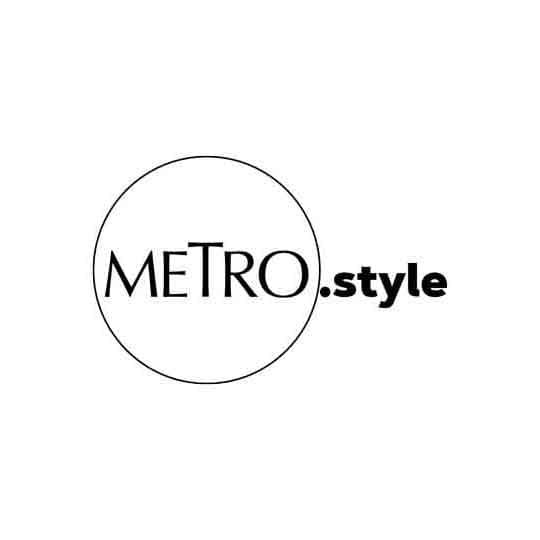 Pozzi plumbing fittings come in sleek, modern designs. | Courtesy of Wilcon Depot
Wilcon also offers Design Hub, a service available only at Wilcon, which allows you to create your design through a computer software that provides floor plans and 3D perspectives. Wilcon will help you to save time and resources by making challenging tasks easy, producing great results.
For more information and design inspirations, you can visit their website at www.wilcon.com.ph and follow their official social media accounts on Facebook and Instagram @wilcondepot.ph.