These Rattan Furnitures Will Satisfy Your Island Getaway Cravings
Bring summer into your home with tropical furniture from Silya Tropika
The scorching March heat signals the return of summer—already! Sadly, we'll need to stay confined inside our houses due to the COVID-19 pandemic, which probably heightens our longing for fun days at the beach.
Although going on an escapade isn't an option at the moment, bringing in the vibe of the season is totally possible. The next best thing to actually going on a summer island retreat is adding furniture that screams summer. These rattan pieces from online home store Silya Tropika will channel that breezy, carefree mood. Having them in your living spaces will make you feel like you have wandered into a tropical island with a glass of mojito!
The brand is a brainchild of owner Jomarie Sebastian, whose love for native Filipino and vintage styles bore Silya Tropika into existence. The business has been running for more than a year now, offering clients rattan-made furniture items like chairs, mirrors, lamps, baskets, and the like. Each handcrafted piece gives off a traditional feel with a fresh perspective.

She describes her furniture as classy and contemporary, "blurring the line between past and present." The touch of nostalgia comes from its similarity to the same things you used to see in your grandparents' house—aged and tropical, reminiscent of your childhood summers.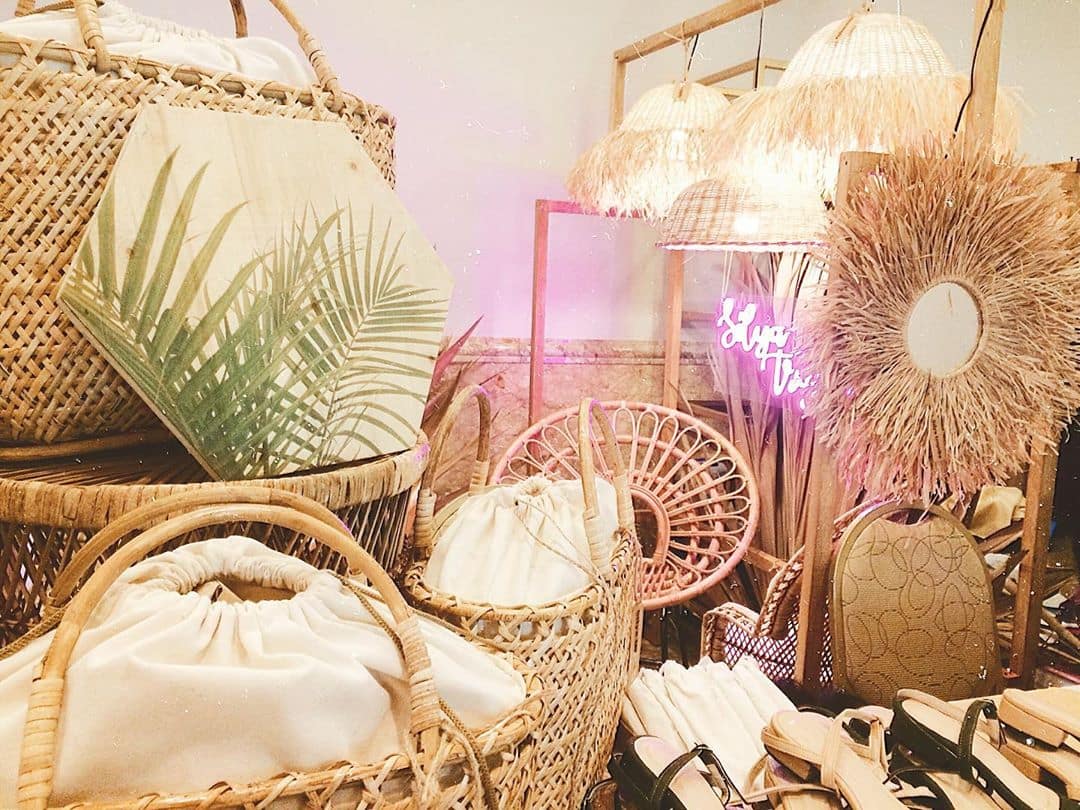 Their bestsellers are the peacock buri chairs which extend itself upwards and are open wide like a peacock's feathers and the rattan mirrors which are designed with rattan sticking out from the center to resemble an explosion. Oh, and we absolutely love the solihiya dining chair as well—another option you should check out!