6 Sustainable Gift Wrapping Ideas You Can Use Even After The Holidays
Yodel Pe of Manila Paper Trail shows Metro.Style how to go the extra mile in gift giving with recycled papers, textiles and stickers
At Metro.Style, we just love the idea that Christmas, an occasion for gift giving culminates every year. It's a time to share blessings with family, friends and loved ones. It's also the perfect opportunity to show them how much they have been appreciated all through the past twelve months and the many years that have gone by.
Making memories as part of the holiday revelry calls for that extra dose of affection by wrapping those Christmas presents in something just as meaningful. You don't have to be Martha Stewart to express your thoughtfulness. Yodel Pe, the artist and maker behind Manila Paper Trail shows Metro.Style how to turn simple materials such as a brown paper bag, magazine pages and old maps into gorgeous gift wrapping, expressing how special your giftee is!
"I've always given importance to gift wrapping as this is the first thing that people see. If the packaging is great people are eager to know what you've given. I've always believed in judging a book by it's cover when it comes to presents. I take gift wrapping seriously, so usually think of a theme towards Christmas. Everything, from the string or ribbon to the card and wrapping have to relate to one another. I am also a great proponent of having things look uniform," Yodel shares.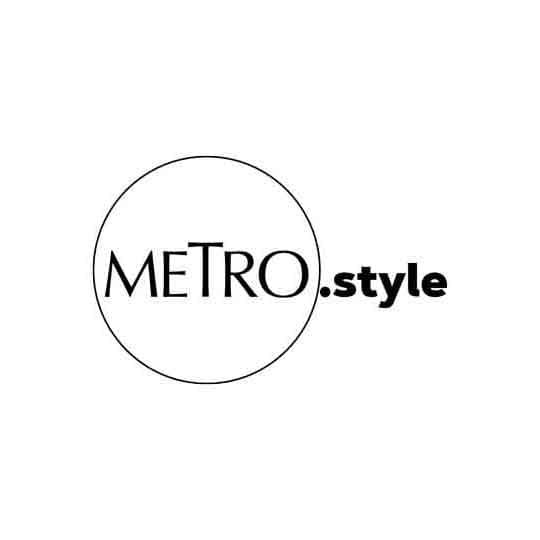 Yodel Pe shows Metro.Style how to go the extra mile in gift giving by wrapping gifts with sustainable materials. | CJ Reyes
Below are some of Yodel's tips to keep in mind for gift wrapping:
1. It's very useful to have a theme, so you nedd not spend a lot when it comes to wrapping.
2. If you are under a tight budget, consider using butcher paper or recycled brown paper bags, then you should build from that.
3. Try using ephemera such as found items: old stamps, music sheets, maps, newspapers and magazines.
4. Use one item, and use a lot of it. If you have a garden, then leaves can be part of your packaging. Since I am a pack rat, and love paper ephemera. I collect everything, even used biscuit paper and tins, I think of re-using and up-cycling.
5. Remember that gift wrapping is an added gift, apart from the more obvious one that you give people. It informs the person you've given something to that apart from the gift, you've taken the time to wrap the present well.
In the gallery below are Yodel Pe's 6 sustainable gift wrapping ideas you can use even after the holidays: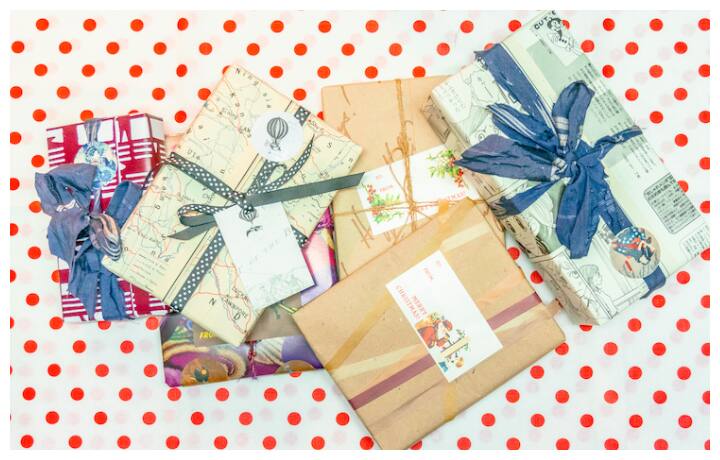 Photo Gallery
Photo Gallery
Watch this video for gift wrapping inspiration by Yodel Pe:
Now put some Christmas music on, grab a mug of hot chocolate and get busy with the annual holiday gift wrapping!