There's Big Potential In The T-House, A Local Prototype Home Aligned With The Tiny House Movement
From a WFH Space to a farmhouse, this abode presents many options for post-pandemic living
Hoping to help satisfy every person's right to a home, product architect Philipp Inno designs the T-House as a living solution. The "T" in "T-House" is a nod to the tiny house movement that has seen many incarnations around the world as a revolutionary way of living by turning back from the urban life, and more often than not, planting oneself in the vastness of an open field somewhere non-urban.
"The movement is literally about moving - to help humanity move out from the stressful city to a more serene vicinity;moving from loving all sizable to loving small; moving from a sophisticated life to a life that is satisfyingly so simple," says the architect.
Philipp Inno proposes very simple materials for building the modular T-House: steel as its skeleton; glass, fiberglass, bamboo, wooden planks, fiber-cement boards, aluminum composite panels, corten steel may be applied to its exterior and interior skins. Galvanized-iron and pre-painted corrugated metal sheets may be used for its cladding. Windows are glass framed in aluminum.
The T-House has been built as a Work From Home Space at the BLOC Camp Site in Laguna: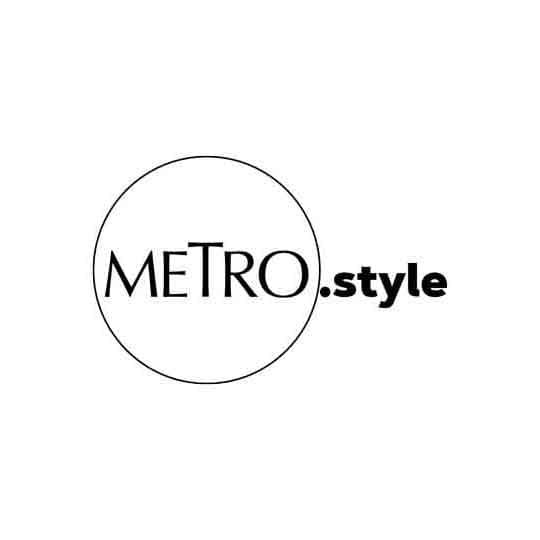 T-House realized as a work from home space in Cavite | Courtesy of Philip Inno
Incidentally, "T" also stands for "Transformer." Check out its vast potetial: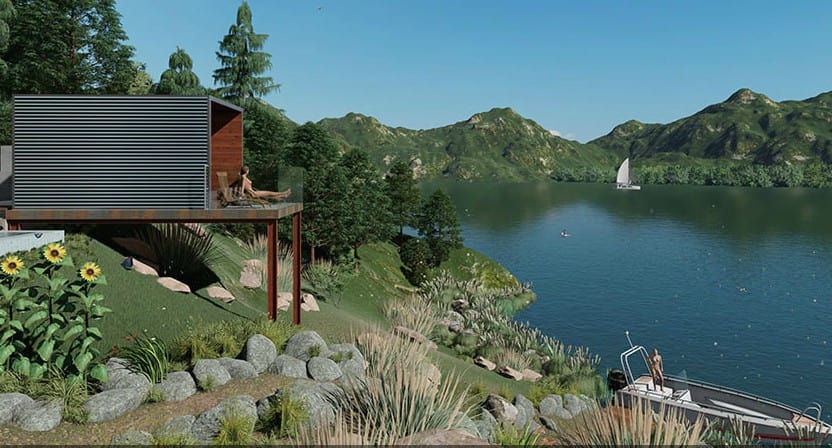 All The Potential In The T-House
All The Potential In The T-House
The product architect envisions an idyllic future with the this prototype. Watch it here:
Photographs Courtesy Of Philipp Inno