The Happy Home: The Art of Writing Letters, As Inspired By 'Start-Up'
Writing letters is therapeutic, calming, and adds a personal touch to your Christmas gifts
Traditional letter writing is a dying art. Since the dawn of the internet, email has replaced snail mail—there are entire generations of individuals who have never sent out an actual handwritten letter, and there are even more generations of individuals who haven't done so in a long, long time. As we progress further into the digital age, new modes of communication may be improving the way we connect with others in that it's become so much faster, but it's often at the cost of individuality and character.
Recently, there have been a number of individuals, like New Yorker writer Rachel Syme, who remain committed to preserving the art of writing letters, even establishing pen pal networks in order to keep this activity alive. And, for all its focus on the newest and latest technologies, Start-Up, a K-Drama that has stolen the hearts of fans, has left many pining for the days of nostalgia and good old days of letter writing. Start-Up's premise goes back to something less digital and more analog: the value of a good, old-fashioned (and well-written!) letter.
" A few days ago, I said goodbye to my dog, Mongsil. I considered him my little brother. I missed him like crazy. Yesterday, I cried a lot after seeing my shoe that Mongsil chewed on. Isn't that funny. I thought he'd always be with me. I took the time that we spent together for granted when everything was a gift. I should have been nicer to him. I regret everything these days. But then I realized something. The present moment is a gift, too. I'll regret this moment as well. In winter, I miss the green of summer. In the the summer, I'll miss the white snow. I've made up my mind to stop filling my days with regrets." -Han Ji-Pyeong, who assumes the identity of Nam Do San, a child math protege, writes the female protagonist, Seo Dal-Mi.
"Do-san, I sometimes wonder. That spring, everyone and everything seemed to be leaving me. Without your letters, what would that spring have meant to me? I would have grieved over fallen flowers rather than enjoying the flowers in bloom. The only thing I remember from that spring would have been losing the person I love more than anyone without even getting to say goodbye. Thank you for being there for me that spring. Thank you for your letters. Back then, I believed that you existed. Now, I want to believe that you exist, Do-san. I miss you. So I think it's time for me to find you, Nam Do-san," Seo-Dal-Mi muses after fifteen years since their pen pal days, as Episode 1 establishes the whole series.
Let's indulge and re-live some of the drama's best moments through this gallery: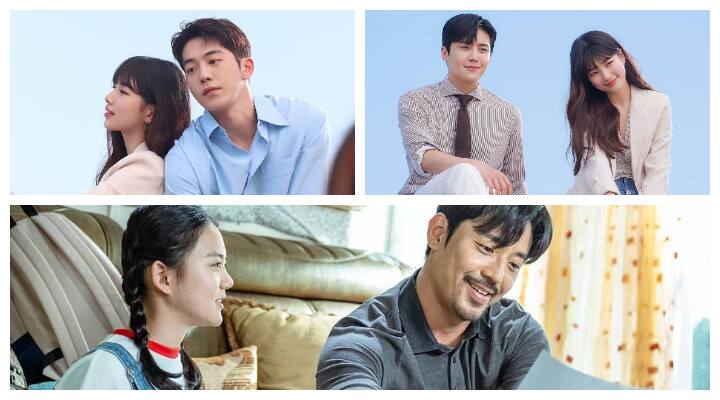 Photo Gallery
Photo Gallery
Writing letters, whether to a new pen pal or someone you already love dearly, can be highly therapeutic and calming. If you will, it composes your thoughts so that you can communicate as articulately as you can. A very deliberate act, writing is a commitment with every word and punctuation mark used to express a thought, making it a legitimate art form.
As our days inch closer and closer to Christmas, consider adding handwritten gift tags—or even a full-blown letter—to your holiday gifts. These add a personal touch to your presents, and will be valued by the receiver even more. Take the habit through the next year by writing your own thank you notes and even crafting your own cards. The market is full of stationery for every need. Below, we round up stationery supplies that will aid you in this thoughtful and personal activity. Happy writing!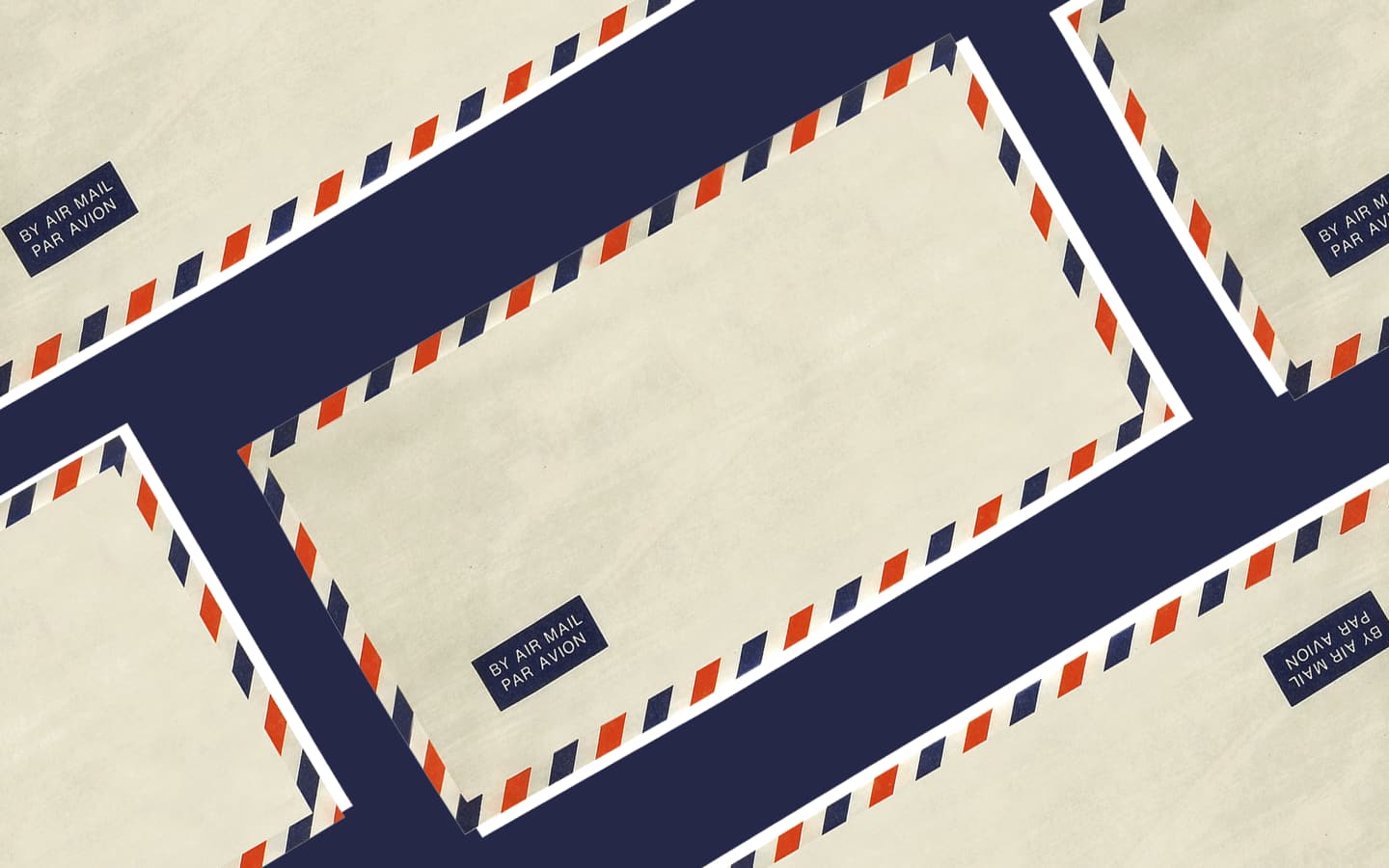 Stationery supplies to get you started
Stationery supplies to get you started