The Coolest Campers We've Seen In K-Dramas
A symbol of freedom, this iconic vehicle, whether modern or nostalgic, will make you want to experience the carefree life
Summer is on the horizon! The beginning of the beautiful sunny days allows you to take a few trips on the weekend with the camper or caravan. These vehicles are very versatile and well equipped to spend the night outside in safety and tranquility. In K-dramas, they are used as a symbol of freedom.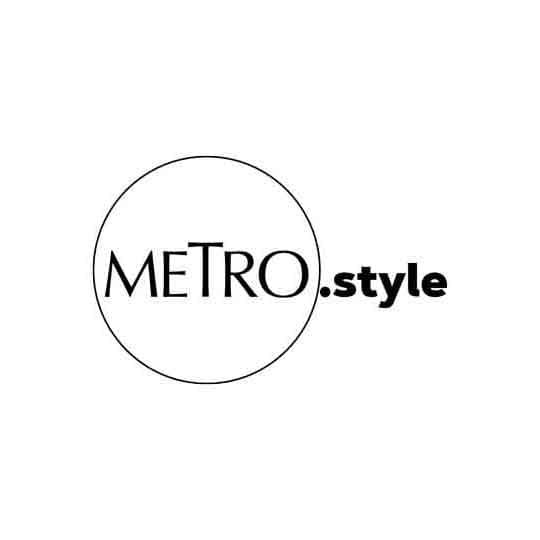 Still from It's Okay To Not Be Okay | TVN and Netflix, 2020
You can leave as a couple or with friends or family in any case you choose to travel to share special moments. The style that distinguishes the equipment of the camper is very essential, in fact there must be everything that can be used in the least possible space. Once you have embarked on the journey whether with the camper or caravan, at some point you will have to stop at a place for the night or to enjoy a beautiful view. At your stop, equip the area with tents and verandas to make the surrounding space more comfortable, folding tables, blankets, pillows, chairs and everything you need to cook outdoors with barbecue and camping stoves. However, to spend the evenings around the fire or enjoy the sunlight there is never a lack of decorative elements such as colored lights, folding chairs with fabrics with bright striped colors or with ethnic patterns that recall the theme of travel. While everything about the kitchen must be made of steel and ceramic that are easy to wash, sanitize and sustainable, avoiding the use of cutlery and plastic glasses, as some of these examples show: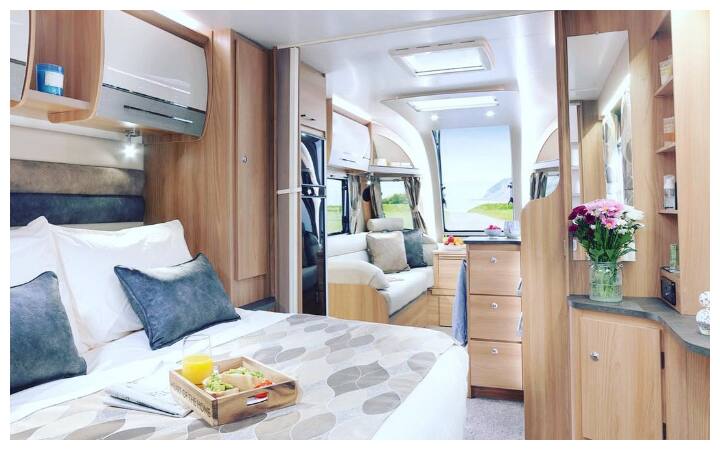 Photo Gallery
Photo Gallery
If you want to embark on this type of trip you can choose various options: the very romantic vintage camper van and generally the classic of this sector is represented by the Volkswagen Westfalia Type 2, the caravan with off-road car for the most adventurous trips and the modern camper with the best comforts where you can travel even in more people.
Indeed, as these K-Dramas show, the options are plenty: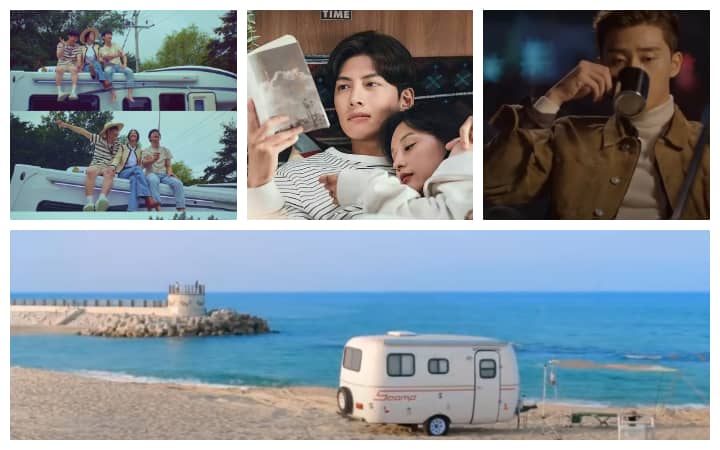 Campers and Caravans in K-Dramas
Campers and Caravans in K-Dramas