Find Your Furniture Handle Match In This New Online Hardware Shop
The Customary carries a unique product range that's versatile for any home design.
Hardware is an often overlooked necessity for the home. When furnishing the house, big details do count—but so as the smallest of it. A fabulous sofa or a one-of-a-kind chandelier could serve as your official hero piece, but the little things add the punch of character and gives a different feel to the overall interior.
Interior designer Evangeline Lim Go knows this well. Finding the right pieces that go well together for spaces she works on is her job, and this task gave birth to a new business venture that puts the spotlight on hardware. "Working as an interior designer, finding the right hardware to complement my designs is challenging given the limited options we have in the Philippines," she explains. Thus, introducing The Customary to the market—an online store that serves as #youreverydayhardware.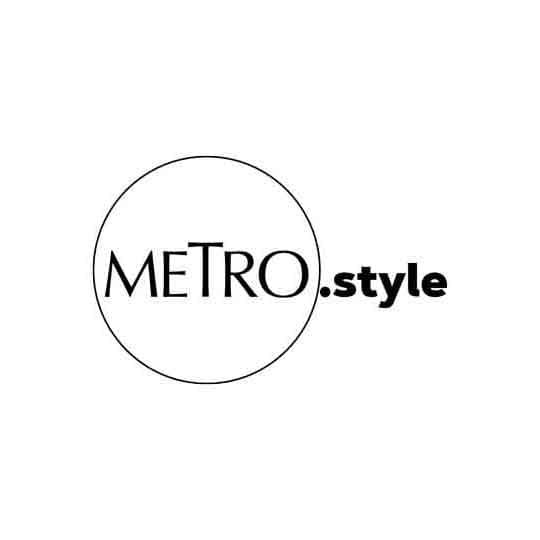 Hardware gives a designer the opportunity to underscore the style and theme of a room. On the other hand, they can also introduce contrast and irony to the design using the correct hardware. | Courtesy of Evangeline Lim Go
Currently carrying a range of high quality furniture furniture handles in various materials and finishes, The Customary's offerings cater to homeowners with different tastes, without losing the touch of class. The brand believes that the smallest details make the biggest difference, putting careful attention to the design and material of each item in their collection—from hand stitched leather detailing to the choice of brass and wood, among others.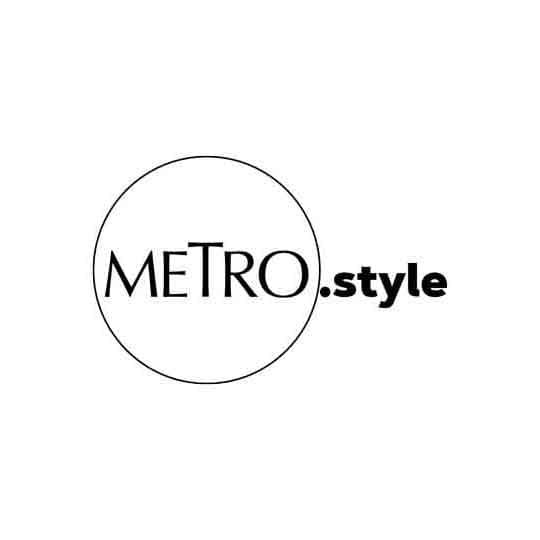 This burnished and hammered hardware finish is perfect on cabinetry with rustic wooden finishes. | Courtesy of Evangeline Lim Go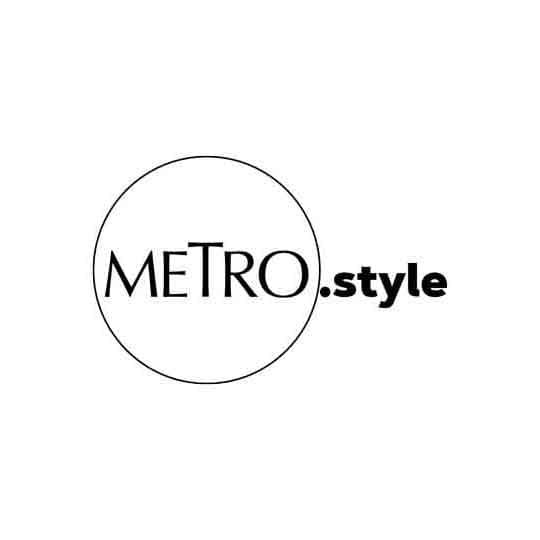 Think of hardware as jewelry for your cabinets. They can make the room! | Courtesy of Evangeline Lim Go
The online hardware supplier prides itself in their products' versatility. "The beauty of our products is that it doesn't stick to a certain style. You can easily match it to any design concept and would still fit right in," Evangeline shares further. And while their pieces are easy to match, the styles are exclusive—you won't find similar stuff elsewhere!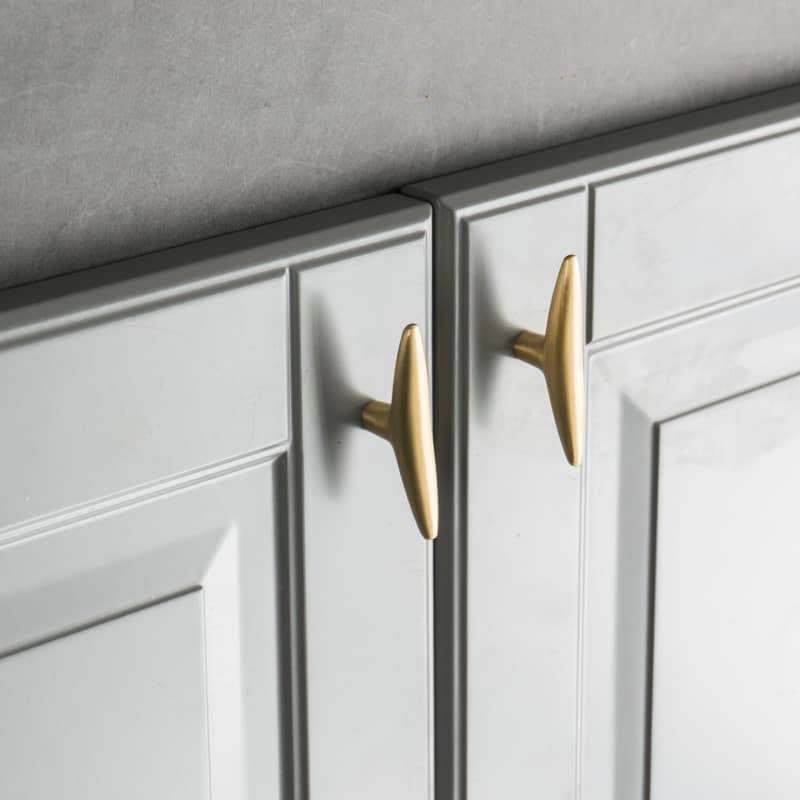 The brand is relatively new, opening shop just last November. But their present collection will soon be complemented with a new line of products within the year—so keep your eyes peeled! For now, here's a sneak peek of The Customary's range of furniture handles.
Shop for The Customary at thecustomary.ph or follow them at @thecustomary.