15 Ways To Welcome The Holidays In A Memorable, But Non-Extravagant Way
Sanj Valenton-Licaros of The Daily Butlery gives us her personal and pro tips on how to make this Christmas memorable without being too excessive
This holiday season may be a bit difficult for many of us, but we're not letting the challenges of the year dampen our holiday cheer! In fact, we're using it as motivation to focus on the truly important things this Christmas—which is the gift of life, love, and family.
Sanj Valenton-Licaros is the woman behind The Daily Butlery, a brand that offers butler-style training services and consultancy for private homes and businesses locally. But while that sounds too extra, Sanj actually comes from a more personal place when talking about preparing for the holidays.
When asked how Sanj is spending the holidays, she shares it's all about spreading kindness and focusing on their family traditions: "I procured some Advent Calendars for my daughters and filled each day with a small token or a note with an act of kindness task each day. We are also keeping our tradition of watching the 1946 Christmas classic, It's A Wonderful Life, by Frank Capra, starring James Stewart and Donna Reed—which we once gave as a Christmas gift to our family and friends, along with a Christmas photo card of our children."
Even their Christmas décor is all handmade and from the heart. "I am looking forward to one of the highlights of our holiday, which is decorating our fresh Christmas tree and hanging the handmade Christmas ornaments that the kids made through the years," Sanj says.
Because contrary to how extravagant "butlery" sounds, the Instagram page of The Daily Butlery (@thedailybutlery) actually focuses on sharing the little but pleasant things that make life much more meaningful. Just like this kalachuchi plant, which sounds very ordinary but looks stunning on your table when prepared well. Or recreating this half sour dill pickle from Katz's Deli in New York with just cucumbers, gherkins, and regular items from your pantry.
Given how it's possible to find happiness and create special moments out of the regular things we have, we ask Sanj for more tips on how to make this holiday season a memorable celebration without being too extravagant.
Check out the gallery below for her pro tips!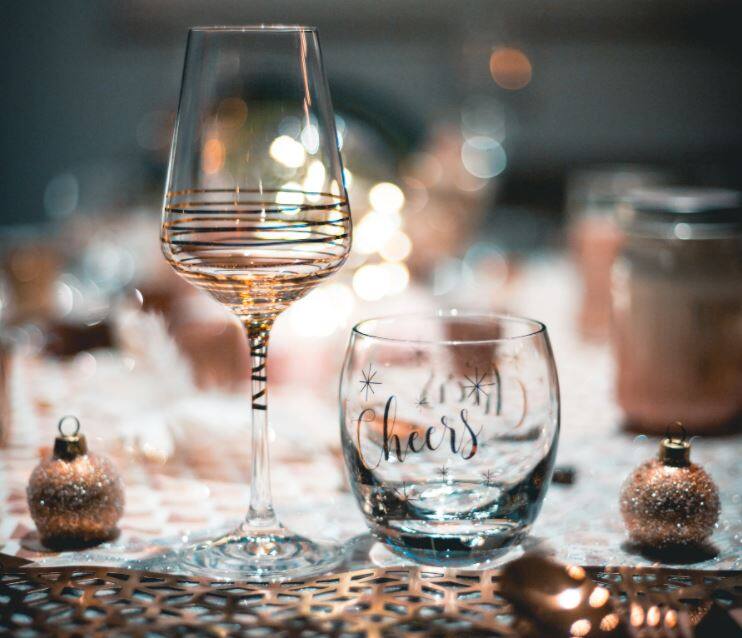 Photo Gallery
Photo Gallery
Sanj also reminds us that "After all the preparation for Christmas in these trying times, let us remember that the true celebration is the birth of Jesus Christ. Merry Christmas!"
For more information about personal and corporate butlery and updates on online zoom classes, check out The Daily Butlery on Instagram.