The Holiday List Is The Pre-Christmas Event That Keeps On Giving
There was something for everybody in Rockwell Primaries' Eastbay Residences and Metro.Style's "The Holiday List" event.
"The Holiday List" opened its doors to the public last November 17 at East Bay Central Amenity in Sucat, Muntinlupa.
Shoppers enjoyed a cooking segment with chef-instructor, food stylist, and consultant Chef Pixie Sevilla who gave a tutorial on making salty diet candied nuts and apple cookie crumble to amp up one's holiday spread.
Singer-songwriter Renee Dominique performed her collab single with Hollywood singer Jason Mraz called "Could I Love You Any More." She also sang standards such as "The Way You Look Tonight," "True," and "The Christmas Song." These certainly brought festive cheer to all.
Made possible by a partnership between East Bay Residences and Metro.Style, the fair showcased local handicrafts, clothing, jewelry, wellness goods, and so much more. In case you missed The Holiday List, it's not too late to puruse the vendor stalls, and order from their collections through Instagram. Read on to see the vendor stalls that caught our eye at the sale.
Handcrafted statement jewelry from Craftillery (@craftillery)
Cute finds from Tiny Little Ideas (@ourlittleideasph)
Bedsheets and blankets from Emma's Beddings (@emmasbedsheet)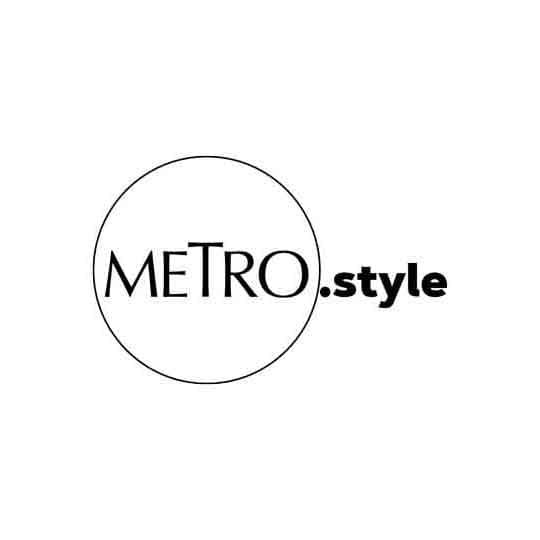 Beddings by Emma's Bedsheets | Giancarlo Escamilla
Hand bags from The Handbag by Olga Roura (@thehandbagsbyolgaroura)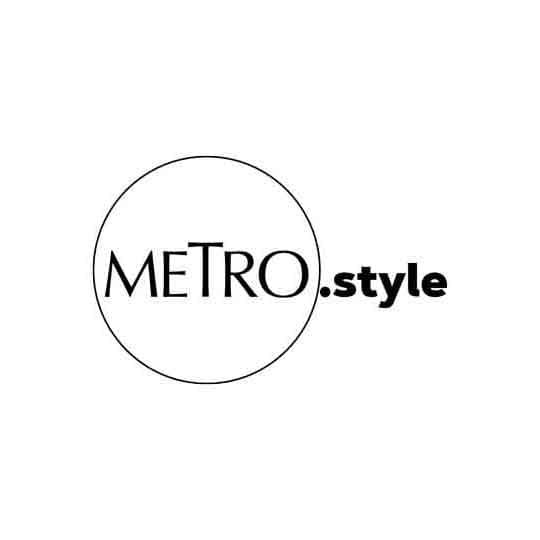 Woven bags by Olga Roura | Giancarlo Escamillas
Eco-friendly gifts from Klara's (@tindahanniklara)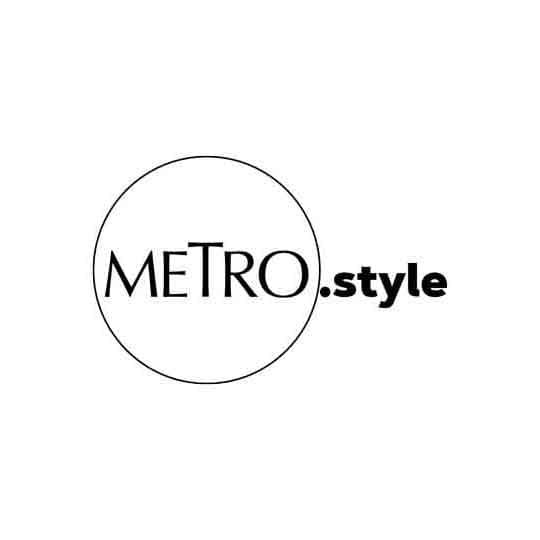 Shampoo bars, bamboo and metal straws from Tindahan ni Klara | Giancarlo Escamillas
Sweet treats from Sugar Daddy Patisserie (@sugardaddypatisseriemnl)
Mouthwatering cake from Frank & Carol's (@frankandcarols)
Tasty hotdogs from Three Guys and a Grill (@threeguysandagrill)
Refreshing drinks from Big Chill (@bigchill_ph)
Good munchies from Side Chicks (@sidechicksph)
Ice cream from FIC (@ficph)
Lasagna from Fenelly's Kitchen (@fennelleyskitchen)
Kakanin from King Kaye's Food Hub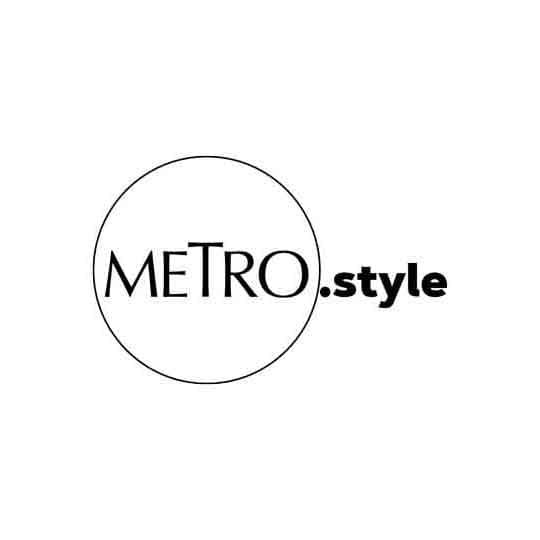 Desserts at The Holiday List | Giancarlo Escamillas
If you're so inclined, why not try your hand at these recipes by Chef Pixie Sevilla? There is no gift more thoughtful than something that has been crafted by your very hands, in your own kitchen.
EASY APPLE COOKIE CRUMBLE
5 to 6 fuji apples, seeded, cubed with skin
1 cup all purpose flour
1 teaspoon cinnamon
¼ teaspoon all spice
1/2 cup white sugar
1/2 cup brown sugar
12 cookies of choice ( butter cookies, graham cookies, digestives, you can even use saltine crackers etc), crushed
1/2 cup salted butter, cut into smaller pieces.
1.Preheat oven at 350 F. Butter the insides of preferred baking dish.
2.Pour or distribute apples in desired dish or dishes, filling 3/4 of each dish. Combine brown sugar and cinnamon and all spice and sprinkle on the apples in each dish.
3.In a bowl, combine, flour, white sugar and cookie crumbs. Then add in the butter. With 2 forks, stir and press into mixture until it forms a sandy mixture but with pea sized pieces.
4.Pile a generous heaping on top of each apple mixture.
5.Bake for 25 to 30 minutes or until golden brown. For smaller pans like ramekins, 15 to 20 minutes would be enough.
6.Remove from oven. Serve warm as is or with a scoop of vanilla ice cream and caramel syrup on top.
And because "The Holiday List" promised something for everybody, Chef Pixie Sevilla included a recipe for those trying to keep the calories on the low side this season:
SWEET AND SALTY DIET CANDIED NUTS
1/2 cups + 2 Tablespoons granulated sweetener of choice (divided into 2 portions)
pinch of Himalayan salt
3 Tablespoons water
½ teaspoon clear vanilla
2-1/2 teaspoons cinnamon (divided into 2 portions)
1-1/2 cups of nuts of choice , walnuts, almonds, cashew, peanuts, etc
1.Heat a pan on medium heat. Place 1/2 cup of your granulated sweetener, 1-1/4 teaspoons cinnamon, water and mix until combined and sweetener is somewhat dissolved. Stir occasionally.
2.Add in your nuts. Let heat until sugar starts to recrystallize for a minute or 2. Mix it in thoroughly then take it off the heat and add in the vanilla. Mix until nuts are fully coated. Let cool.
3.In a small bowl, combine salt, 2 Tbsp. of granulated sweetener and the remaining cinnamon. Toss this with the completely cooled nuts.
4.Serve in bowls or give as gifts in jars.
Photographs by Giancarlo Escamillas | Special thanks to Red Tent Events and Tatstone Systems Inc.