Inside "The House" By Lady Scott Jones
In this Lady Scott Jones project, furniture, flora, and food meet in one house!
Introducing "The House:" A Lady Scott Jones project where furniture meets flora meets food—all in one house! The House has found a home in the Power Plant Mall in Rockwell for the next three months and will be enchanting shoppers until September this year. Shop Lady Scott Jones' newest collections, see what's fresh with Rustan's Flower Shop, and enjoy gourmet specials from The House Café by Gourmet Garage.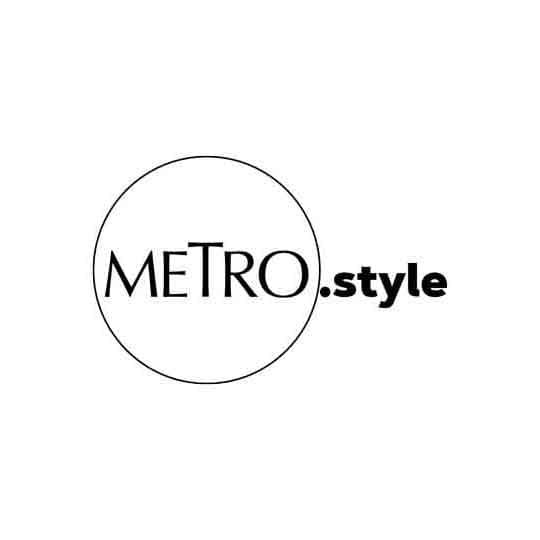 Furniture and home accents by Lady Scott Jones | Pilar Recto
Staying true to their fondness for design and eclectic culture, Maricar Tiangco and Pam Lopez bring The House together with Lady Scott Jones in mind. They created a space much like a home with elegant neoclassical furniture pieces and charming accents the brand is known for. Visitors are invited to prop themselves on seats or sofas by the furniture label.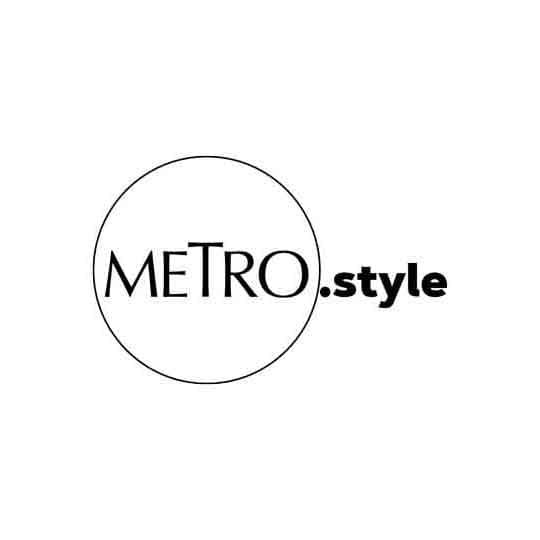 Furniture and home accents by Lady Scott Jones | Pilar Recto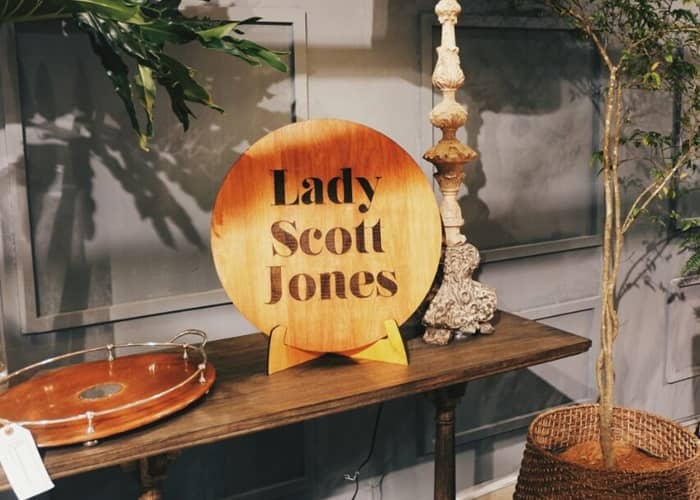 What You Can Find In "The House"
What You Can Find In "The House"
With the addition of fresh and artificial flowers from Rustan's Flower Shop, The House comes to life. The flowers come in all shapes, sizes, and colors along with pots, vases, and stands, and are a perfect way to complement your furniture and home décor. In The House, dried and fresh flowers are beautifully displayed on the tables for you to gather and purchase as is, or you can choose from their selections and make your own arrangements!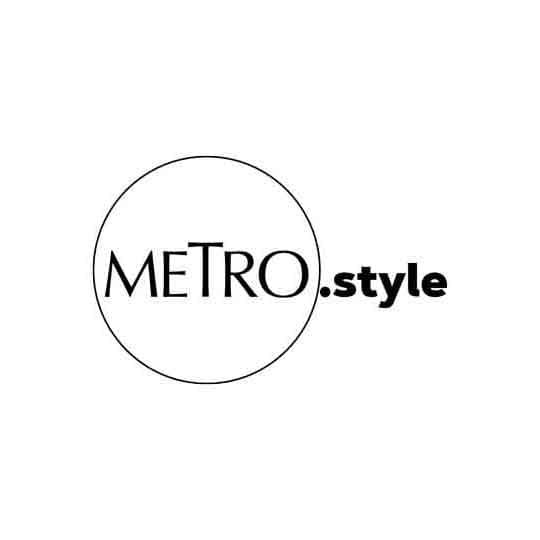 Flowers by Rustan's Flower Shop | Pilar Recto
And finally, food. After all, the lady of The House always makes sure her guests are well fed! In partnership with Gourmet Garage, the café menu consists of croissant sandwiches and light pasta dishes, while a bakery presents many delightful options for those with a sweet tooth. Cookies and cakes will serve a rotating list of desserts. Last July, the café had several Filipino sweet treats, such as the Halo Halo bar, Ube Leche Flan Cake, and Tres Leches Cake. Coffee and Tea are also on the menu and are served in quaint cups!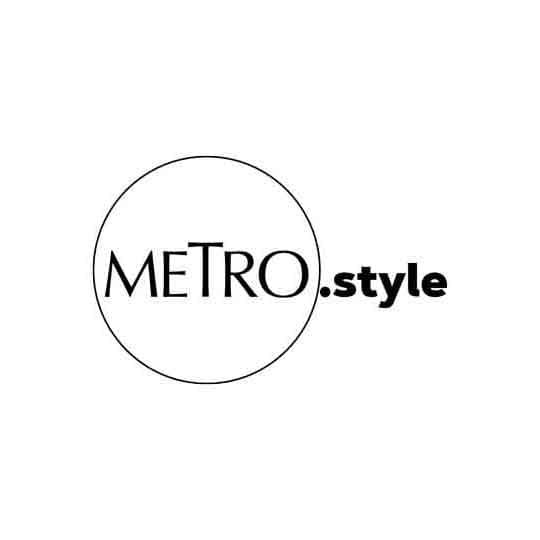 Food by Gourmet Garage | Pilar Recto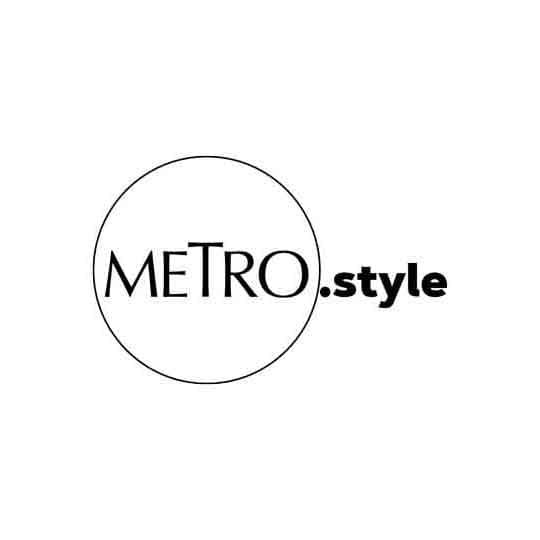 Food by Gourmet Garage | Pilar Recto