The National Winner for the James Dyson Award Presents a Solution To Your Electric Bill Woes
Maria Yzabeli Angel Palma solves the rising electric consumption problem with the Air Disc Technology that will dramatically decrease electric consumption for air condition users
The brief of the James Dyson Award is simple: design something that solves a problem.
The James Dyson Award runs in 27 countries. It is managed by the James Dyson Foundation, a registered charity set up in 2002, which exists to inspire and support the next generation of engineers.
The problem and the problem solver
The harmful hydrofluorocarbons (HFCs) used as the cooling medium in air-conditioning systems have contributed to the global warming problem.
Enter the problem solver: Maria Yzabell Angel Palma, this year's national winner for the James Dyson Award competition in Philippines.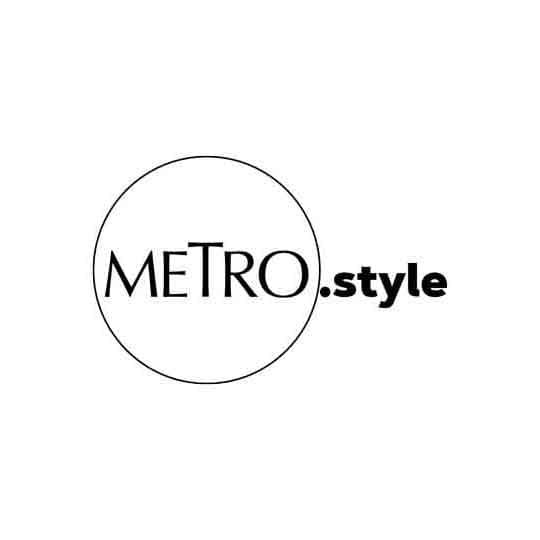 James Dyson Award National Winner, Maria Yzabell Angel Palma | Courtesy of James Dyson Award Foundation
"I've always wanted to be a princess, just like other girls. I was always a girly kind of girl," says Maria Yzabell Angel Palma, when asked about her childhood dreams. How does one grow up to be an inventor? Hers was a very simple childhood spent with her parents. Her father is an engineer, and Angel was honed to have the inquisitive and curious through spending time with her father. Those moments developed her interest in the environment and would later make her the inventor of the AirDisc Technology.
"Young design engineers have the ability to develop tangible technologies that can change lives. The James Dyson Award rewards those who have the persistence and tenacity to develop their ideas," said James Dyson.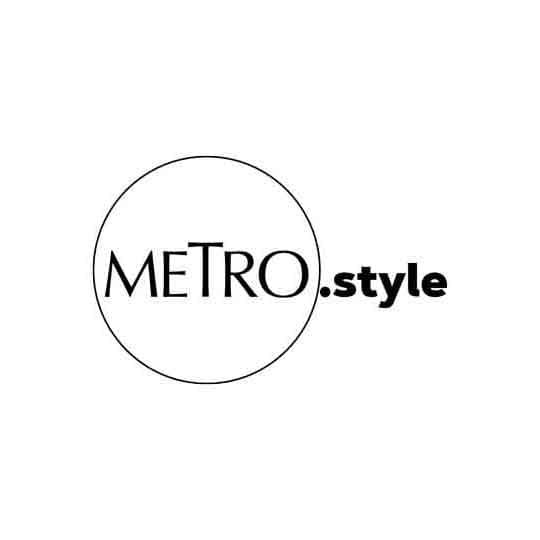 Maria Yzabell Angel Palma discusses the AirDisc technology with Dr. Alvin Chua, Chairman De La Salle University's Mechanical Engineering Department.of | Courtesy of James Dyson Award Foundation
The Design and the Solution
Angel, an engineering student from De La Salle University, invented AirDisc Cooling Technologies, which is the environment-friendly alternative to the piston or rotary compressors used in air-conditioning systems that promote rapid climate change resulting from the widespread use of chemical refrigerants.
AirDisc uses air molecules in combination with atmospheric moisture as cooling medium, which is free, abundant, non-toxic, has zero ozone depleting potential and zero global warming potential unlike chemical refrigerants that are ozone depleting or has thousands of times more potent than C02. AirDiscair conditioners consume 150 watts per hour of electricity against ordinary air conditioners that require1,500 watts per hour. It is earth-friendly and pocket-friendly.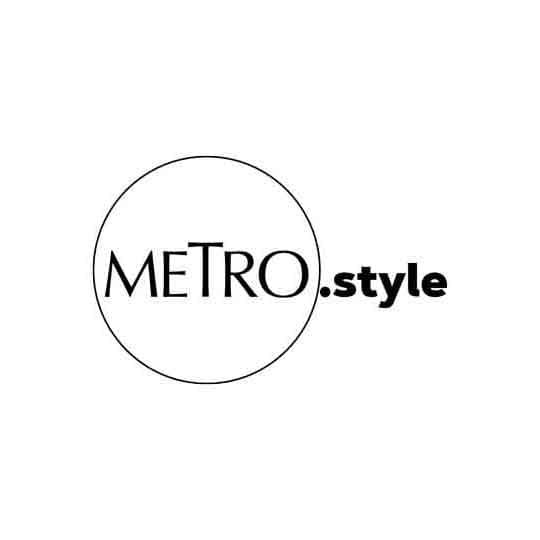 The AirDisc prototype | Courtesy of James Dyson Award Foundation
According to Angel, "One kilo of chemical refrigerant can have as much as 20,000 kilos of CO2 global warming potential. Cooling must be made available for all in an era of increased global temperatures. To be successful against the horrendous threats, the entire global population as much as possible must be made to become aware to act commensurately."
Richard Perez, General Manager, Dyson Philippines Advanced Manufacturing Centre, said, "Angel's approach in innovation is very much in line with Dyson's philosophy – solving problems that others ignore and environmentally friendly. We hope that through the Award, Filipino students can be inspired to find solutions for problems relevant globally."
The James Dyson Award encourages ideas that challenge convention, lean engineering—less is more—and design with the environment in mind. The best inventions are simple and practical yet provide a solution to a real world problem. A national winner is selected for every country the award runs in, before going through to the final phase where the international winner is chosen by James Dyson.
Watch Angel talk about her invention here: