Experience A Whole Ecosystem In The Country's First Elevated Bridgeway
SM City Clark's new Sky Line is a living system where landscape architecture, urban design, art and fitness are featured
Like a city that keeps on growing, SM City Clark in Pampanga never fails to fascinate us with its new and amazing attractions. Starting out as a 101,840 square- meter mall when it opened in 2006, it now sprawls at 308,909 square meters. It has likewise evolved into a complex, which now includes BPO Towers, a Tech Hub, a Park Inn by Radisson Hotel, National University, and SMX Convention Center.
The latest addition is the Sky Line, an elevated Bridgeway, spanning 9,018 square meters, which brings a brand new state-of-the-art experience four meters above the ground.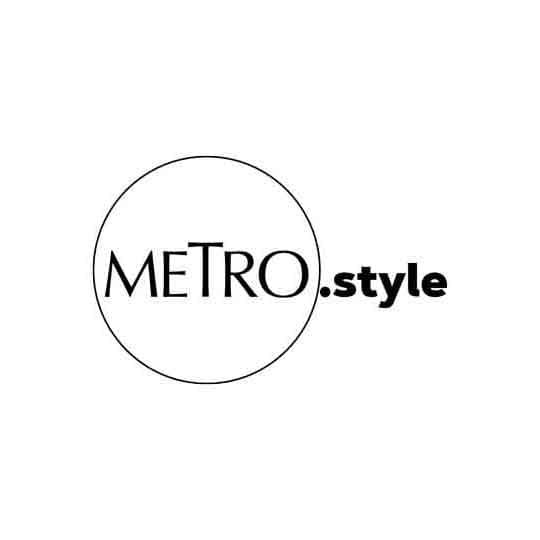 The Sky Line, the country's first elevated Bridgeway, is artistically designed to link the mall, the new BPO Towers, the Tech Hub, SMX Convention Center, Park Inn by Radisson Hotel, and National University, allowing tenants, mall customers, and BPO employees easy access to every building within the SM City Clark Complex. | Courtesy of SM Super Malls
Inspired by New York's iconic High Line, it is similarly designed as a "living system" that highlights landscape architecture, urban design, and ecology; as well as art, fitness, and fun for family and friends.
Located along the north edge of the SM City Clark mall, the Sky Line connects and integrates the widest possible variety of buildings with lush landscapes and attractions. But, beyond acting as a connector, the SM Clark Sky Line is envisioned to be a destination by itself – an ideal location to relax, get some exercise, take a selfie, and enjoy nature.
The Sky Line's lush landscape includes hundred-year-old acacia trees that were preserved and incorporated into the design. It also showcases a diverse range of plant species - Picarra, Dwarf Pandakaki, Palmera, Spiderlily, White Kamuning, and Yellow Iris.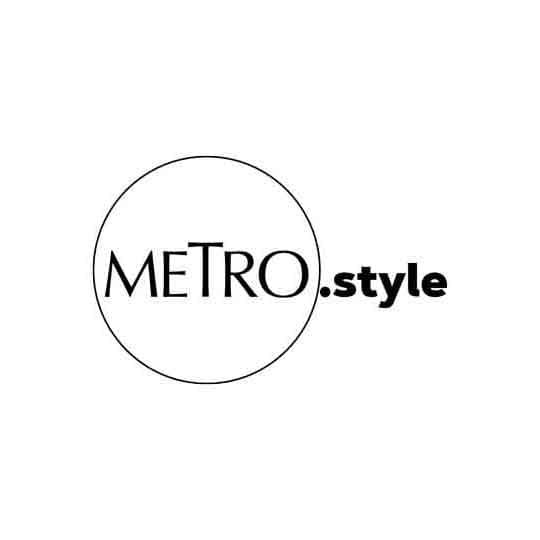 The Sky Line's lush landscape includes hundred -year old acacia trees that were preserved and incorporated into the design | Courtesy of SM Super Malls
The park's myriad of features and activities in multiple zones – retail, restaurants, art, fitness – feature separate offerings, each with his own character and landscape, as well as programmed activities carefully planned to delight, interest, educate, and entertain.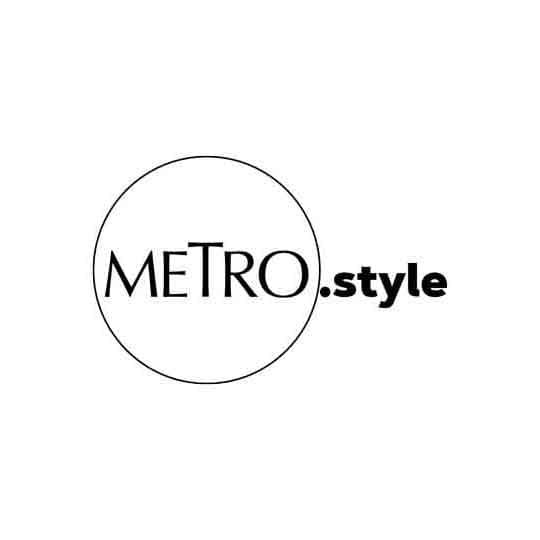 Indulge in a diverse variety of dining-out options at the Tree Park amidst towering trees and tree houses for kids and kids at heart. | Courtesy of SM Super Malls
Attractions include a Paw Park for our furry friends, a Fitness Area with an outdoor gym, a Tree Park where one can dine amidst tree houses, art installations and more.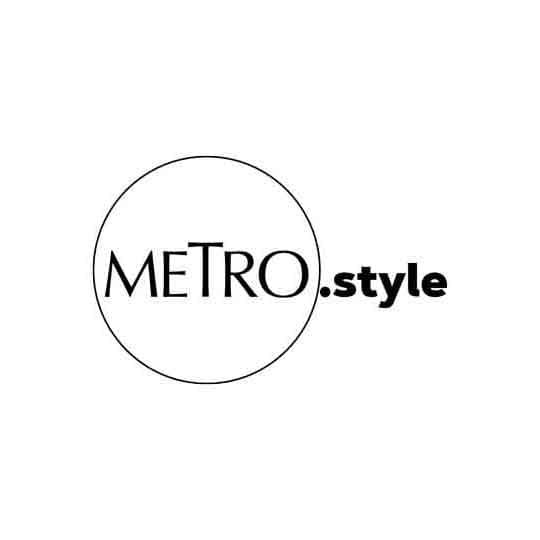 The Sky Line's Paw Park is a great place for dogs and cats to run around and explore. It has obstacle courses designed to enhance your pet's agility, balance, and coordination, while still providing plenty of opportunities for interaction. | Courtesy of SM Super Malls
Meet, play and dine at the SM City Clark's Sky Line. It's the only place in Pampanga where you can walk 1,050 steps along its 800-meter loop. Spending 10 minutes on this at a speed of 3 miles per hour allows you to burn 30-40 calories.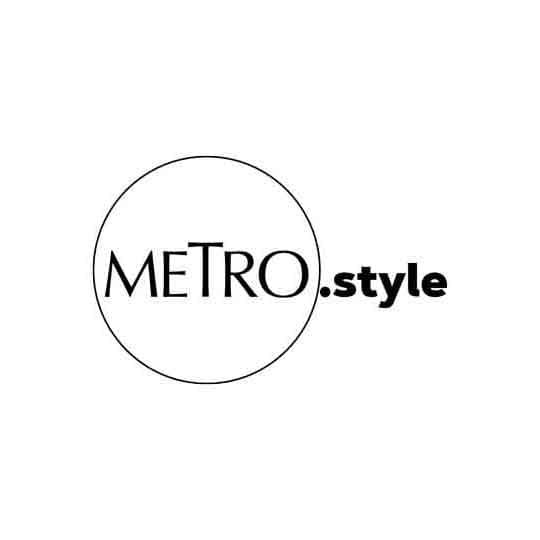 Workout in the fresh air at the Sky Line's Fitness Area. At this outdoor gym, health buffs can stretch do sit-ups, push ups, and pull-ups using the area's installed equipment – beam hops, level trapeze rings, parallel bar stepping floral stones. | Courtesy of SM Super Malls
Those who are into the fun of it can enjoy the colorful selfie stops along the way, decked out with balloons and animal-shaped floaters.
You may access the PWD-friendly Sky Line through the second level mall expansion area, the second level podium parking, the second level SMX entrance, and the ground floor stairs.