These 3 Dogs From Korea Dramaland Had Us Wishing To Have A Furry Friend Like Them
These "gang-aji" from hit K-dramas are cuteness overload!
Today, we're celebrating the International Dog Day—another reason to spoil our beloved furry babies or indulge our pet lover hearts with everything dogs, dogs, and more dogs! But honestly, it's just an excuse to shower more love to our canine friends, as we mainly give in to their cuteness every single day (pet parents are guilty as charged!). But since we're having this fun holiday anyway, we thought of a Pet Of the Week special that will have you squealing in delight!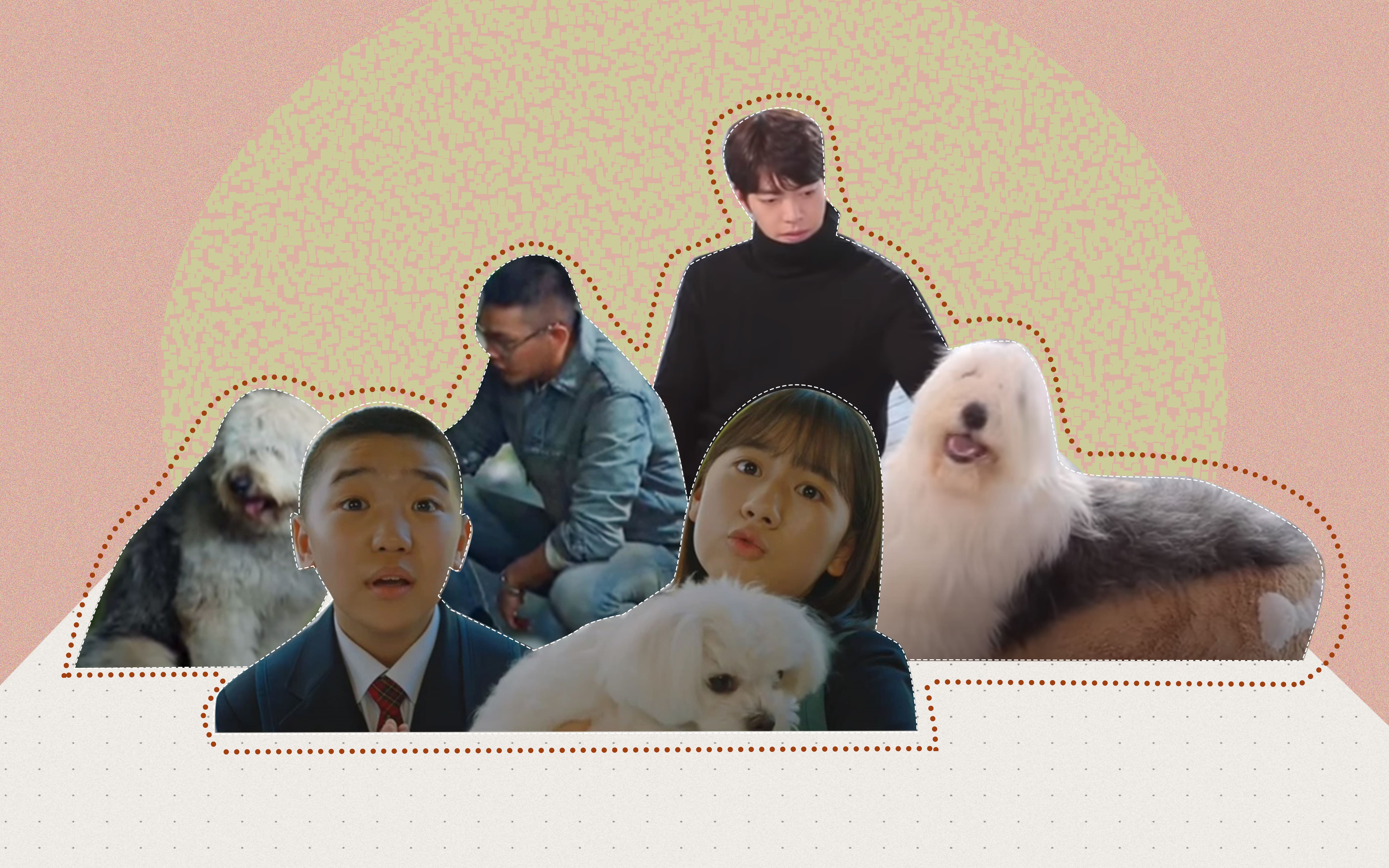 Collage art by Eli Montoro | Photos from Nancy Anazu, Viki Global TV, dramacool
Our addiction with Korean dramas have blessed us with not just drop dead
gorgeous oppas and their charming, beautiful leading ladies, but also a showcase of adorable pets in some of the most beloved shows! True, Instagram parades the likes of Park Seo-joon's Simba and Park Min-young's Leon, but seeing dogs action, as part of a plot—that's a different level of appeal that we find too irresistible.
Previously, you've seen Robin from While You Were Sleeping—the adorable, fluffy corgi that Jung Hae-in's character Han Woo-tak raises in our pages. Today, we're gifting you with more K-drama gang-aji (Korean term for puppy/a dog housed as a pet) from past to present: everyone's favorite Poporo from Uncontrollably Fond, the native Korean dog from Chicago Typewriter, and the newest cutie in the block from new Korean series, Was It Love?
Uncontrollably Fond's Pororo
The 2016 hit drama starring Kim Woo-bin and Bae Suzy introduces a spotlight stealer in the form of a gray and white sheep dog named Pororo. Shin Joon-young, the protagonist, owns this fluffy friend, an Old English Sheepdog, who steals our hearts the moment he enters the scene from the beginning of the show.
Chicago Typewriter's Sapsali dog
A dog breed indigenous to Korea, the Sapsali dog featured in Yoo Ah-in-starrer Chicago Typewriter is a cute troublemaker/lifesaver in the period romance drama. It is believed that these Sapsali dogs dispel ghosts and evil spirits. This is the reason why they were historically prized companions to Korean royalty. Towards the Chosun period, the Sapsali is said to have kept commoners company. During the Korean War, this breed almost went extinct. A group of professors from Kyungpook National University made the efforts to propagate the breed. Due to their work, in the 80s, the Sapsali thrived again. Back to Chicago Typewriter... in the series, it was possessed by Go Kyung-po's character, the ghost Yoo Jin-oh, to get close to and protect his friends in the present time.
Was It Love?'s abandoned puppy on the street
Fast forward to present, a small but terribly adorable puppy enters the scene midway in the ongoing series 'Was It Love?' Finding the maltese puppy abandoned in the street, Um Chae-young's No Ha-nee picks it up and brings it to Kim Young-ah's Gang Sook-hee, convincing her to take it temporarily with the promise that she and her friend Goo Dong-chan will take care of it themselves.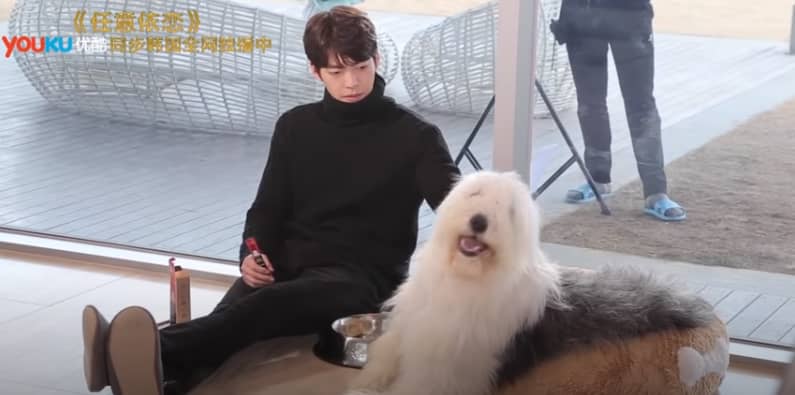 Photo Gallery
SWIPE LEFT OR RIGHT
TO NAVIGATE BETWEEN PAGES
Photo Credit: NANCY ANAZU
Photo Credit: NANCY ANAZU
Photo Credit: NANCY ANAZU
Photo Credit: NANCY ANAZU
Photo Credit: Viki Global TV
Photo Credit: Viki Global TV
Photo Credit: Viki Global TV
Photo Credit: Viki Global TV
Photo Credit: Viki Global TV
Photo Credit: Viki Global TV
Photo Credit: Viki Global TV
Photo Credit: Viki Global TV
Photo Credit: Viki Global TV
Photo Credit: Viki Global TV
Photo Credit: Viki Global TV
Photo Credit: Viki Global TV