These Chairs Are Not Just Furniture For Your Living Room
The Visual Arts Helping Hands Foundation, Inc. (VAHHFI) exhibits Chapter 2 The Empty Chair Project to benefit the art community. Through reinterpretations of chairs from Bo Concept and Casabella, artists are giving back.
These are optimistic times for the Philippine art scene. Thanks to various endeavors by the art community, this year has seen steady growth and global recognition for Filipino artists: SILVERLENS showing Pacita Abad's work in Art Basel Hong Kong's Kabinett sector; the kilometric lines that skirt around the Ayala Car Park for Art Fair Philippines; Eisa Jocson receiving the Hugo Boss Asia Art Award for Emerging Artists, and many more examples show a continuously flourishing Philippine art scene. As Philippine artists persist on gaining recognition locally and internationally, it is but fitting that there is an organization that aims to look out for the art community's welfare.
The Visual Arts Helping Hands Foundation, Inc. (VAHHFI) was envisioned by its founders, Juan Alcazaren, Max Balatbat, Renz Baluyot, Plet Bolipata, Elmer Borlongan, Zean Cabangis, Mariano Ching, Daniel dela Cruz, Alfredo Esquillo, Emmanuel Garibay, Renato Habulan, JC Jacinto, Romeo Lee, Freddie Montemayor, Raffy Napay, Veronica Pee, Ling Quisumbing, Arturo Sanchez, Jose Santos III, Pam Yan-Santos, Soler Santos, Yasmin Sison, Kim Hamilton Sulit and Reginald Yuson as a platform to "[preserve the] overall well-being and creativity of Filipino visual artists and those in the visual arts community." This foundation aims to provide support to the artist community by way of giving back to the by providing funds to institutional partners and medical assistance to its artist members.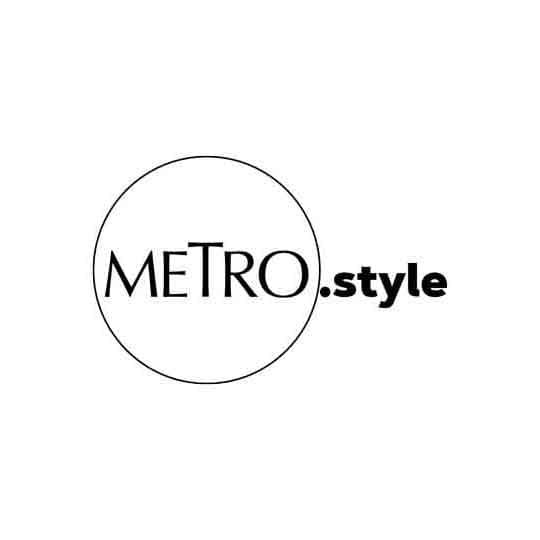 Chairs by Marc Aran Reyes | Photograph Courtesy of Ricky Francisco
Through the foundation, its chairman, Dr. Joven Cuanang, with Dr. Steve Lim, have enabled the organization to evaluate the health needs of applicants from the visual arts community. Their services have recommended medical interventions to benefit everyone in the field, not just artists, but art critics, art writers, and art professors.
This year, through the exhibit, Chapter 2: The Empty Chair Project, the foundation is benefitting the Metropolitan Museum of Manila and chosen mental health advocacy groups such as Anxiety and Depression Support Philippines, Buhay Movement, SIlakbo and #MentalHealthPh.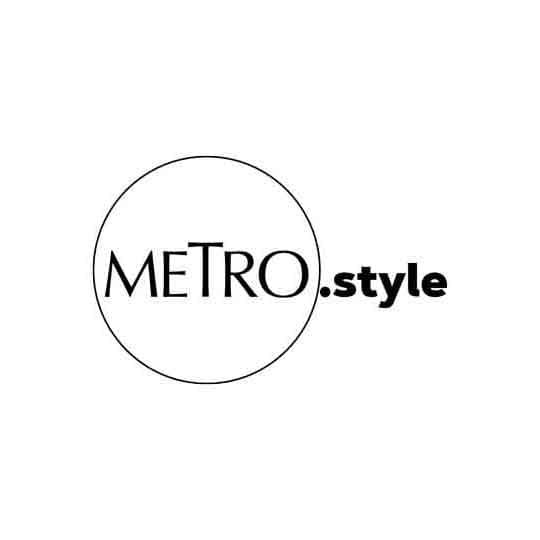 Chairs by Annie Cabigting | Photograph Courtesy of Ricky Francisco
Curated by Ricky Francisco, who reported that as of the exhibition opening, all chairs have been pre-sold, Chapter 2: The Empty Chair Project serves as the VAHHFI's inaugural launch and coming out event. "[This exhibit expands] our reach and generates awareness not only among the visual arts community but among the general public," says VAHHFI President, Daniel dela Cruz. It is the second event in what the organization hopes to be a long tradition of biennial benefit exhibits that the organization has promised to fulfill. "It is the artists in service of other artists and those in the community," VAHHFI dela Cruz says. He continues, "That is the VAHHFI's contribution to Philippine art. Since the foundation is something bigger than any individual artist, it will surely stand the test of time as artists continue to pay it forward."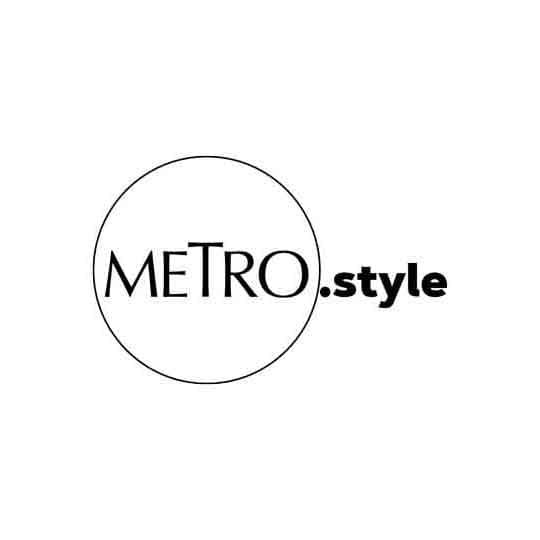 Foreground: Chair by Leeroy New | Photography Courtesy of Ricky Francisco
Filling Empty Chairs for Mental Health
Using "The Empty Chair" as metaphor for the current and timely subject of Mental Health, the VAHHFI challenged the crème de la crème of the Philippine visual arts scene to envision a set of seats as their means not only to provide "support" to those suffering from anxiety, depression, and similar psychological issues but also to engender and encourage mental fitness as a part of one's own overall well-being. Chairs from Bo Concept and Casabella were re-interpreted by the artists, giving their original spin to the form and concept of a chair. The resulting pieces elevate the chair as venerable works of art that communicate a message of "hope, kindness and positivity to all," layering on their original purpose as furniture pieces. As coveted pieces for collectors, these chairs transcend their function as utilitarian objects, becoming avenues for the foundation to raise funds for their medical endowment funds.
"In as much as our foundation focuses on physical fitness, mental fitness should also be part of our regimen to protect and safeguard our overall well-being," explains Daniel dela Cruz. "We spend time and energy exercising and going to the gym, but we also need to remember to take time to relax, de-stress, and rest our minds and our soul."
Participating in Chapter 2: The Empty Chair Project are artists, Leo Abaya, Alfredo and Isabel Aquilizan, Annie Cabigting, Valeria Cavestany, Charlie Co, Louie Cordero, Jayson Cortez, Marina Cruz, Kawayan de Guia, Antipas "Biboy" Delotavo, Dexter Fernandez, Dino Gabito, Nona Garcia, Guerrero "RG" Habulan, Gregory Halili, Riel Hilario, Nilo Ilarde, Pete Jimenez, Erwin Leaño, Raul Lebajo, Luis Lorenzana, Gene Paul Martin, Jason Montinola, Leeroy New, Rando Onia, Jim Orencio, Bernie Pacquing, Lynyrd Paras, Richard Quebral, Marc Aran Reyes, Jose Tence "Bogie" Ruiz, Stanley Ruiz, Luis Santos, Ciron Señeres, Rodel Tapaya, and MM Yu.
Ch 2: The Empty Chair Project will run from November 12, 2019, Tuesday, to January 31, 2020 at the Metropolitan Museum of Manila at the Bangko Sentral ng Pilipinas Complex along Roxas Boulevard, Manila. For more information, visit metmuseum.ph, call +632 708 7828, or email us at info@metmuseum.ph.
Visit VAHHFI's website www.visualartshelpinghands.org for updates, news, and membership application information.