These Online Classes Taught By These Masters Will Drive Away Boredom
Improve your skills or develop a new hobby by learning from the best in their fields
Use this time to finally learn and do that hobby you've been putting off. Whether it's doodling, oil painting, fashion illustration, block printing or decorating… the masters have got you covered.
Starve boredom while you keep the norms of social distancing with these online classes offered by leaders in their fields.
Here are Metro.Style's picks:
Drawbertson
Vanity Fair calls Donald Robertson "The Fashion World's Favorite Artist." His 210K Instagram followers are fans of his witty pop art. He has drawn fashion industry stalwarts Anna Wintour, Karl Lagerfeld, and have had exciting collaborations with brands such as J. Crew and Berdgorf Goodman.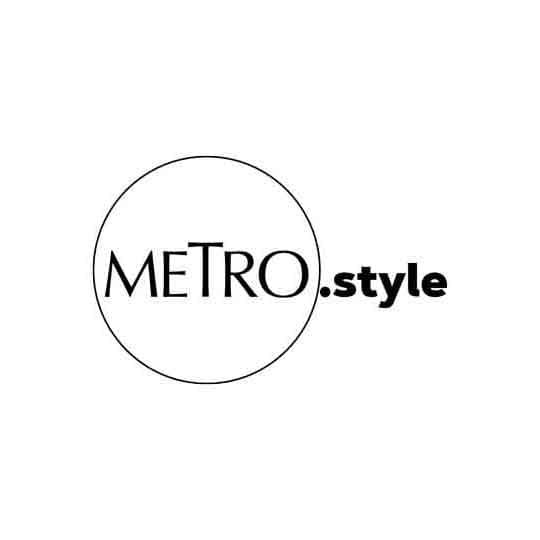 Donald Robertson, "the fashion world's favorite artist," according to Vanity Fair Magazine is known as Drawbertson by his numerous followers. | @drawbertson
Learn from Mr. Robertson with his Instagram videos:
Sally King Benedict
A graduate of Studio Art from South Carolina's College of Charleston, Sally King Benedict has gained interior designers and their clients' adulation for her bright, abstract faces, reminiscent of a perpetual sunshine. Her work has been featured in numerous shelter publications like Elle Décor, Domino, Architectural Digest and Southern Living.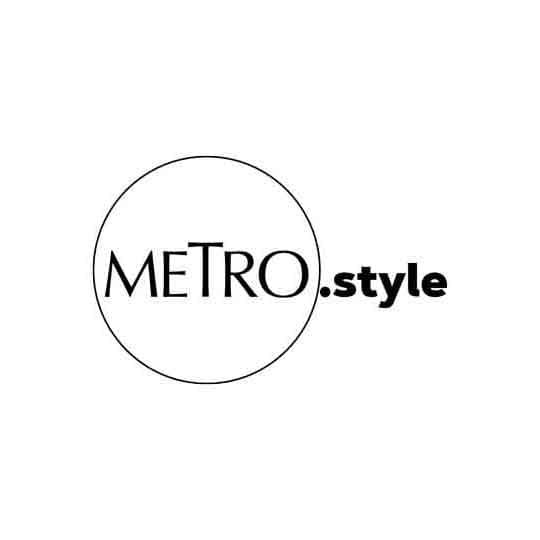 Known for her abstract faces, Sally King Benedict is a painter with quite an interior designer following. She has shown her work in Hidell Brooks Gallery. | @sallykingbenedict
You can paint along with her videos posted on her Instagram account, @sallyingbenedict.
Robert Alejandro
On the local front, Kuya Robert, as he is fondly called, is one of the first Filipino artists who probably realized that the community quarantine will be quite a chore for many parents who are stuck at home with their children. He has been giving drawing lessons everyday since the lock down was announced through his FB page. A gifted artist and formerly the host of the TV program Art is Kool, Alejandro is the "RO" in Papemelroti. He has worked on numerous illustrations for local and international publications.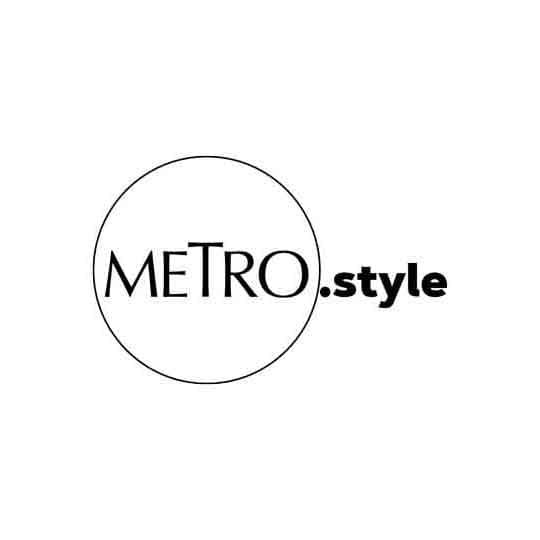 Gifted artist Robert Alejandro works on one of the Papemelroti murals. | @robert_alejandro
Alfred Galvez
Known in Philippine interior design circles for his beautiful transformations of rooms via his detailed murals, Alfred Galvez teaches classical drawing and painting at Galvez Atelier, which he imagined to be a contemporary artist studio. Learn classical techniques from Alfred Galvez via his YouTube channel.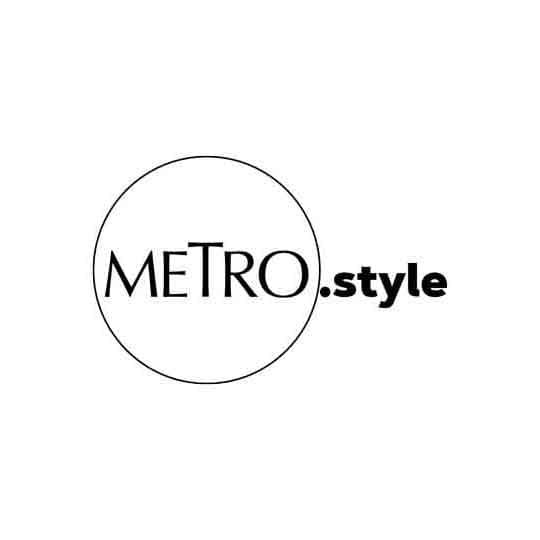 Alfred Galvez is known for his murals that have transformed many rooms. | @alfredgalvez.art
Molly Mahon
An advocate of color, Molly Mahon believes that every home's colors should reflect the personality of its dwellers. Based in Sussex, Molly works with printers in the UK as well as block printers in India to execute her designs for wallpaper, stationery products and home textiles. When decorating your home, Molly believes in following your heart, not what is fashionable. "We are passionate about making a home a beautiful, colourful, joyful space that will stand the test of time, the feet of children and the paws of animals. With that comes passion in all areas that we work in," her company website states.
Learn block printing at home with Molly via her Instagram account, @mollymahonblockprinting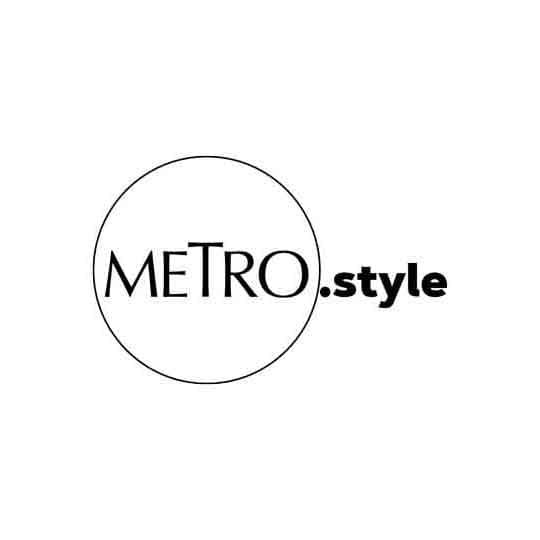 An advocate of color, Molly Mahon works with printers in the UK and blockprinters in India to execute her designs on paper and textiles. | @mollymahonblockprinting
Teddy Manuel
Not to be neglected are the tablescapes at home and all manner of flora that can truly soften a space or make a statement. No less than Manila's guru of epic floral arrangements and event designs will teach you a thing or two at his master class.
"Before the the enhanced community quarantine, I felt fear for me , my team and for the wedding industry in general . I reset my mind not to be consumed by negative thoughts but instead step forward to address this fear with kindness and creativity. I've been doing my Masterclass for the last 5 years and I though being an educator has a responsibility to uplift the industry especially in this time of crisis. I came up with the idea of doing FREE floral demonstrations [to] use my time wisely [and to] help our fellow event stylists. I wish they somehow enjoy and cope with the current situation," Teddy Manuel says.
On the postponement or cancellation of events in order to adhere to social distancing at this time, he says, "I also encourage #saveevents. Please to postpone the event rather canceling it ."
Learn from Teddy Manuel at 10 am, Saturday, March 21 by tuning into his YouTube Channel.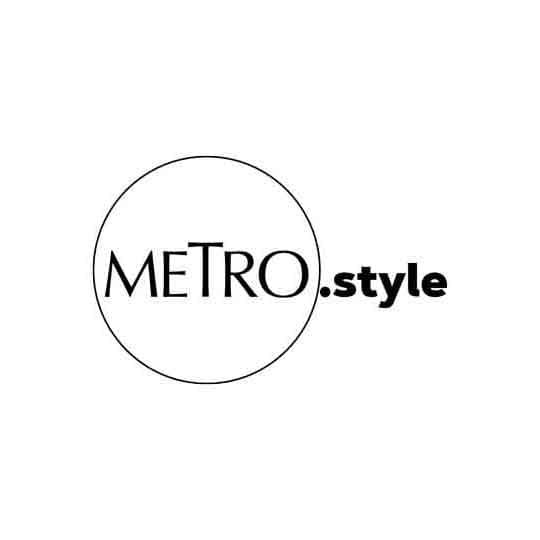 Teddy Manuel's master class announcement | @teddymanuel
Kelly Wearstler
Known for her eclectic and experiential hotel and resort designs, Kelly Wearstler is a design industry household name.
"Your interior, your home is a reflection of who you are…. I'm gonna teach you how to how to find your style, how to work with pattern, and how to use pattern so everyone [who comes into your house] can look good."
Learn how to use vibe trays (her fancy term for mood boards), how to live with color and how to wake up your rooms with the designer that Forbes magazine says, "revolutionized modern American interior design."
"I want to take some of the mystery out of design til you feel confident, and you can make incredible decisions and have a beautiful home. Stay curious… Take risks, " Wearstler encourages.
Sign up for her master class here.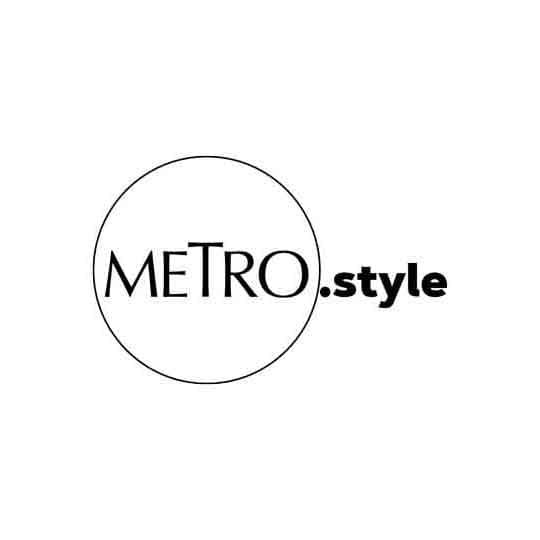 "Not living with color is like living without love," Kelly Wearster says in her Master Class trailer. | @kellywearstler
Get your creative juices flowing by seeing their works: